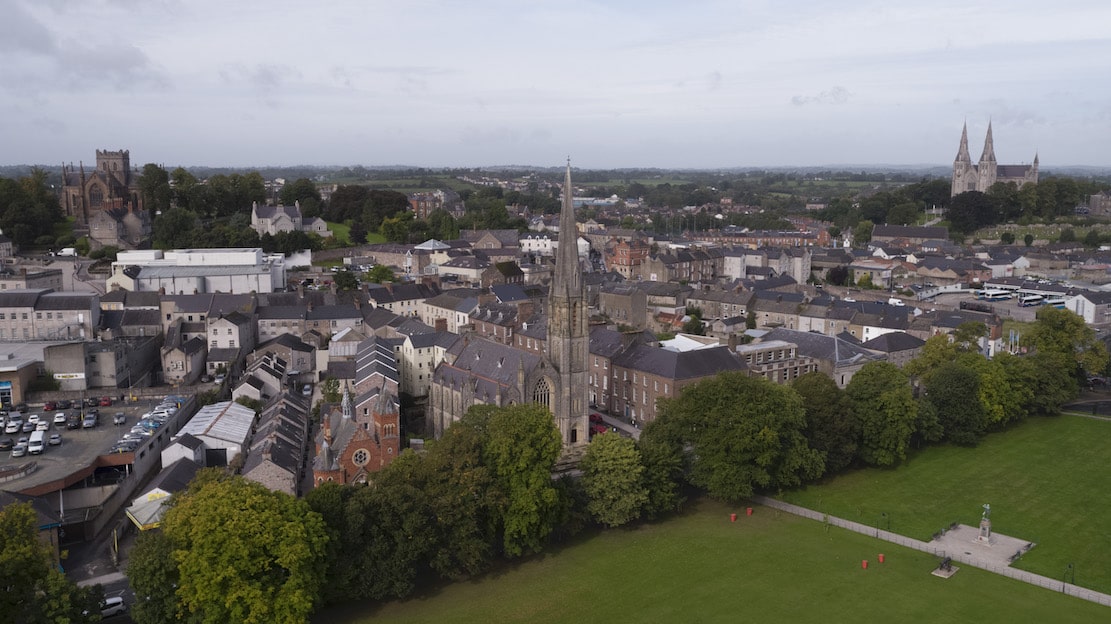 Armagh, Banbridge and Craigavon Community Planning Partnership have organised two public consultation events to assist with the consultation process to help shape the development of the draft Armagh Place Plan which is being designed to improve social, economic and environmental wellbeing.
Presented by Urban Scale Interventions (USI), a design company undertaking the development of the plan, the online events will take place on Wednesday 12 January 2022 at 6.30pm and Tuesday 18 January 2022 at 8.30am and will provide a presentation and offer discussion on the Armagh Place Plan.
There will also be an opportunity to discuss the exciting City of Culture bid.
To register to attend the online events, which will be delivered via Zoom, please email communityplanning@armaghbanbridgecraigavon.gov.uk.
The development of the plan has sought to discover what Armagh is all about and how people feel about their city, as well as defining the case for change and identifying the city's key strengths and opportunities.
The draft plan contains four outcomes for the city to focus on and a series of clear actions that will help drive the cultural regeneration of the city forward across a series of defined city spaces.
An online survey, which is open until January 23, 2022, is available to those that live and work in Armagh City to help form the Place Plan.
All those who take part in this online survey will be entered into a draw to win one of three £50 vouchers, which can be used in any Armagh restaurant or café of your choice.
To complete the survey and enter the draw go to https://armaghbanbridgecraigavon.citizenspace.com/regeneration/draftarmaghplaceshapingplan/
Sign Up To Our Newsletter