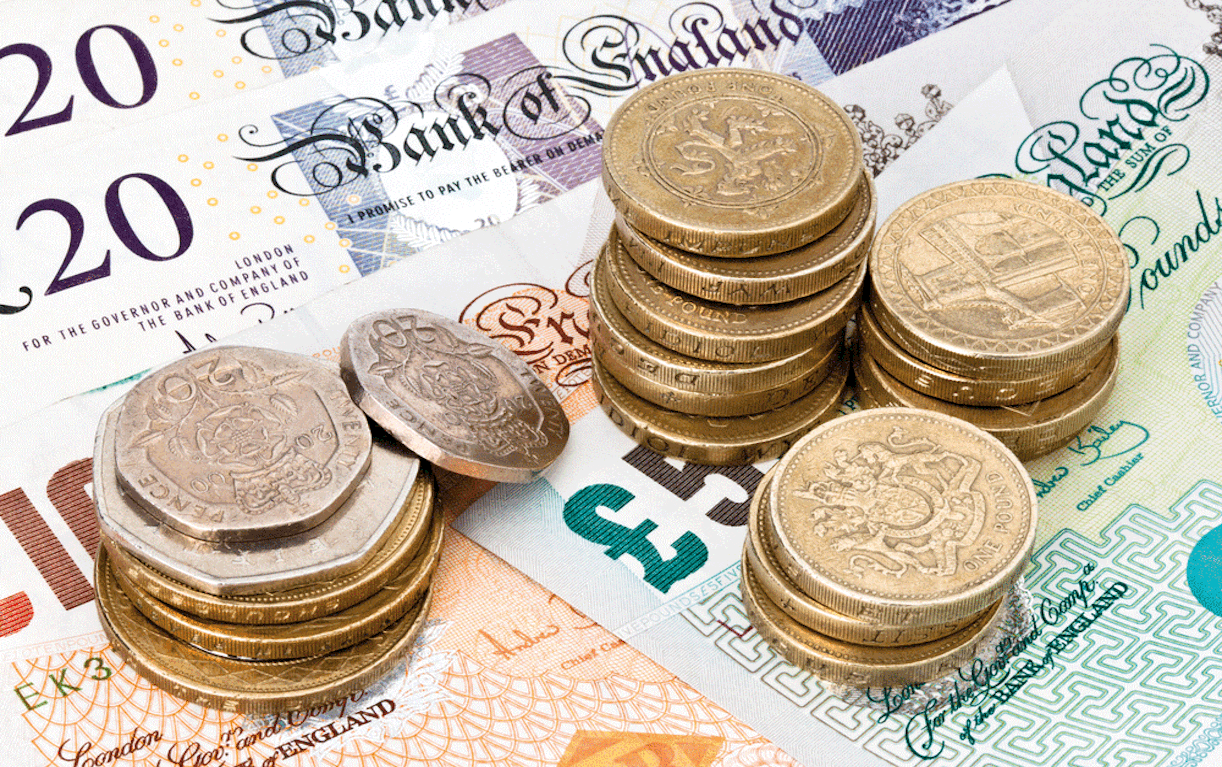 One in 10 people living in the ABC Council area are claiming Disability Living Allowance, figures released today (Wednesday) show.
The information has been revealed by the Department for Communities as part of its latest statistics release.
The figures, the most recent available, relate to May of this year.
They show that next to Belfast, the Armagh City, Banbridge and Craigavon Borough Council area has the highest number of claimants in numerical terms.
But in terms of percentages of the populations living in each of the 11 council areas, the highest proportion of claimants is to be found in the Derry City and Strabane area.
The total number of people eligible to make a DLA claim in the ABC Council area is 210,260. And some 21,000 of those did claim DLA during May – 10% of the population.
In Belfast, the eligible population was 339,579 – with 45,940 claimants – a total of 13.5%.
Newry, Mourne and Down District Council area had 11% of an eligible population of 177,816 as claimants – that is a total of 19,620.
The lowest percentage of claimants per eligible population (141,181) was in Lisburn and Castlereagh, with 7.9% – a total of 11,160 claimants.
The highest percentage, greater even than Belfast, was Derry City and Strabane Council area, with 13.9%. That's almost one in five of an eligible population of 150,142 – a total of 20,900 people – listed as claimants.
Across Northern Ireland as a whole, 199,680 people received DLA in May 2017. And it was a figure which was actually down more than 12,500 on the previous year, something which is being attributed to the Personal Independence Payment, for those of working age, being introduced.
Sign Up To Our Newsletter