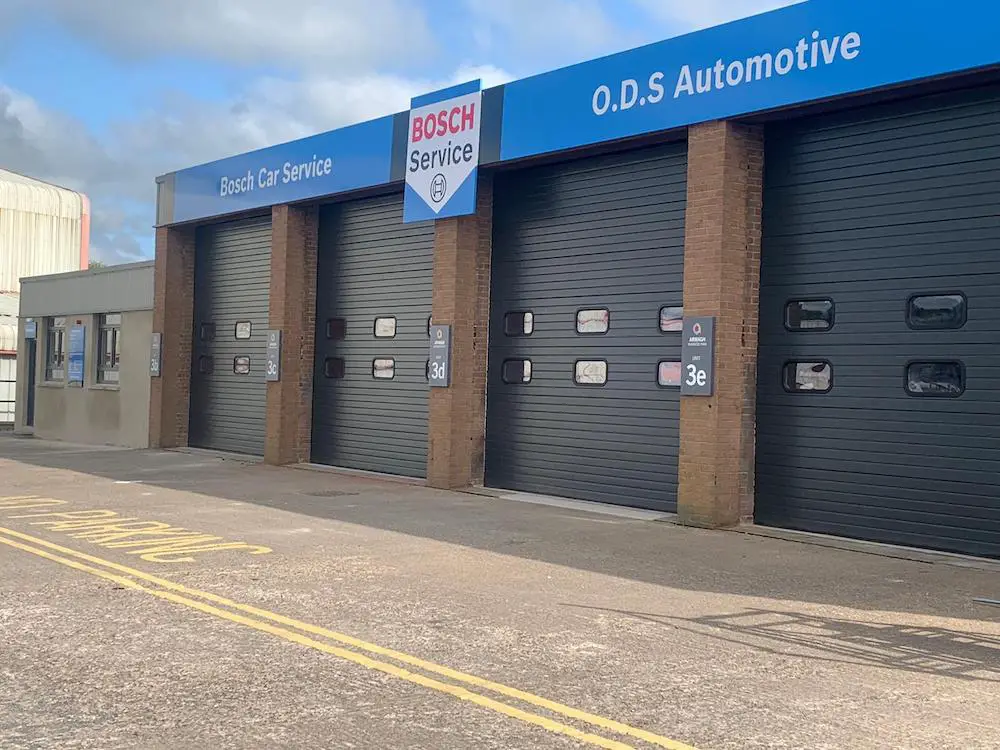 The current pandemic may have cast a shadow of uncertainty over many business but one Co. Armagh firm has taken "the plunge" in a bid to expand.
A family run mechanics, incorporating two generations, ODS Automotive have moved to larger premises within Armagh city's business park on the Hamiltonsbawn Road.
This is a far cry from the origins of the business, which began life as a small garage in Middletown, which they say they have now "outgrown"
Speaking to Armagh I, owner Connor McCann said the family decided "to take the plunge, even with Covid and all the uncertainty around it".
The make up of this close-knit business includes Connor, his brother Chris and his father Brendan.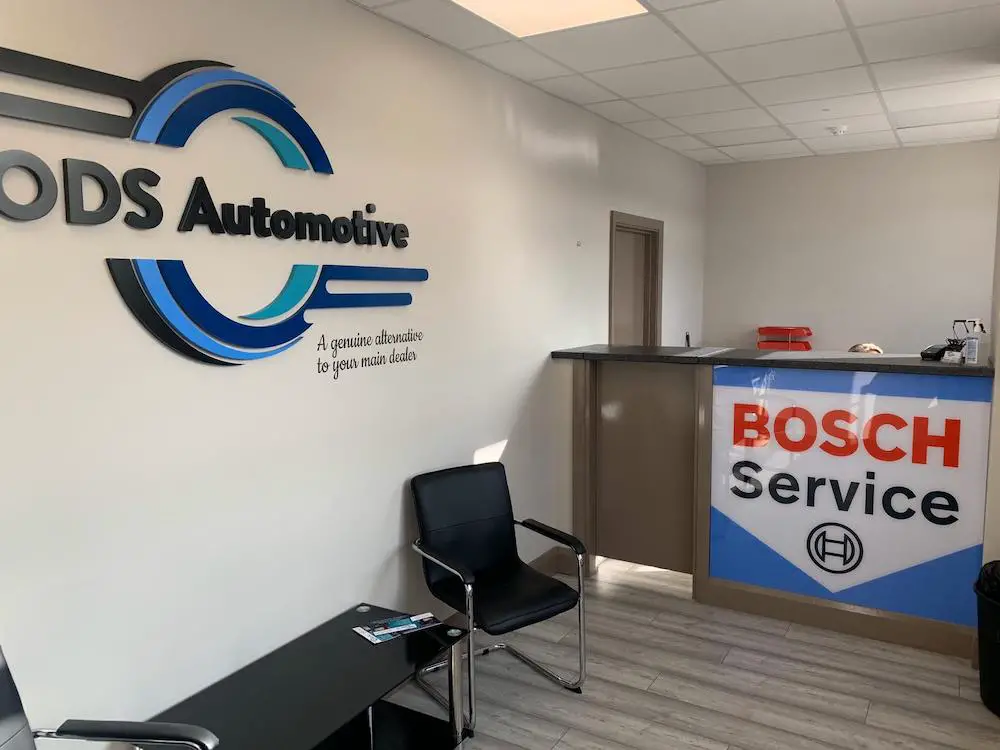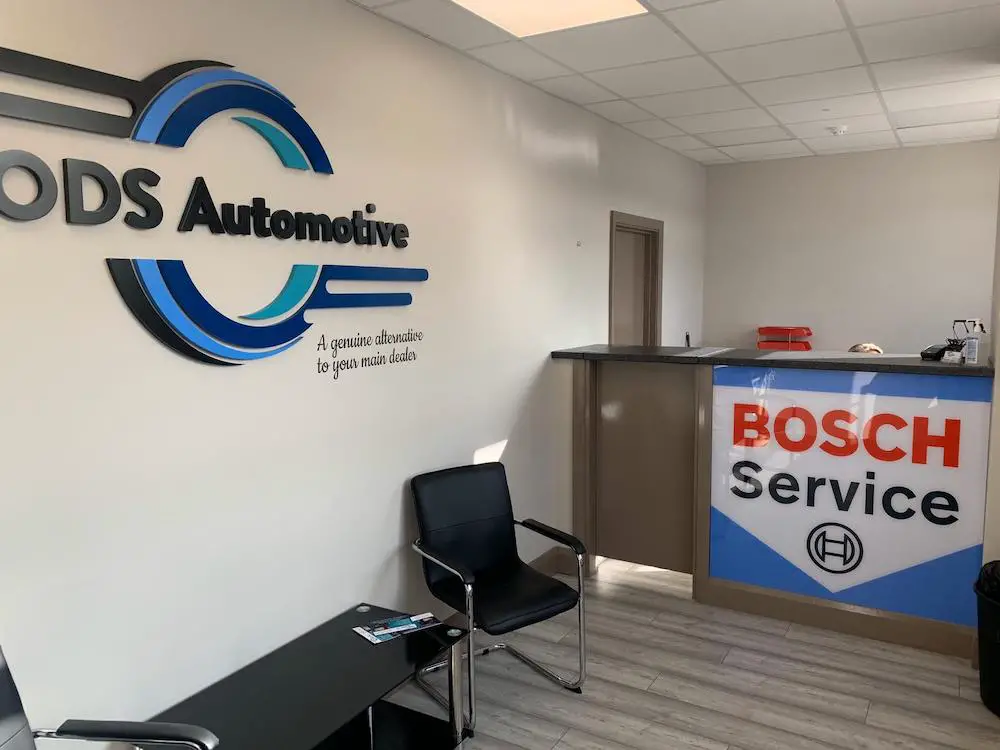 "My father has been a mechanic all his life, me also – and my brother too. We just all sort of went down that road," explained Connor.
"I've been working for myself since 2007; specialising in diesel injection and reconditioning of fuel pumps. Then my brother came on board, having worked in a few independent garages as well as a dealership, he has brought about a great amount of experience especially in diagnostics."
Speaking on the decision to move from Middletown to Armagh, Connor said: "We had a garage based in Middletown at home, the place was very small and we just sort of outgrew that.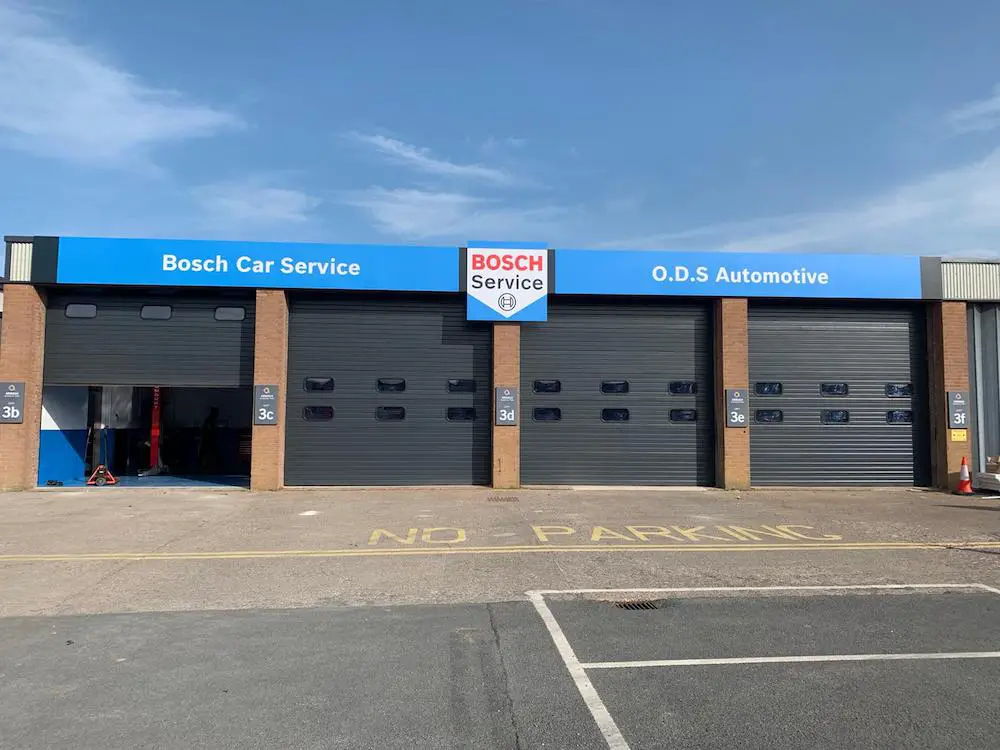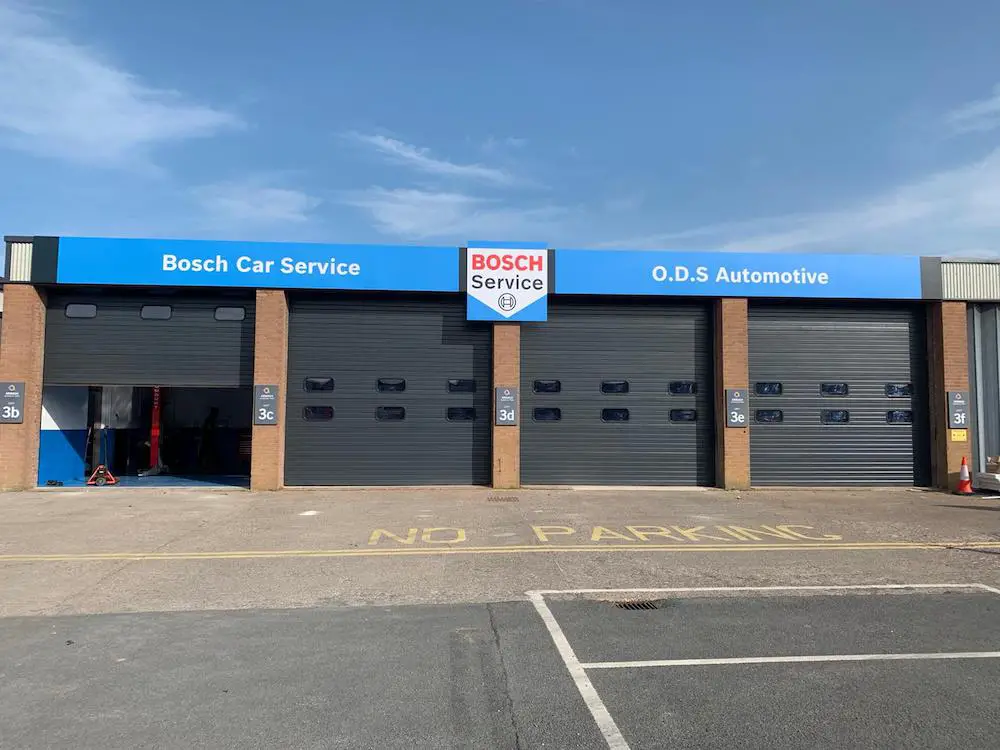 "We just decided to take the plunge, even with Covid and all the uncertainty around it, I thought there also might be an opportunity with the long lay off in the MOT, that peoples' cars are going to fall into a state of disrepair."
Connor also felt that the specialist equipment, which he owned, was not working to full capacity back home in Middletown, due to its location.
"We would have had customers from Belfast and further afield, and when you tried to explain where Middletown was to them it sounded like it was a million miles away but with Armagh everyone knows where it is."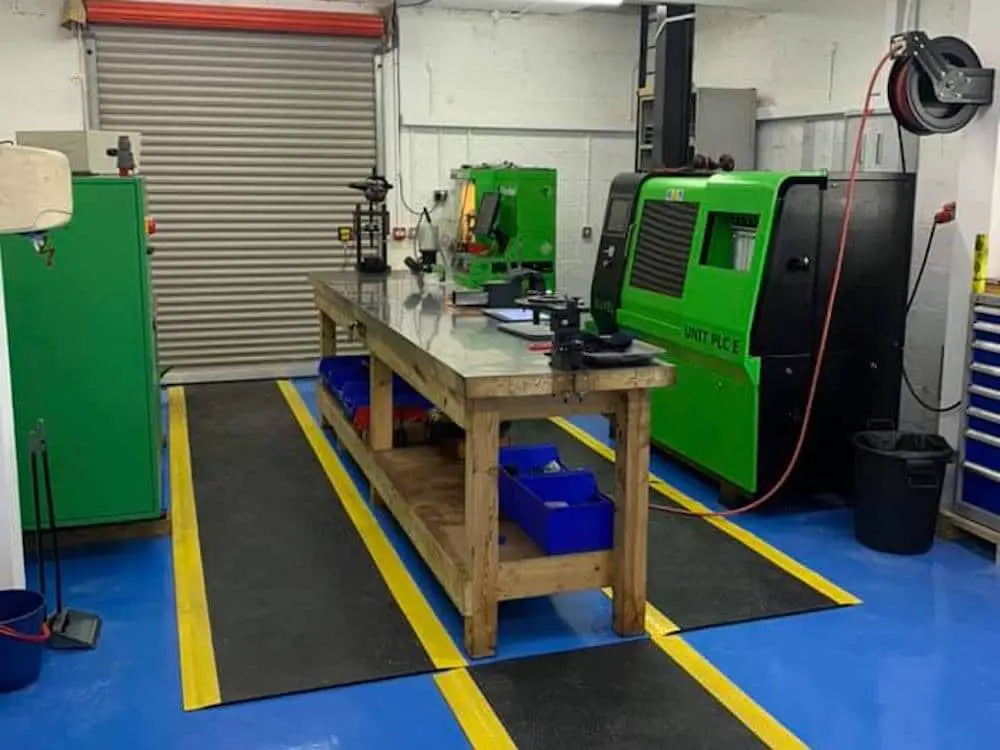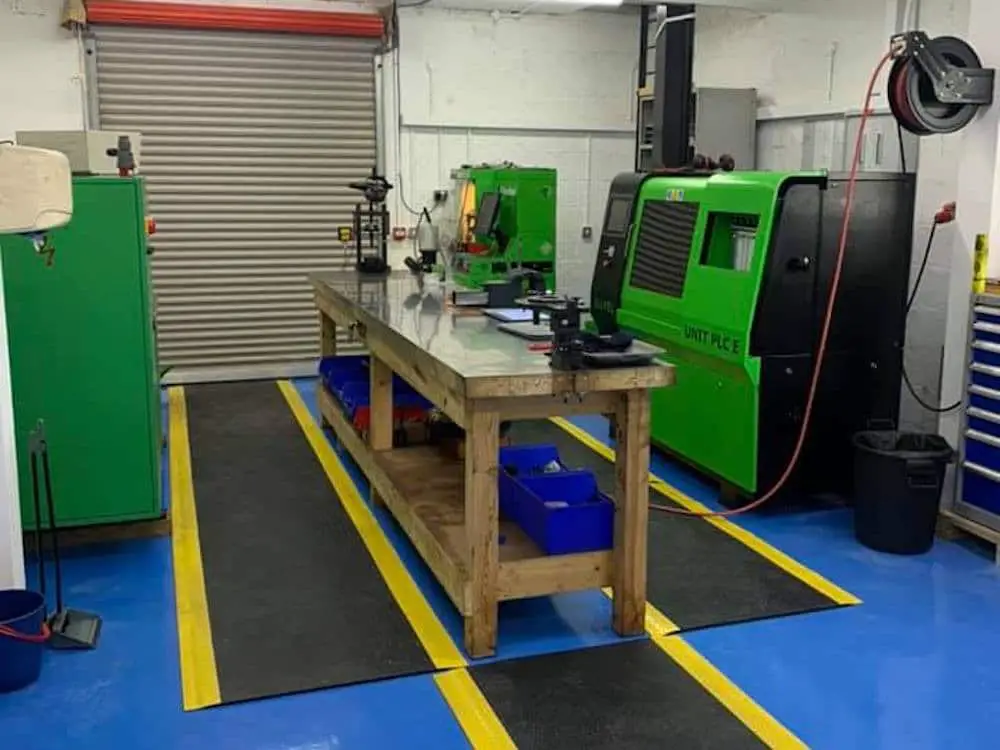 Taking note that this was a difficult time for many financially, ODS has decided to give customers the option of paying off work over four months, with zero percent interest.
"I thought we could offer people better rates and more competitive pricing," he added, "trying to give them value for money but quality at the same time.
"If you are driving a fresh sort of car and you do happen to let it fall into disrepair you will be out of pocket big time."
Offering one handy tip to car owners, Connor continued: "A lot of people want to keep the warranty on their vehicle intact and will go to get it serviced with the dealership, but what people don't know is that if you go to an independent garage, it is still valid.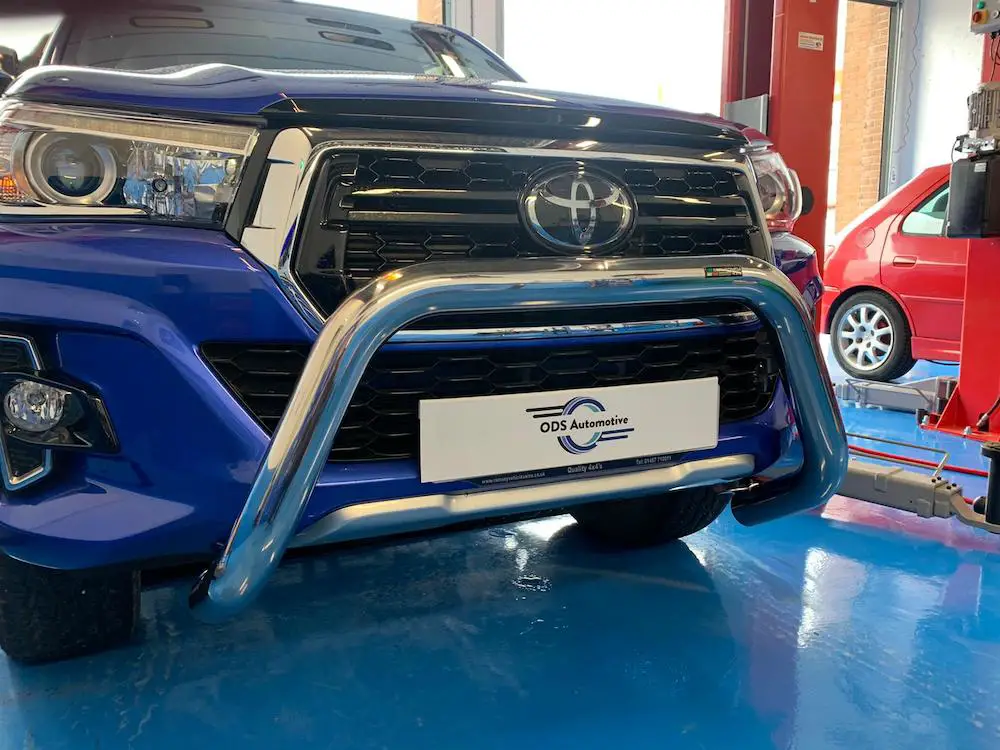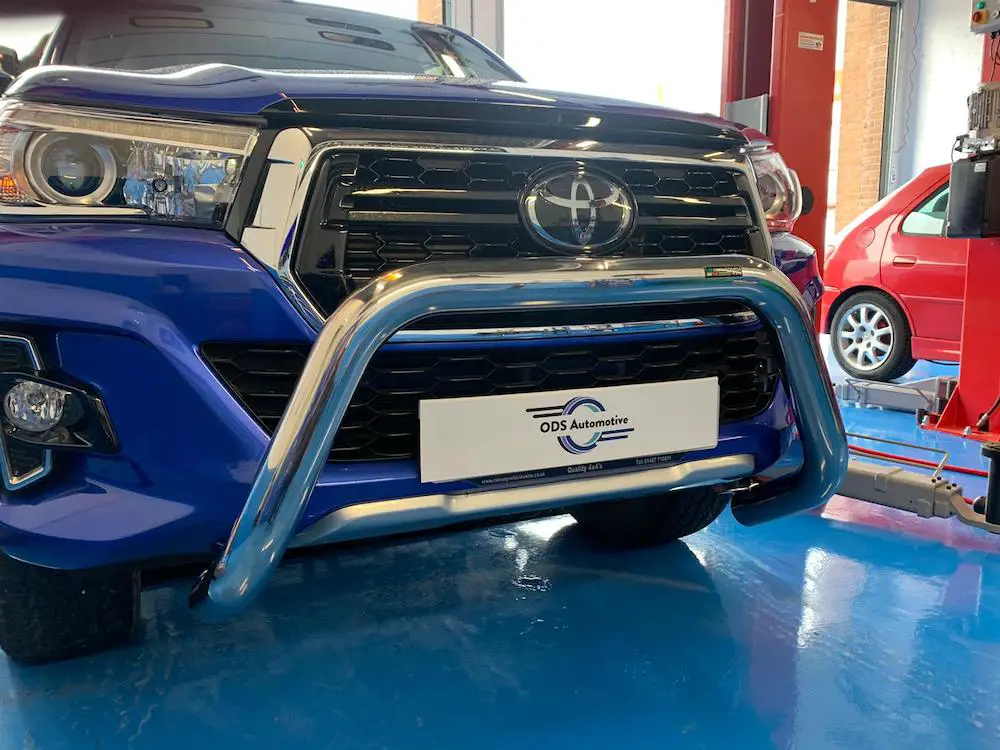 "The dealerships don't like it and they will use it as a scaremongering tactic but, legally it is not the case, as long as you are going to a registered VAT garage and they are fitting genuine parts the warranty on your vehicle stays valid."
On settling in to new surroundings, Connor joked: "People are finding us okay and there is an awful lot more comfort coming here to work than back home, where you had to move ten cars every time you went to go into the garage.
"We have no idea how business will be, but if it continues the way it has I think we will get through the Covid period okay."
Check out the ODS Automotive website here. You can also follow them on Facebook here.
Sign Up To Our Newsletter