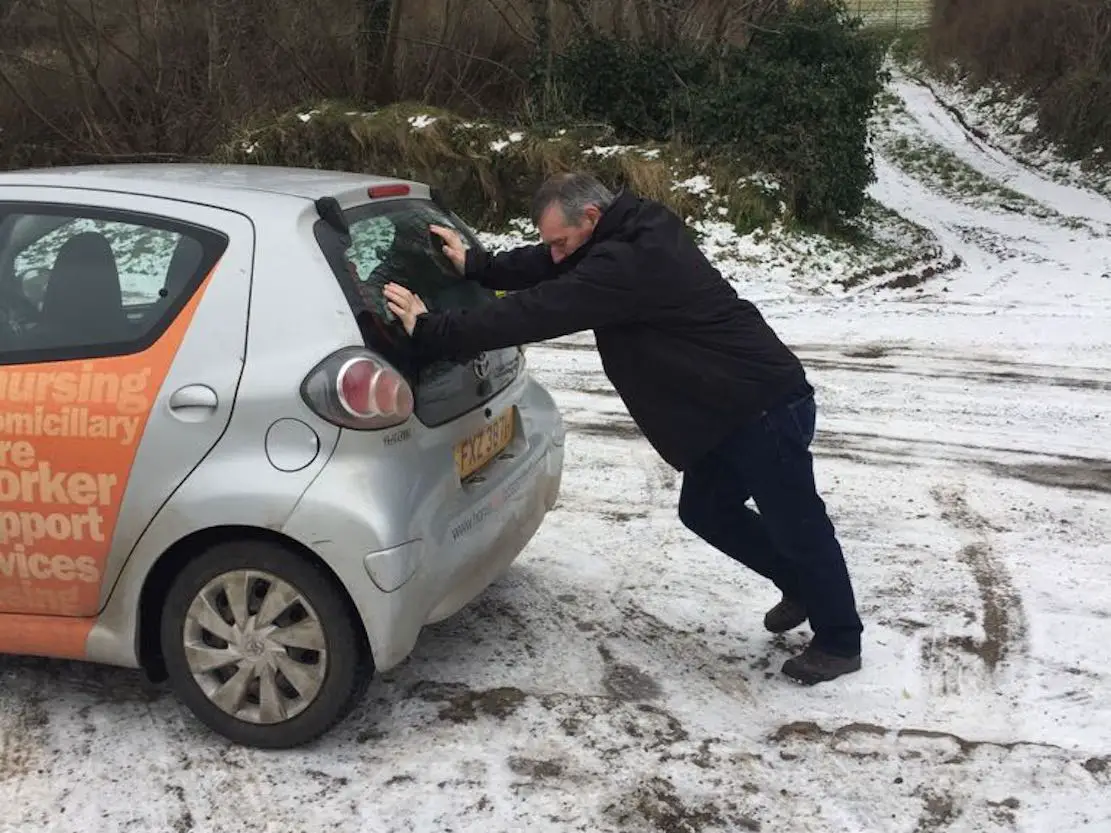 Braving the worst weather on record in over 50 years, the entire team at Homecare Independent Living are ensuring their vulnerable clients across the country will receive care at home in the coming days with 1,462 care assistants on the roads between Thursday and Sunday delivering 17,807 client calls to over 5,600 clients.
Dedicated care assistants, community management and support, contingency 4×4 drivers, operations teams and all office support staff have been working round the clock to best prepare for the beast from the east, which has seen many other businesses and industries across the country forced to shut up shop and stay at home.
Speaking about Storm Emma and the impact it has had, Mairead Mackle CEO of Homecare Independent Living said: "In the health and social care industry we deal with real people, often our most vulnerable in society – there is absolutely no question of us being able to close our doors and go home.
"This puts immense pressure on our entire team.  Their safety is absolutely our priority which means a significant reliance on support staff to plan as best we can.
"Without the unwavering commitment, passion and dedication of our care assistants and entire support teams from office staff to volunteer 4×4 drivers, we would not be able to deliver care at home to over 5,600 clients this weekend."
She added: "Extreme weather like this highlights the efforts and commitment of those in the health and social care industry, however this is often only for a brief moment.
"These workers are still largely undervalued and unsupported in our society.  I would like to personally thank every single member of our team and their families and all those in our industry, for going above and beyond to ensure their clients receive care. Please be safe."
Sign Up To Our Newsletter