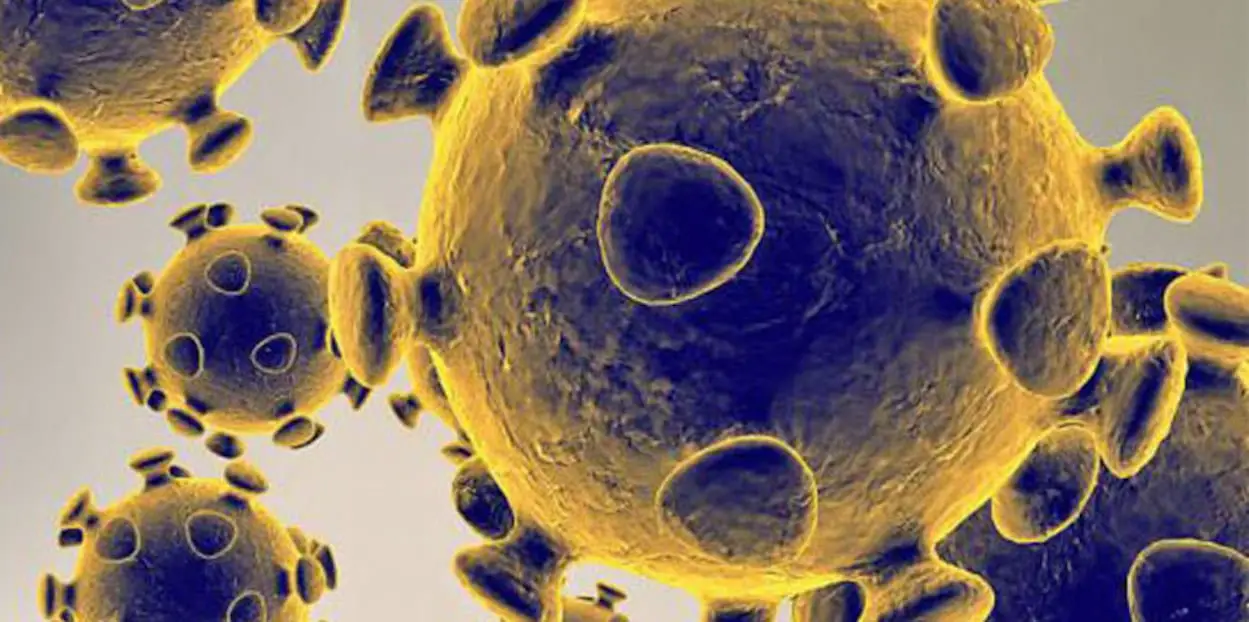 Nine new positive cases of coronavirus have been detected in Northern Ireland.
Furthermore, the first "community transmission" case COVID-19 has also been confirmed by the Public Health Agency this afternoon.
As of 2pm on Friday, March 13, testing has resulted in nine new positive cases bringing the total number of cases in Northern Ireland to 29.
The Public Health Agency had set about establishing if any of the new cases fell into the category of community transmission, which they have since established do.
A total of 321 tests have been completed in Northern Ireland, in cases where people met the case definition for suspected coronavirus.
A significant number of further tests have been carried out for surveillance and clinical purposes – for example, for patients in intensive care and other hospital settings with respiratory symptoms.
Sign Up To Our Newsletter