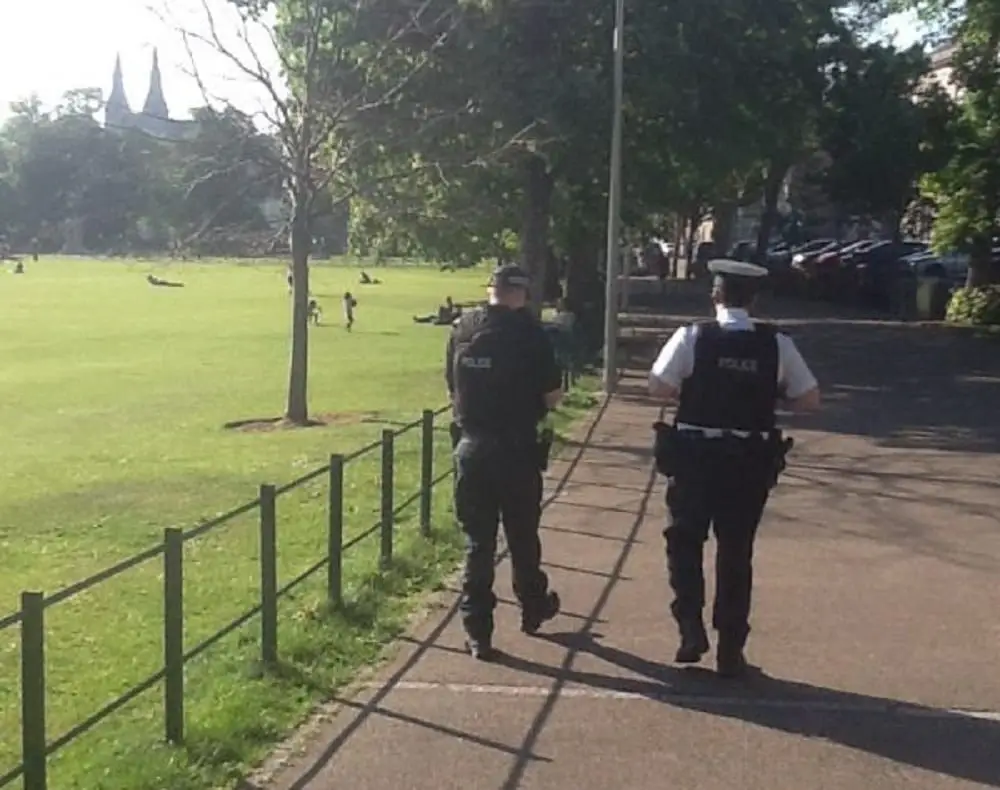 A national newspaper story which references Belfast's "wanting" anti-terror security has been branded "unnecessary" by the PSNI.
The Belfast Telegraph have today ran an article about how, on Thursday afternoon, the paper visited four venues; Titanic Belfast, the Odyssey Pavilion, the grounds of City Hall and Victoria Square shopping centre.
And on just one occasion the bag was searched – by security staff at Belfast City Hall.
The article also made reference to the PSNI Armagh's Facebook post, which read: "You may have noticed an increased police presence particularly around iconic sites, transport networks and where large numbers of people congregate."Please don't be alarmed and don't be afraid to come and have a chat with us. We would ask the public as always to remain vigilant and alert to any suspicious activity and report anything untoward to police."
The newspaper used a response from Assistant Chief Constable Barbara Gray, however, the PSNI claim that their entire response was not used.
Posting on their social media channels this morning, a full statement read: "In response to today's Belfast Telegraph, please see the statement below from Assistant Chief Constable Barbara Gray, which was provided to the newspaper last night but was not used in its entirety.
Assistant Chief Constable Barbara Gray said: "Actions such as this do nothing to hep provide a feeling of safety for those living, working and visiting Belfast. It does not benefit anyone and indeed may create an increased and unnecessary fear during an already difficult and unsettling period.
"I would like to ask for continued vigilance but want to emphasise that Belfast and Northern Ireland has just reported the lowest crime rates for many years.
"The community across Northern Ireland should feel reassured that police are deploying all available resources to deal with this threat, the threat of dissident republicans and to continue to deliver a policing service to keep all communities across Northern Ireland safe. My thoughts are very much with the families, friends and colleagues of those affected so deeply by the terrorist attack in Manchester."
Sign Up To Our Newsletter