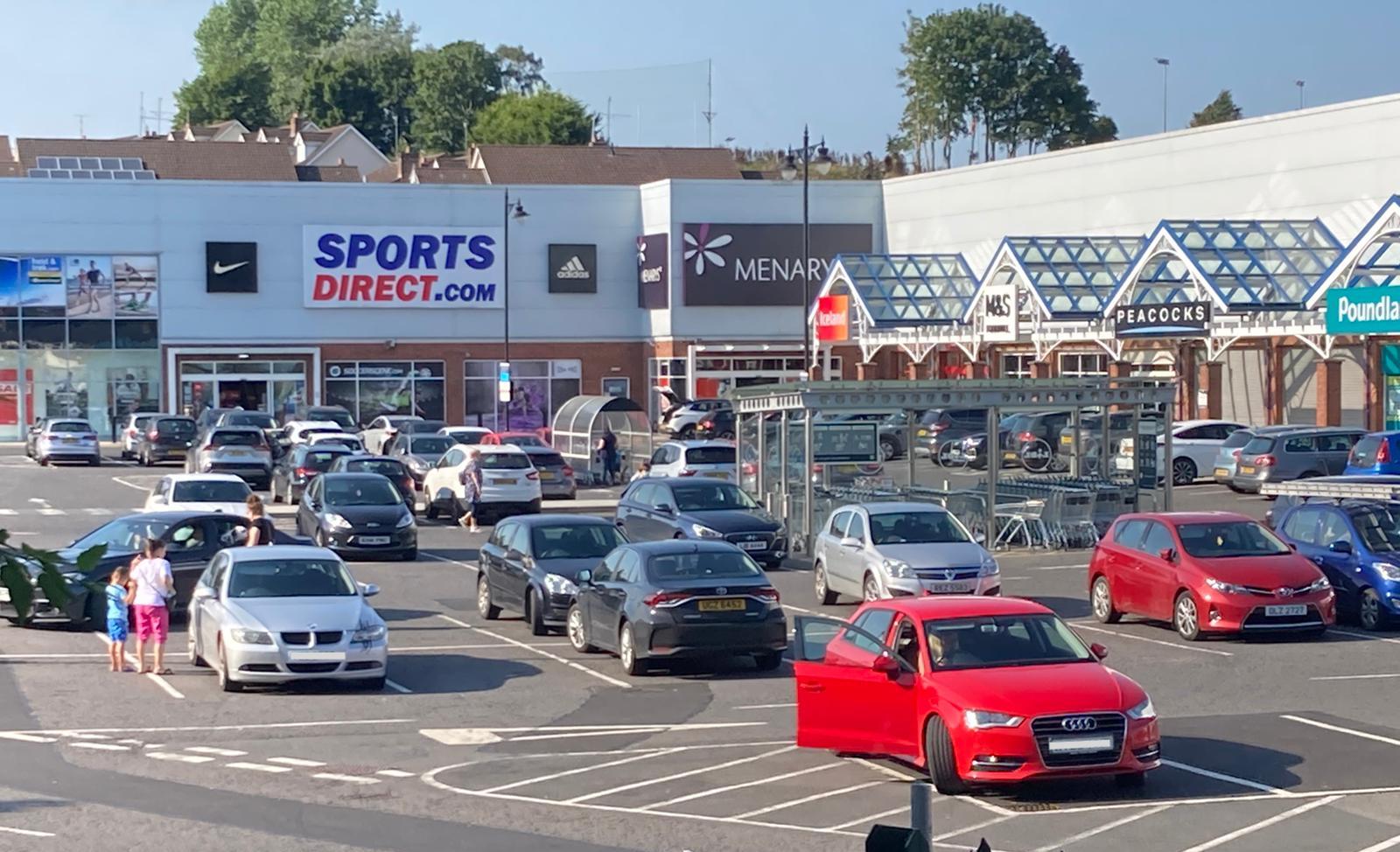 A man who stole over £400 worth of items from Sports Direct has been slapped with a £300 fine.
Conor Quigley, of Peters Court, Newry, appeared before Armagh Magistrates' Court, sitting at Newry Courthouse.
The 32-year-old was charged with theft and possession of a Class C drug.
The prosecution outlined that on September 20, 2022, police received a report of a theft which occurred at Sports Direct in the Spires Retail Park in Armagh.
The manager of the store said that he had walked out of the office and noticed a male in the shop. The male asked the manager "if they had any Celtic stuff?". He noticed that the male had a zip lock freezer bag, which was half opened.
The male went to walk down the stairs but was met by a female, who was carrying two bags for life, who asked the manager "if they were open". The manager went back into the office and followed the male and female around the store using CCTV.
The manager noticed that they were putting various items in the bags and went over to them and asked if they wanted a basket, to which they replied, "we will sort it at the till".
The manager went to the entrance of the store and observed the male and female leave with their bags and get into a Ford Fiesta car. The value of the items taken came to a total of £443.95.
The defendant was arrested for theft and he admitted the offence. He also admitted to possessing a controlled drug, namely pregabalin.
The court was told that "most of the goods were fit for resale"
A defence solicitor told the court that the co-defendant in the case had an "extensive record" and that it was "her instigation" that led them to the store.
District Judge McSorley imposed a fine of £250 for the theft, alongside a further fine of £50 for the Class C possession charge.
The District Judge also imposed the £15 offender levy, and gave the defendant 20 weeks to pay the fine.
Sign Up To Our Newsletter