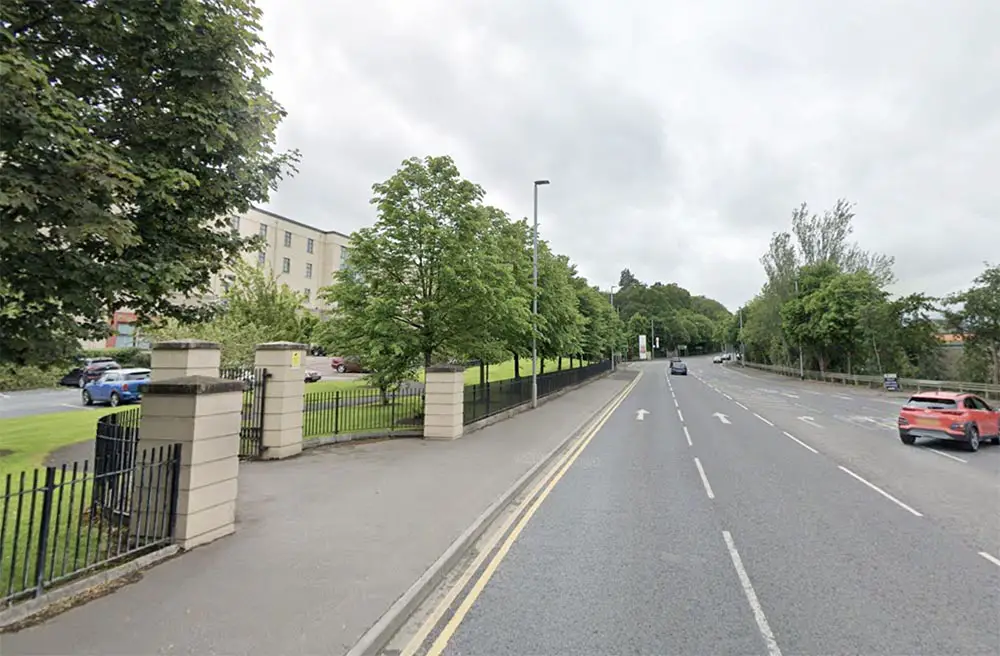 A £220,000 street lighting scheme is set to start in Armagh later this month.
New street lighting columns with LED lights and replacement underground cables are to be installed on the A3/A28 Friary/Killyleagh Road.
The work, which will start on Monday, August 23, will extend from Armagh City Hotel up to the Nursery Road.
Infrastructure Minister Nichola Mallon said she was committed to addressing the issues which matter most to people "and street lighting services are crucial in ensuring those driving, cycling, wheeling and walking can do so safely within their communities".
"This investment provides new LED technology along the A3/A28. It is important that adequate street lighting not only improves the quality of lighting but is more energy efficient given my commitment to climate action," she said.
The work, which will involve lane closures, will be carried out during off-peak times Monday to Friday between 9.30am – 4pm.
Some delays may be expected and the scheme is expected to be completed by the end of September.
Sign Up To Our Newsletter