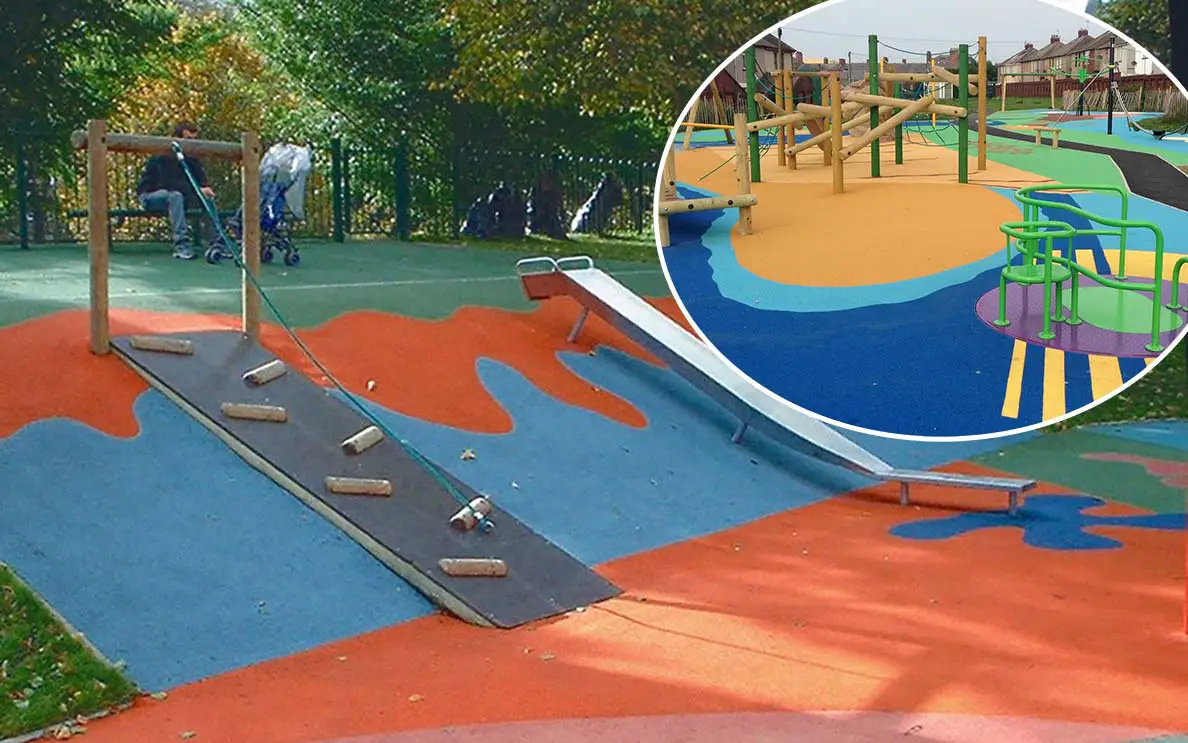 A new five-year corporate plan for the borough has been launched which would see a record-breaking £110 million being spent on new facilities and services.
The next key projects include the development of a new £35 million state-of-the-art Leisure Centre in Craigavon – work on which is ongoing – and a new £30 million leisure village in Armagh.
This is in addition to a multi-million-pound investment programme to upgrade public play parks and spaces, a newly-expanded £1.8 million community centre in Dromore and a £1.2 million extension to Kernan Cemetery in Portadown.
The corporate plan launched this week by Armagh City, Banbridge and Craigavon Borough Council has ringfenced a record £110 million targeted investment programme.
It is designed to "transform services and facilities and power the local economy".
It is the first corporate plan to be developed since the new council was formed in April 2015.
With 30 key commitments outlined, it forms a core basis on which future plans will be made and based upon as part of the "council's commitment and assurance to deliver high quality, efficient and effective pubic services, facilities, projects and programmes".
Lord Mayor Gareth Wilson said the plan – the result of a borough-wide consultation – fully reflected the ambition and optimism of the people of the borough.
"This new corporate plan presents the borough with a new impetus for growth and achievement and presents the council with the opportunity and direction to be even bolder, committed and more focused in generating additional growth for the benefit of every business and resident over the next five years," he said.
"We are a council which is investing not just for tomorrow but for generations to come in multiple projects and programmes that provide a real and direct impact on our urban and rural communities.
"Together, we look forward to working with all our partners, businesses and communities in making it happen."
Chair of Strategy and Community Planning Committee, Councillor Seamus Doyle, added: "It is our vision that through the actions delivered we will create a healthy, happy and connected community, a vibrant and sustainable economy and appealing places for living, working and learning."
The plan – covering the period up to 2023 – can be viewed at www.armaghbanbridgecraigavon.gov.uk
Sign Up To Our Newsletter