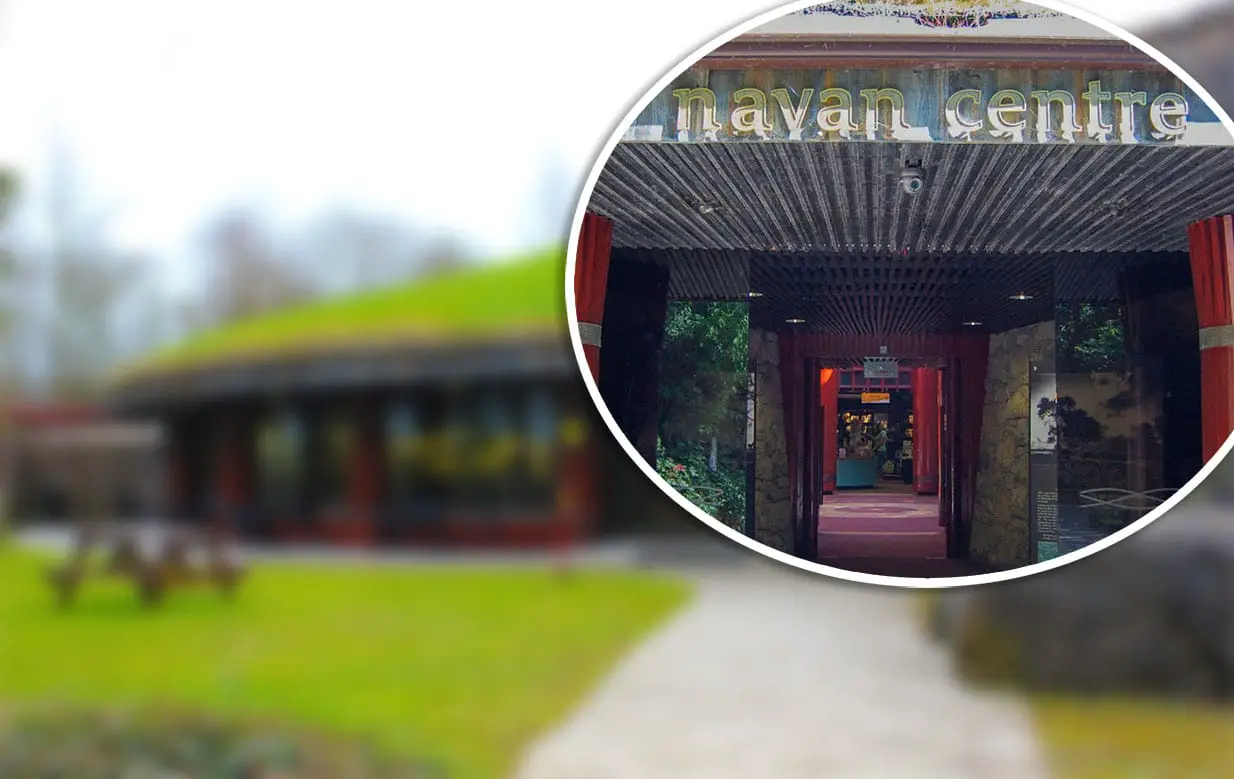 Visitors to the Navan Centre in Armagh could get to experience what life was like there over 2,000 years ago as part of a proposal for a new virtual reality experience.
Armagh City, Banbridge and Craigavon Borough Council's economic committee agreed a recommendation to spent £10,000 on the VR development.
The Navan Fort – an Iron Age structure – is one of Ireland's most famous and important archaeological sites.
It is managed by the Department of the Environment, but the council manages the visitor centre on site.
The Navan Centre and Fort has been in the process of working towards UNESCO World Heritage Status in partnership with other ancient sites in Ireland.
In a report to council advocating the need to move forward, councillors were told: "The exhibition has limitations as it was installed in the early 1990s and visitor needs have progressed since this period. The centre is included on the council's draft capital plan for an enhancement of the exhibition.
Men arrested after car stolen, crashed and burnt out in Armagh – https://t.co/rUVfqk0k42 pic.twitter.com/6oVCLodGZE

— Armagh I (@ArmaghI) October 23, 2017
"It is recognised that the use of virtual reality within visitor centres will be a significant development over forthcoming few years by offering visitors a whole new way of experiencing what is no longer in existence whilst creating memorable experiences.
"When visitors come to the Navan Centre they cannot access the Great Temple originally built on the Navan Mound in 95BC. By comparison at Newgrange in County Meath visitors can access the mound which attracts large numbers of international tourists.
"By using VR the Great Temple could be recreated, allowing the visitor to walk among the five concentric rings of wooden pillars of the 40m diameter structure.
"This would create a virtual experience that adapts to an already existing physical environment. This would be a significant addition for visitors creating a whole new offering for 2018."
If successful, council could also a VR experience at other centres and sites across the borough – depending on its success.
The final decision on whether or not to press ahead will go to council to be ratified tonight (Monday).
Private car park owners 'a law onto themselves' as motorists fume at dubious fines! – https://t.co/pJUjETjA0H pic.twitter.com/QvHVjhilNI

— Armagh I (@ArmaghI) October 22, 2017
Newsletter
Sign up for our weekly newsletter here.