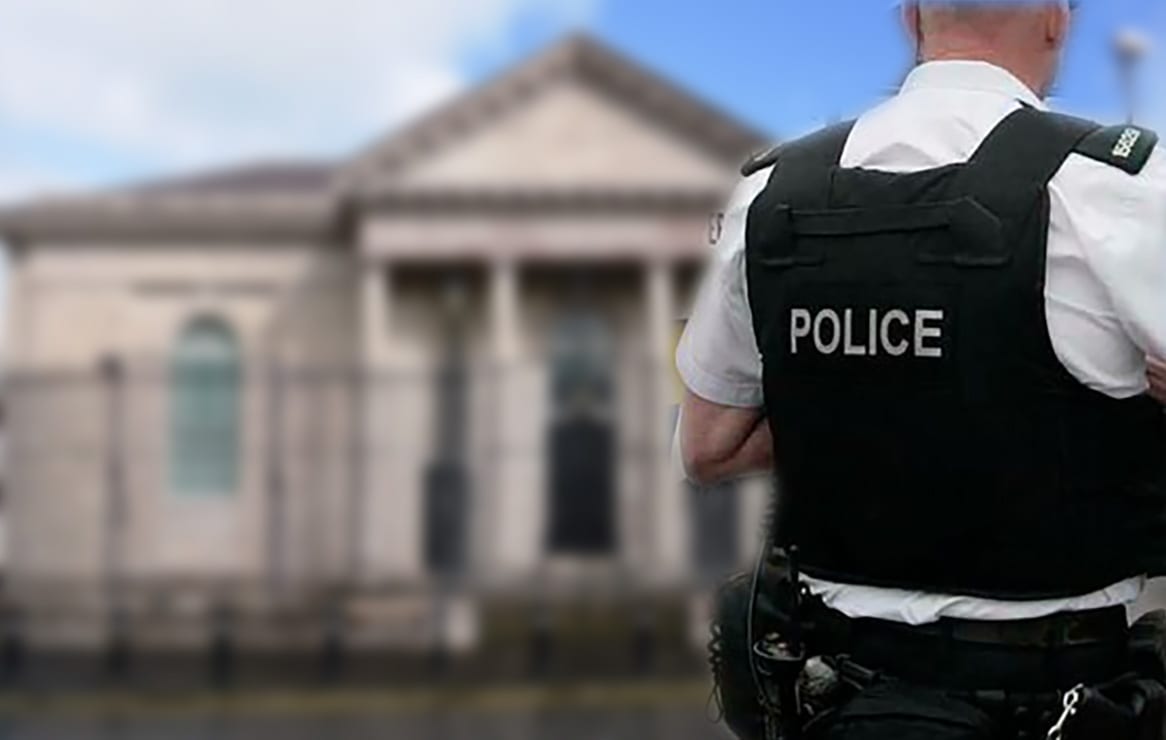 An Armagh man awaiting sentencing for causing the death of a teenager by dangerous driving has been granted bail, despite a previous breach of conditions.
Nathan Finn, 19 of Keady Road, admitted to causing the death of Lesley-Ann McCarragher on April 9, 2016.
Lesley-Ann, who was 19 at the time, was jogging along the Monaghan Road, between Milford, where she lived, and Armagh when she was struck by a car driven by Finn who didn't have a licence or insurance at the time.
Finn had initially denied all the charges put to him last December and was released on bail, however, over Christmas, those conditions were breached.
In January he pleaded guilty to all charges before being remanded back into custody to await a pre-sentence report ahead of sentencing.
However, that will not take place until the conclusion of the trial against co-accused, 30-year-old Damien Paul McCann, of Monaghan Road, Armagh.
McCann, who denies causing Lesley-Ann's death by dangerous driving, is on bail until his trial later this year.
Finn, through his defence team, made a fresh bail application which has been granted but under strict conditions; including electronic tagging, a curfew between 10.30pm to 6am and a restriction on taking any alcohol or non-prescription drugs.
He must also reside as his current address and must not contact any member of Lesley-Ann's family or witness in the trial, as well as the co-accused, McCann.
Finn has also been ordered to report to police twice a week and must not drive any vehicle or use public transport.
He is not to travel in any private motor vehicle unless driven by his father or sister, and only for medical, counselling and legal appointments and reporting to PSNI.
He is also banned from entering a specific petrol station in Armagh.
Sign Up To Our Newsletter