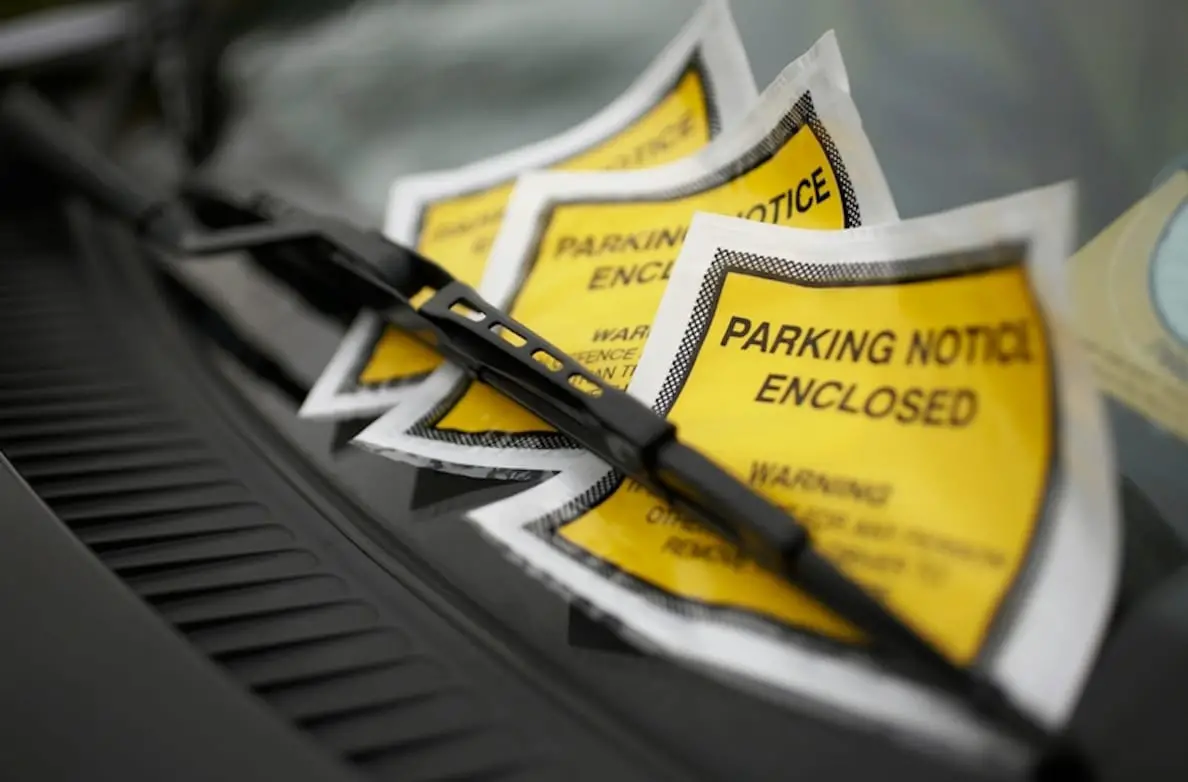 Motorists are being encouraged to "seek advice" before paying up for penalty notices issued by private parking companies.
Newry and Armagh MLA Justin McNulty said his offices had noted an "upsurge" in the number of people getting in touch after being ticketed by post.
And while this has been quite common place in Newry, the Armagh office is seeing more and more enquiries about penalties being issued at retail developments in the city.
The SDLP representative said people should be "cautious" before proceeding to paying out.
Mr McNulty said: "Parking charges issued on private land are technically not 'fines'. They should not be confused with those issued by the Department of Infrastructure and NSL for parking in a Roads Service car park or along the street.
"Private parking companies have no official right to fine people. However, they can issue a ticket a called a 'Parking Charge Notice (PCN)', which is technically an invoice, for what they deem to be a breach of their parking contract.
"Typically, car parks that issue Parking Charge Notices are found operating at local retail parks. In England and Wales, the registered owner of the vehicle is liable for any private parking charges the vehicle may incur.
"However, the law is different here and in Scotland, whereby it is the driver of the car, not the registered keeper, whom is liable.
"The PCN will be sent to the registered keeper of the vehicle, however it is the responsibility of the private parking company to prove that the registered keeper of the vehicle was driving the vehicle. When challenged by way of appeal, the companies cannot do this and tend to cancel the parking ticket/invoice.
"We have routinely seen a lot of these tickets being issued in retail parks around Newry, however we're now experiencing a sudden surge in demand for assistance for tickets received at retail outlets in Armagh.
"These tickets can and should be challenged.
"I would appeal to people to seek advice as soon as you get one of these tickets.
"Do not contact the company who have issued the ticket and then we can hopefully assist you in your appeal. Get in touch with our offices at Cathedral Road, Armagh or at Trevor Hill, Newry, and we will be only too willing to try to help."
Sign Up To Our Newsletter