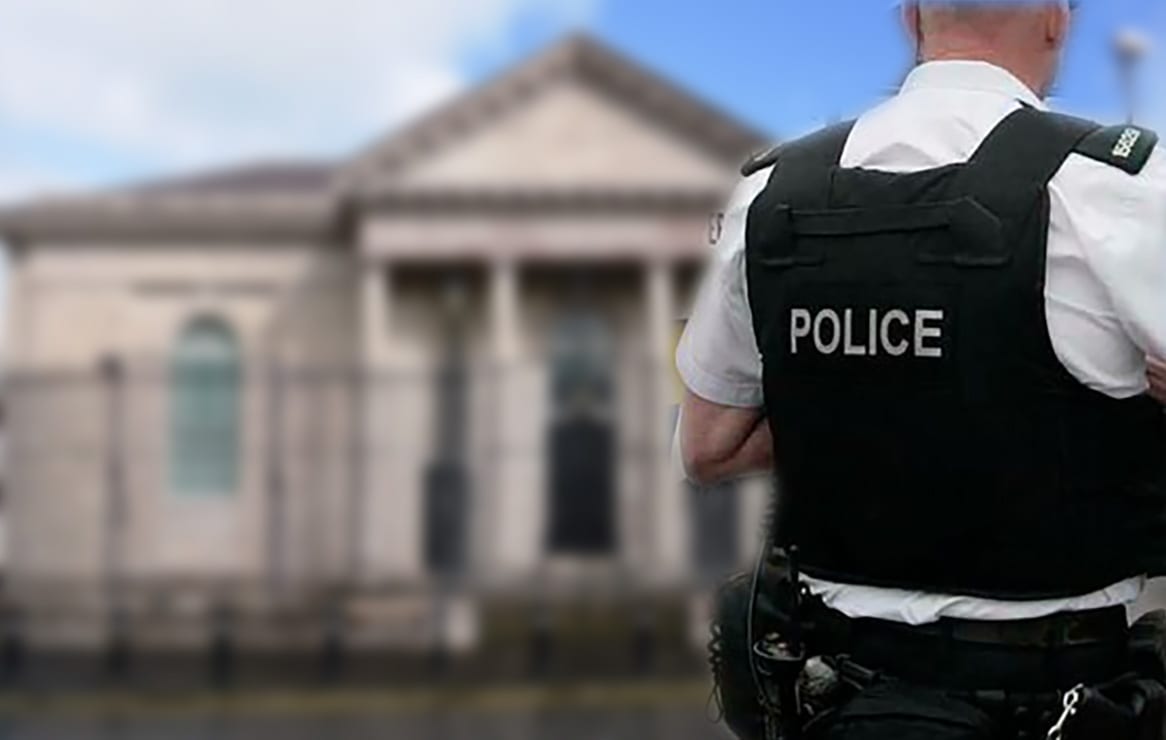 A pre-sentence report has been ordered into the case of a Blackwatertown teen who punched and kicked his mother in the arm.
Wictor Zwierzynska, 19, of Shanmulla Woods, pleaded guilty to two counts of common assault at Armagh Magistrates' Court on Tuesday.
Court heard the defendant had no record and the injured party in the case was his mother.
It was also heard that Zwierzynska now resided with his great aunt and uncle in Blackwatertown.
On May 5 at around 2.30pm, police escorted the injured party to her home to collect items following allegations she made of assault by her son.
Officers found the defendant upstairs in a bedroom where police questioned him about the allegations.
The injured party claimed the two had got into an argument when Zwierzynska kicked and punched her on the arm.
She also stated that he had hit her over the head with shopping bag full of items.
The prosecution told the court that the injured party did not suffer any injuries.
When interviewed the defendant gave full admissions saying he did hit her and threatened her but did not mean to.
District Judge Paul Copeland stated that a pre-sentence report would be ordered in this case with the possibility of a community service order being explored.
Zwierzynska will return on August 14 for the hearing of the pre-sentence report.
Sign Up To Our Newsletter