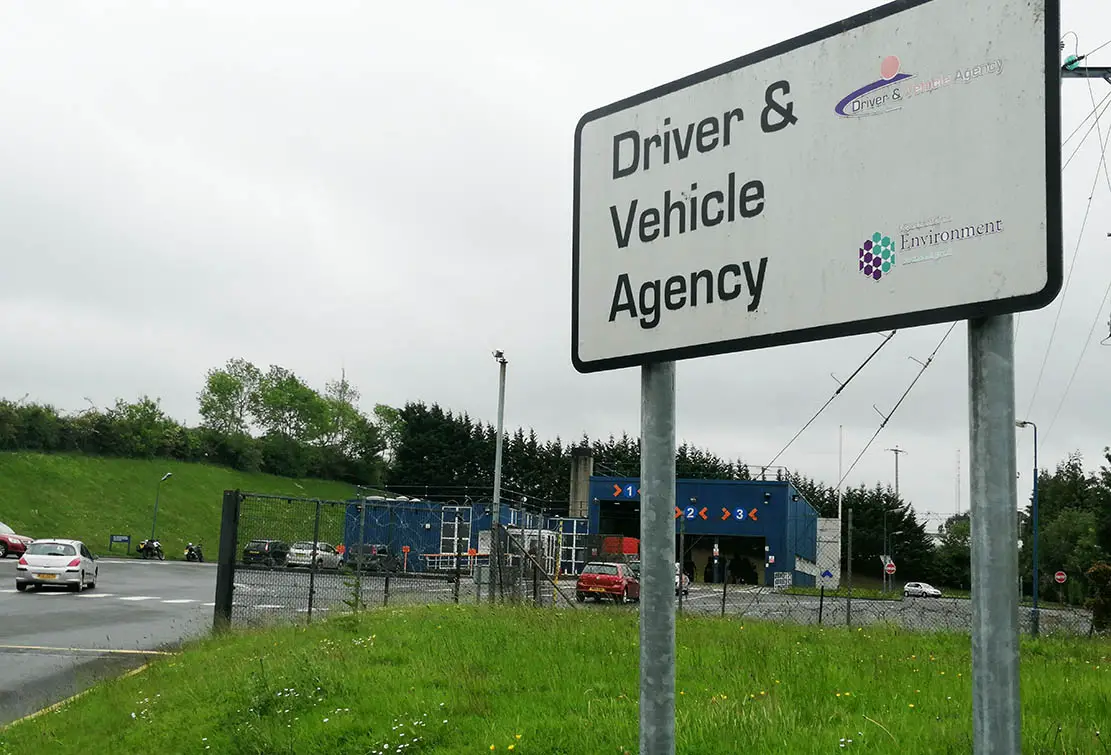 A number of MOT centres across Northern Ireland will be opening on Sunday in a bid to reduce the growing backlog of appointments.
The Department of Infrastructure confirmed the news as drivers face long delays to have their cars declared roadworthy.
Earlier this week figures revealed that some centres can see people wait up to 46 days for an appointment.
The Sunday tests are part of a number of measures the Driver and Vehicle Agency (DVA) Northern Ireland is taking to deal with this.
Additional vehicle examiners have also been recruited and earlier reminder letters sent to deal with the waits.
The additional test centres will open from Sunday 16 June.
Read more: Armagh woman warns of MOT booking backlog which could leave drivers going nowhere fast
The PSNI has, also this week, said that with a number of drivers reportedly being unable to secure a vehicle test, it has discussed a possible relaxing of the rules with the DVA and had asked for its assessment on doing so.
PSNI Inspector Rosie Leech said it was "aware of a backlog in the MOT system" and said that "discussions are ongoing".
While motorists can face a lengthy wait booking a test, appointments can be secured at the last minute through cancellations.
The DVA spokeswoman also noted in the 2018/19 period, 32,000 customers failed to attend their MOT appointments, something it said "puts additional strain on the system".
Sign Up To Our Newsletter