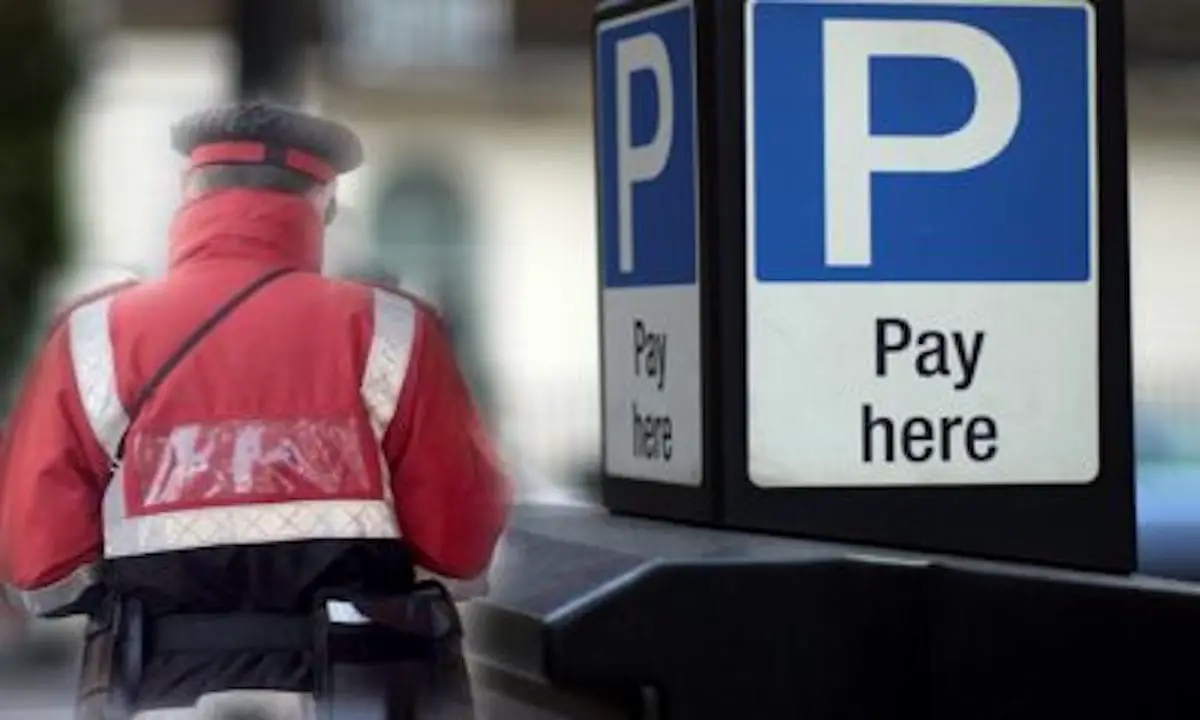 More than 30 per cent of parking tickets issued to drivers from the Republic of Ireland in areas like Armagh and Newry have not been paid, figures have revealed.
Ulster Unionist MLA Rosemary Barton obtained the numbers from the Department for Infrastructure and insisted she will question officials on why this is allowed to happen.
Figures showing the number of on-street car parking tickets paid and unpaid from January 2017 to September 2017 show 2,251 tickets issued in Armagh, with 325 of those remaining unpaid.
Mrs Barton told the Belfast Telegraph that the information provides "some interesting statistics".
"I will attempt to establish how the Department for Infrastructure follow up unpaid tickets and if they have a mechanism of progressing legal action against those resident in both Northern Ireland and the Republic of Ireland," she said.
"Another interesting figure is that almost 25% of these tickets that were issued in the Derry and Strabane Council area remain unpaid.
"Clearly some of this may be in relation to the large number of visitors from RoI, but other towns that would have a significant number of cross-border visitors, like Newry and Enniskillen, do not have the same level of unpaid parking fines."
Read more: Armagh and Newry two of the worst in Northern Ireland for parking tickets
Sign Up To Our Newsletter