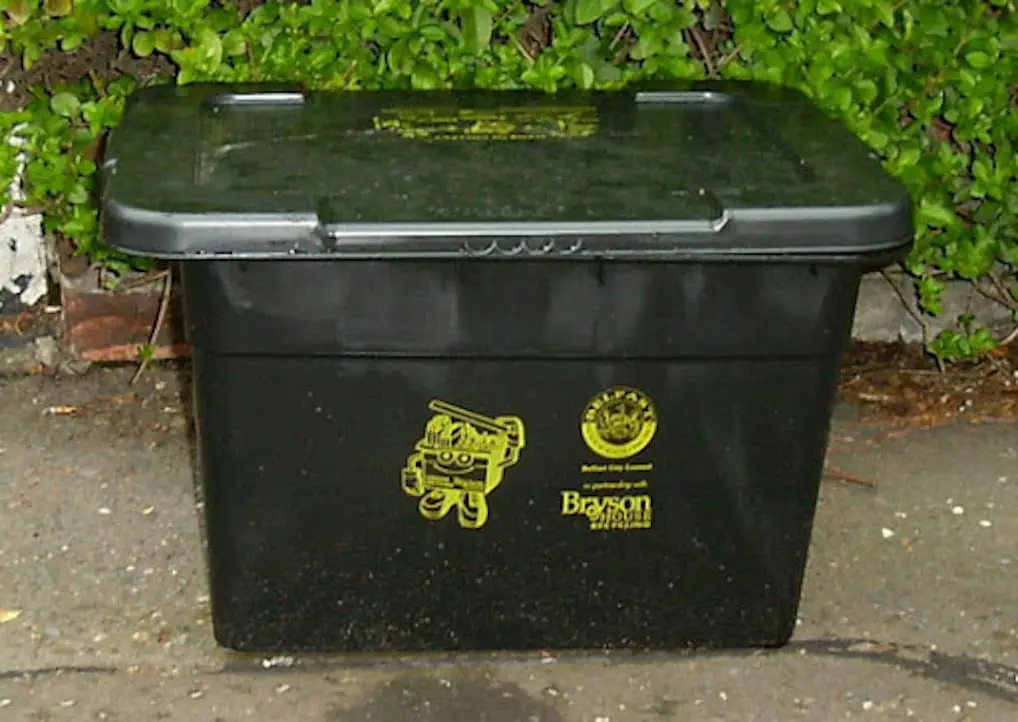 Disruption to the Bryson House recycling service in parts of Armagh is causing "huge concern" for residents, a local councillor has said.
Over the past fortnight, recycling bins have not been emptied on the designated collection day, leaving householders with unwanted rubbish and household waste.
Cusher DUP councillor, Alderman Gareth Wilson is one of many in the Ahorey area whose bins were not lifted on Monday.
He said something needed to be done urgently to restore the service in the Armagh and Cusher districts.
"This is a huge concern for residents and I have taken scores of calls on this issue," he said. "From discussions with council I know there are issues with staff shortages within the Bryson House company and other factors that have contributed to causing this major disruption to what is a vital service.
"There has been ongoing disruption for some days now and residents are seeing this material, including food waste, build up at their homes."
SDLP councillor Thomas O'Hanlon said he had also been "inundated with complaints" about the number of missed collections and had been working with officials to resolve the problem.
He said that while the disruption is likely to continue this week, the council will be stepping to to assist Bryson from Monday, August 16,  to ensure all collections take place.
In a post on their Facebook page, Bryson said the disruption was primarily due to the impact of Covid-19 cases and staff self-isolating.
"We would like to thank our teams on the ground for continuing to maintain collections where possible during this difficult time, and residents for their ongoing patience," they said.
They advised residents whose collection had been missed to continue leaving their boxes out and they would be collected as soon as possible.
A spokesperson for Armagh City, Banbridge and Craigavon Borough Council said it regretted the inconvenience and apologised for the "frustration" caused to residents.
"Council officers are in regular communication with the service provider and are taking all possible steps to resolve the matter, acknowledging the significant impact this is having on residents," a spokesperson said.
They advised householders to check the council website for the latest information and updates on street collections.
Meanwhile, the Bryson contract with ABC Council is set to end in November.
The decision was taken following a public consultation last year when residents were asked to choose between two options – a green bin collected every fortnight or a triple stacked wheelie box collected every week.
The consultation attracted an unprecedented number of responses, with 85 per cent of the 9,563 residents who completed the survey expressing a preference for the green bin.
Sign Up To Our Newsletter