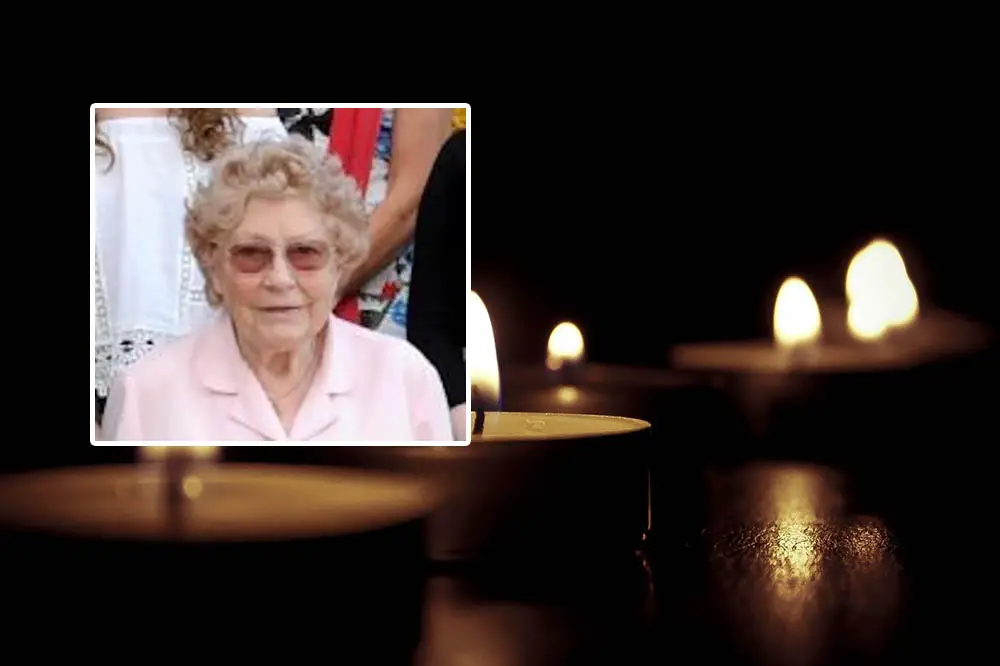 A former Armagh councillor – who dedicated her life to young people both inside and outside the classroom – has passed away.
Evelyn Broomfield Corry, from Keady Road, Armagh, died in hospital on New Year's Eve (Friday).
Miss Corry had represented the Crossmore Ward on the former Armagh City and District Council.
She was first elected in 1997, two years after Armagh had city status restored, at a time when Ulster Unionist Jim Nicholson had been Mayor.
Miss Corry would take over the seat held by Mr Nicholson, the former MP, who had stepped down from council and would continue his political focus as a representative for the party in Europe as an MEP.
Miss Corry held on to the seat – one of five available in the Crossmore Ward – in the 2001 polls but did not seek re-election in 2005.
During her time on council she was represented on all major committees and worked extremely hard for her consituents on a host of local matters.
She was very active in campaigning against cuts to local health services and was an ever-present figure in the battle to save Annvale House in Keady from closure in the late 1990s.
Yet away from the political arena and throughout her life, Miss Corry's focus was on shaping young people's minds and giving them the best opportunities in life.
Indeed, before she first set foot in the council chamber, Miss Corry had already been recognised by Her Majesty The Queen.
For, in 1994, she was named in the Queen's Birthday Honours List, having been awarded an MBE for Services to Young People.
Never was an accolode as richly-deserved!
For Miss Corry had been a school teacher throughout her working life and many will recall how she always went the extra mile to help encourage, guide and counsel the young people in her care.
And outside school, when she should have been enjoying a time to relax, that was the furthest thing from her mind.
Indeed, she had been a founder and ever-present leader of Aghavilly Youth Club and she continued her involvement even in more recent times.
Just over three years ago, Miss Corry was delighted to return to the Palace in Armagh, where she had attended so many council and committee meetings, for a special reception.
The event was hosted for the leaders and young people from Aghavilly by an Ulster Unionist Party colleague, Councillor Sam Nicholson, then Deputy Lord Mayor of ABC Council.
Over many years and during troubled times, Aghavilly Youth Club provided the chance for young people in the area to enjoy activities they might not otherwise have the chance to partake in.
And thanks to Miss Corry, trips away arranged through Aghavilly were for many the only times they got to see beyond the County Armagh countryside.
It was her devotion and dedication which helped provide a sound and solid footing for several generations and they – along with her many friends and colleagues – will be deeply saddened by her loss.
Miss Corry's funeral will take place tomorrow (Sunday) at St Mary's Parish Church, Aghavilly, at 2pm, after which she will be laid to rest in the adjoining churchyard.
Donations are being accepted in lieu of flowers for the Air Ambulance NI, c/o K G Cheevers & Son, Funeral Directors, 28 Dobbin Street, Armagh, BT61 7QQ.
Miss Corry is survived by her sister Ida and brothers Fred and Richard, and it is to they we extend our heartfelt sympathy at this time.
Sign Up To Our Newsletter