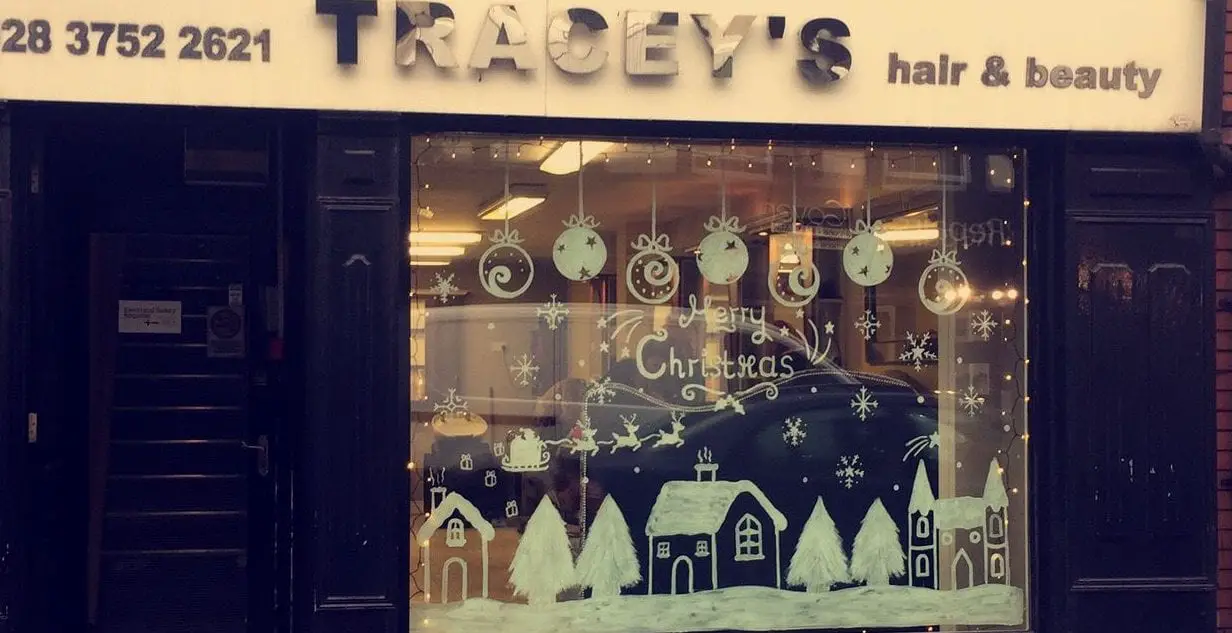 Armagh businesses were left high and dry this morning as phone lines went dead following a fire in the city last night (Tuesday).
City centre hair salon Tracey's contacted Armagh I to explain how badly their business was being affected by the problem.
Their business on Thomas Street, which relies heavily on phone bookings, suffered as a result, but today was not the beginning of the problem.
"It is absolutely ridiculous; the mouth of Christmas and customers can't even book appointments," said the exasperated owner.
"It's affecting all the businesses on the street and you can't even get trough to BT to talk to them.
"It has been on and off now a few weeks but I think it goes beyond the fire, this is a problem stretching on for close to a month now and during our busiest period too."
The phone lines remain down this evening and BT were unable to give an exact time for when it should be fixed.
A company spokesperson, speaking to Armagh I, said: "A fire occurred in a BT box in Armagh City last night and damaged our network cables.
"This has disrupted the service of a number of consumers and organisations.
"Our teams are working 24/7 to investigate the source of the fire, the extent of the damage, and to restore the service to all those who are impacted.
"We apologise for the inconvenience caused and want to ensure those affected that we are working to resolve this as soon as possible."
Read more news:
Tributes paid to former Ulster GAA secretary Danny Murphy
Phone lines down across Armagh following late night fire in city
Con artists bid to lure bank details from online Christmas shoppers
Almost 8,000 street lights broken and Southern Area waits longest for repairs
Parrot on the loose after escaping from home in Armagh
Man charged as part of investigation into theft of sheep and farm equipment
Translink timetables 'a mess' as 8,000 passengers less use Portadown station
Lorry blows out tyres causing commuter delays in Armagh
Home Bargains respond to concerns over future of Armagh store
Sign Up To Our Newsletter