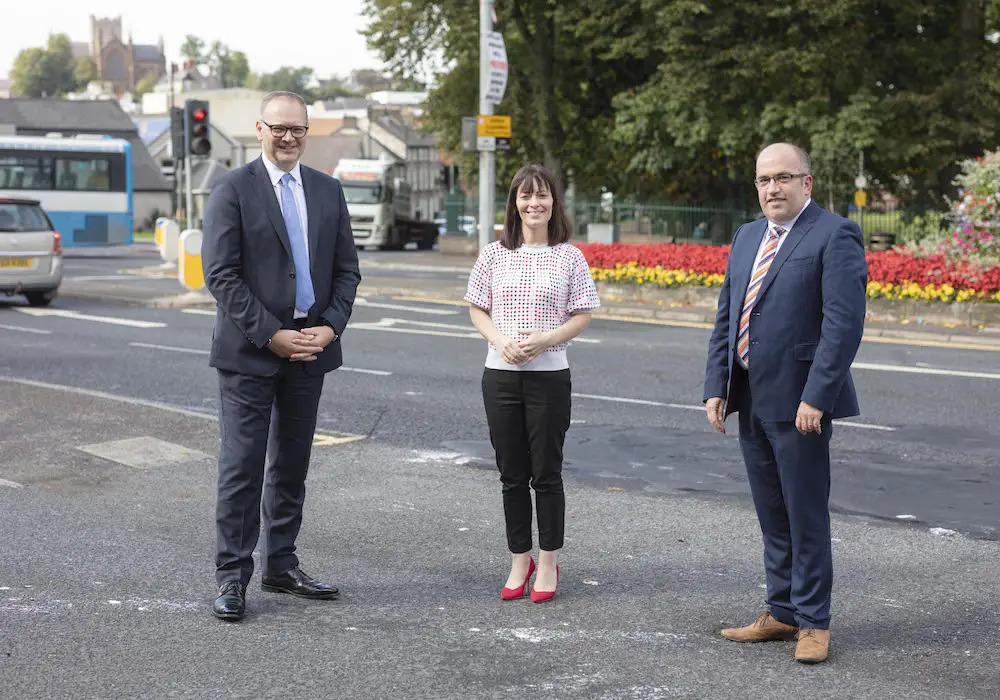 Infrastructure Minister Nichola Mallon MLA visited Armagh on Thursday to see for herself the challenges experienced in the City and throughout the borough.
On arrival in the city, the ecclesiastical capital of Ireland, which is currently in the running for UK City of Culture 2025, Minister Mallon met with representatives from the Mid South West (MSW) Region Governance Steering Group, Vice Chair of Armagh City Centre Management and Department for Infrastructure officials to get a first-hand account of the unique challenges in the area which could be eased by investment in infrastructure.
What does Armagh badly need? Let us know your thoughts in the comments below.
Before witnessing the heavy traffic congestion on the Mall, Minister Mallon heard about the Borough's City of Culture 2025 bid and the importance of addressing a number of infrastructure challenges to enable the City to realise its full potential as a rich and vibrant cultural heritage destination attracting global investment and visitors, promoting community cohesion and instilling a sense of pride in the place.
The discussion focused on the importance of working together to reconnect the compact city by introducing active travel and removing cars from parts of the city.
They explored the ways in which they could realise the MSW Region Growth Deal by developing and delivering major infrastructural investments such as new road networks and rail connectivity, as well as improving cross-border connections and development of strategic sites.
Local priorities were a significant part of the discussion, with access to industrial land and investment in utilities such as electricity, sewerage and wastewater systems high on the agenda.
Minister for Infrastructure Nichola Mallon said: "I welcome the opportunity to visit Armagh today to meet again with representatives from the Mid South West Region Group and to hear about their vision for the region and the challenges they face.
"Since becoming Minister I have been clear that tackling regional imbalance is a priority for me. I recognise that there has been historic underinvestment in the west and I am committed to delivering for all parts of Northern Ireland.
"It is important that we take a strategic approach to delivering infrastructure across the north. My Department is currently developing the draft Regional Strategic Transport Network Transport Plan, which will set out future investment and improvement for our strategic transport networks, by road, rail and bus, to 2035.
"This Transport Plan will reflect my Department's commitment to improving connectivity for the benefit of our economy and communities across Northern Ireland. It will also help to inform the priorities for future development of the main road networks.
"My officials will continue to work closely with the Councils on all issues raised today."
Chair of the Mid South West Region Governance Steering Group, Councillor Thomas O'Hanlon added: "We were delighted that Minister Mallon agreed to visit Armagh today so that she could see for herself the challenges our local representatives have been highlighting for years.
"We feel that infrastructure has been neglected in the west for too long. At today's meeting we were keen to impress upon the Infrastructure Minister that funding must be distributed fairly across the north and that investment needs to be targeted in areas such as Armagh City where it will have a real impact on communities, businesses and visitors.
"With its significant cultural tapestry, Armagh must benefit from infrastructure investment now in order to become a modern future-proofed city that is ready to embrace new business and cultural opportunities, particularly with the UK City of Culture 2025 bid in the pipeline.
"Investment in infrastructure in our Borough and across the MSW region would mean vast improvements for the people who live, work, visit, invest in this place, and is key to unlocking the region's economic potential and growth ambitions as well as driving competitiveness."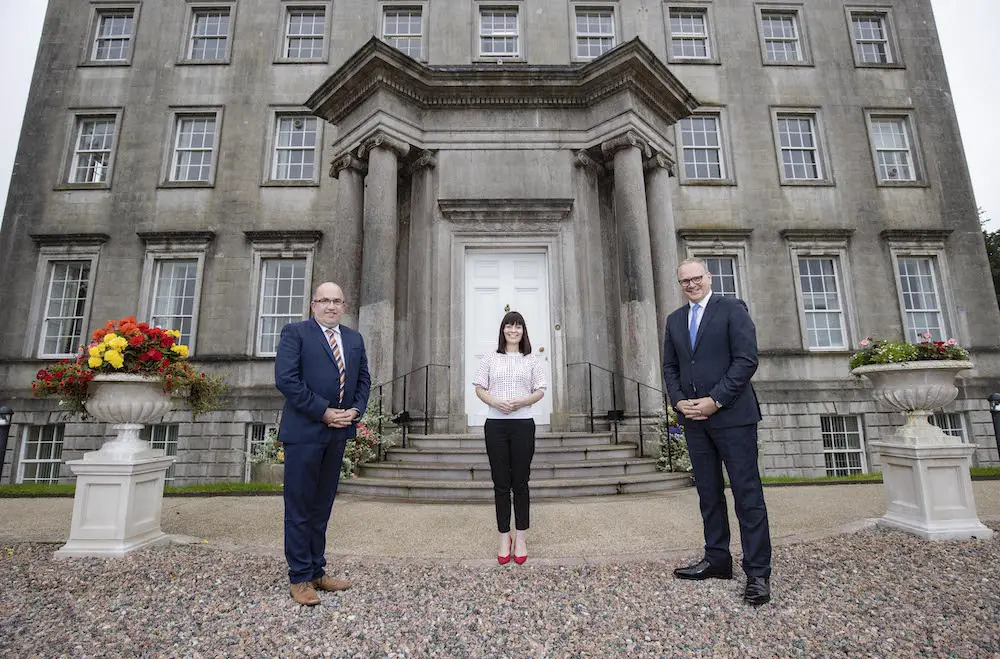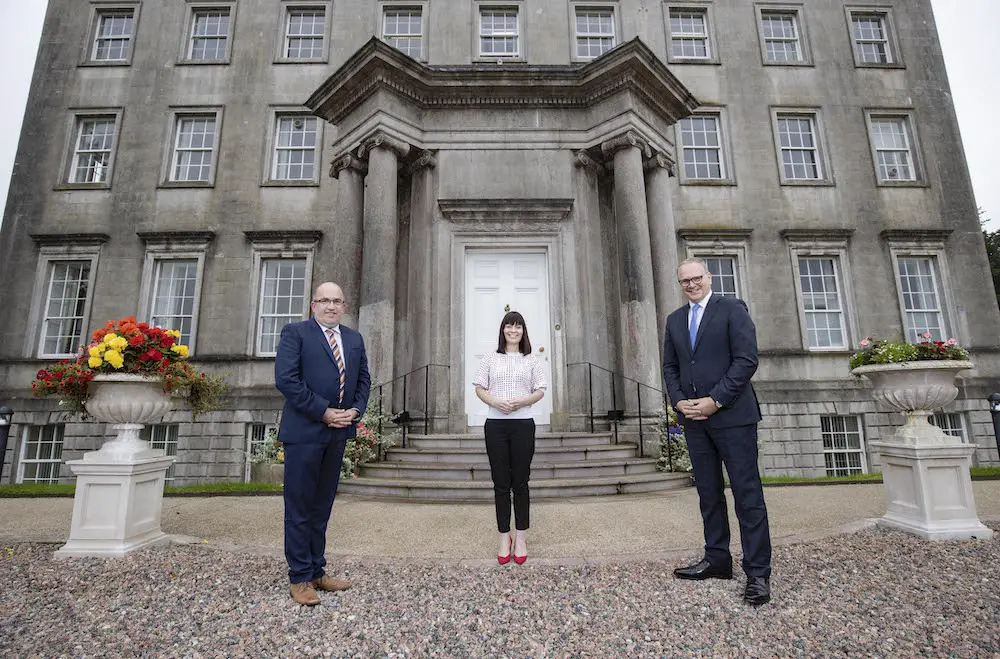 Armagh City, Banbridge and Craigavon Borough Council, Fermanagh and Omagh District Council and Mid Ulster District Council; Mid South West (MSW) Region is responsible for delivering a Regional Economic Strategy that focuses on boosting productivity, driving business growth, promoting sectoral strengths, and creating more and better-paid jobs.
For more information on the Mid South West Region and the Regional Economic Strategy visit: https://midsouthwestregion.org/
Sign Up To Our Newsletter