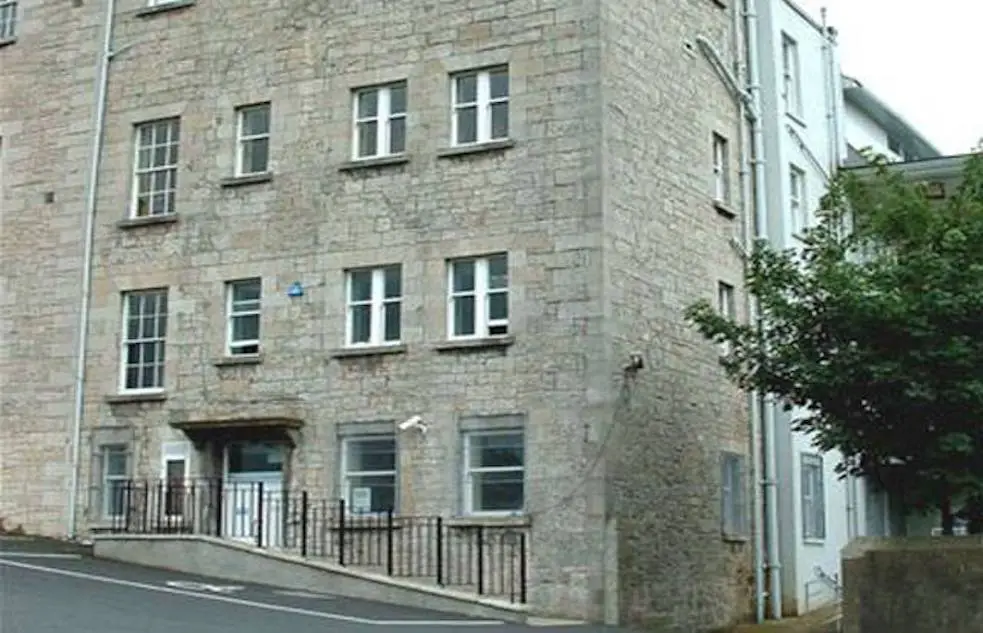 Communities Minister Carál Ní Chuilín has no plans to intervene in the current process to close the Irish and Local Studies Library in Armagh.
Currently there are plans to relocate the collection to three sites – the branch library in Armagh, Library HQ on the Newry Road and the newly-refurbished library in Lurgan.
The issue has been controversial to say the least with campaigners – among them the Armagh and District History Group – saying the arguments being used in the thought process are flawed.
The Irish and Local Studies Library is currently based part of the old City Hospital building at Abbey Street. Access is one of those reasons being cited by Libraries NI for proposing the change.
Newry and Armagh SDLP MLA Justin McNulty had raised the issue in the form of a written question at Stormont.
He had asked Minister Ní Chuilín if she would intervene to "ensure that the Irish and Local Studies Library remains as one unit and is retained in Armagh city".
However, she has said that this is a matter for Libraries NI and has encouraged people with an interest to have their say.
Minister Ní Chuilín responded: "I am aware of the public consultation that Libraries NI is carrying out on its proposal to relocate the services currently provided at the Irish and Local Studies Library in Armagh.
"I note the proposal is to retain the collection across three locations within County Armagh, with two of these in Armagh City.
"In other library settings an aim of co-location, such as is being proposed by Libraries NI, is to increase accessibility to heritage collections and services.
"Arrangements for the provision of heritage library services are largely an operational matter for Libraries NI and I would encourage feedback and comments to be submitted to them in line with the public consultation process which will run until 8 January 2021."
Sign Up To Our Newsletter