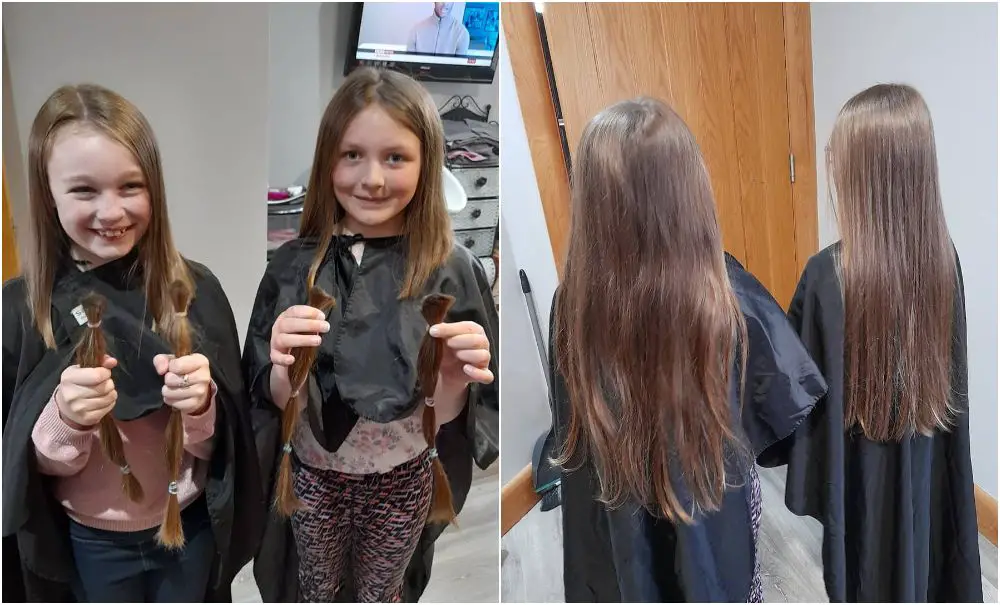 Two school friends from Middletown who cut over 12 inches off their hair for the Little Princess Trust have also raised over £2,000 in the process.
Sophie Kerr and Michaela McGuigan are Primary  5 pupils at St John's in Middletown and undertook the challenge for the charity which specialises in creating real hair wigs to children who have lost their own hair through cancer treatment or other conditions.
The two girls donated more than 12 inches of hair each on Friday and have to date raised £2,100, much to the delight of friends, family and the school community.
Michaela's mum Jacinta, speaking to Armagh I, said everyone is so proud of the two girls.
"The girls had heard about the Little Princess Trust and wanted to do something to help the charity," Jacinta explained.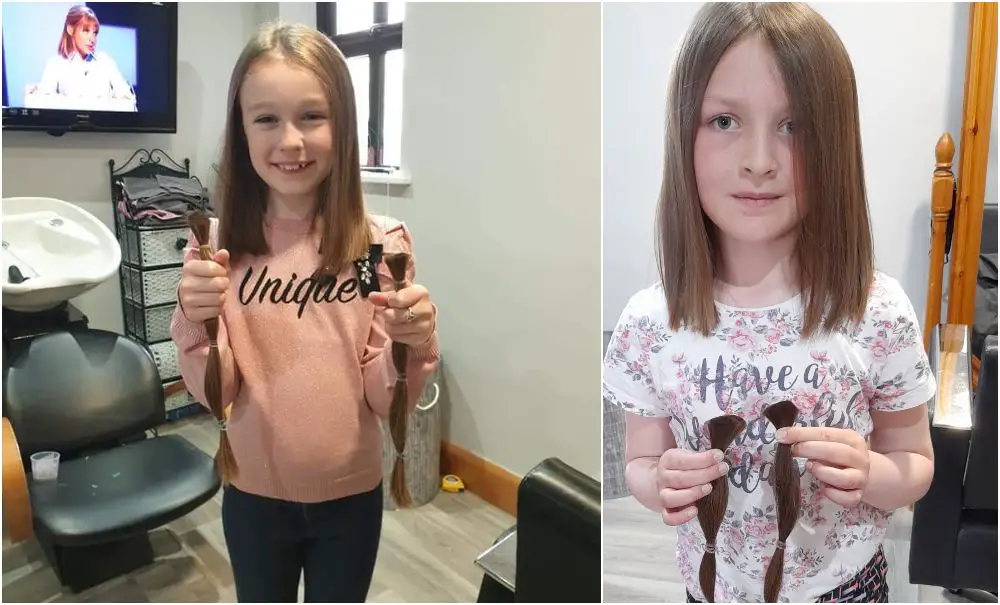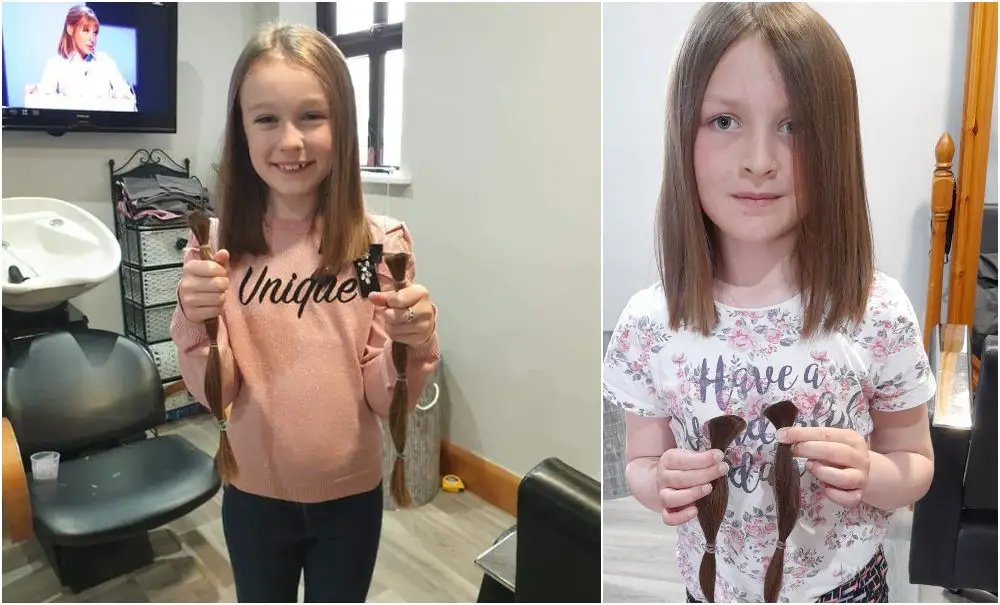 "The girls decided to donate their hair and to try and raise some much needed funds for the charity at the same time.
"We set up a just giving page called 'Sophie and Michaela Chop It For Charity' where friends and family have donated. The girl's fantastic school also had a fun day and the children all brought in donations.
"We are so proud of the girls. They were so excited and didn't flinch at getting over 12 inches each cut off their hair. The girls love their new hairstyles and are delighted to have raised so much money for the charity. It takes over £500 to make each wig so fundraising along with hair donation is so important."
She added: "We would love to say a huge thank you to all the girls' friends, family, school and community for helping them raise these much needed funds."
If you wish to donate, click here.
Sign Up To Our Newsletter