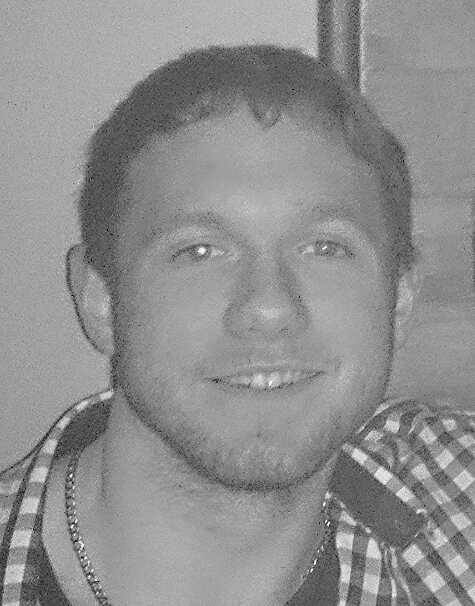 The best friend of a young Armagh man – who tragically took his own life last year – is planning a very special fundraiser in his name.
It is hoped to raise £2,000 for the Niamh Louise Foundation, in memory of Conor Duffy, to help others who may be at risk, and to support those who have sadly lost loved ones.
The event – an 'Open Mic' night – is being organised by Conor's best friend, Conor Cunningham.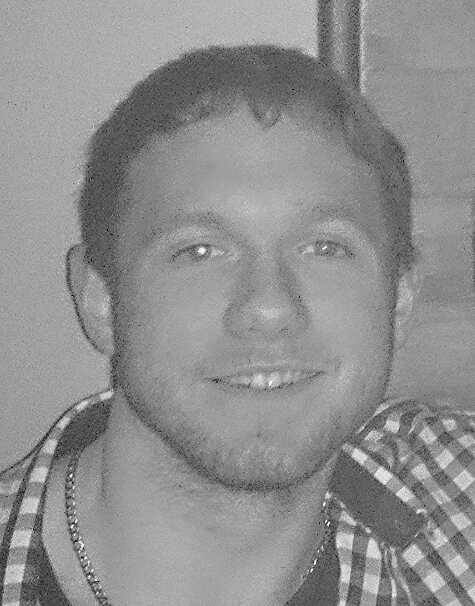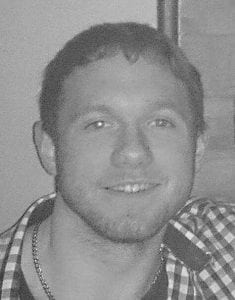 A tutor at MD Rafferty Guitar School, Conor, along with school owner Marty Rafferty, have come together to hold the fundraiser, which takes place next Friday night, October 16.
It will be an evening of entertainment provided by the MD Rafferty Guitar School in McKenna's Bar, held in honour of a very popular and special young man who is greatly missed every day by his family and friends.
Conor Duffy (pictured) was a young man, just 20 years of age, who loved listening to music and watching the latest films on DVD.
But his particular passion was for working out at the gym. Everyone there admired him for his personable manner and friendly disposition.
Conor was a sensitive and caring person who, unfortunately, found everyday life too challenging, and tragically he died on April 1, 2014 by suicide.
In their darkest days after his death, the Niamh Louise Foundation have been supporting Conor's mum, Deirdre, dad Anthony and sister, Aileen, in coping with their overwhelming pain and loss.
This wonderful organisation provides prevention, intervention and post-vention services to anyone affected by mental illness, self -harm and/or suicide. This is carried out in a caring and non-judgemental manner.
The Niamh Louise Foundation is a charity and is not government funded, therefore it relies on donations and fundraising projects to keep it functioning.
That is why Conor Cunningham and Marty Rafferty have decided to hold this event – to remember Conor and to help others who may be experiencing similar.
Tickets for the Open Mic night on Friday of next week, October 16, cost just £5 each.
They are available at MD Rafferty Guitar School or at the door on the night.
For anyone that cannot attend the event and would still like to support the organisation a 'mydonate' page has been setup and can be accessed on the following link http://mydonate.bt.com/fundraisers/mdraffertyguitar1 or by visiting the MD Rafferty Guitar School Facebook page.
Read more news:
Council chief urged to engage with Church on possible papal visit
Armagh 2002 All-Ireland winning team members supporting ICU fundraiser
Milford widow renews emotional appeal for return of husband's stolen ring
Multi-million pound projects at 'advanced stage' – but more progress due!
Police say local businesses have fallen victim to UK-wide credit card scam
New Order to harmonise dog fouling penalties takes effect from today
Sign Up To Our Newsletter