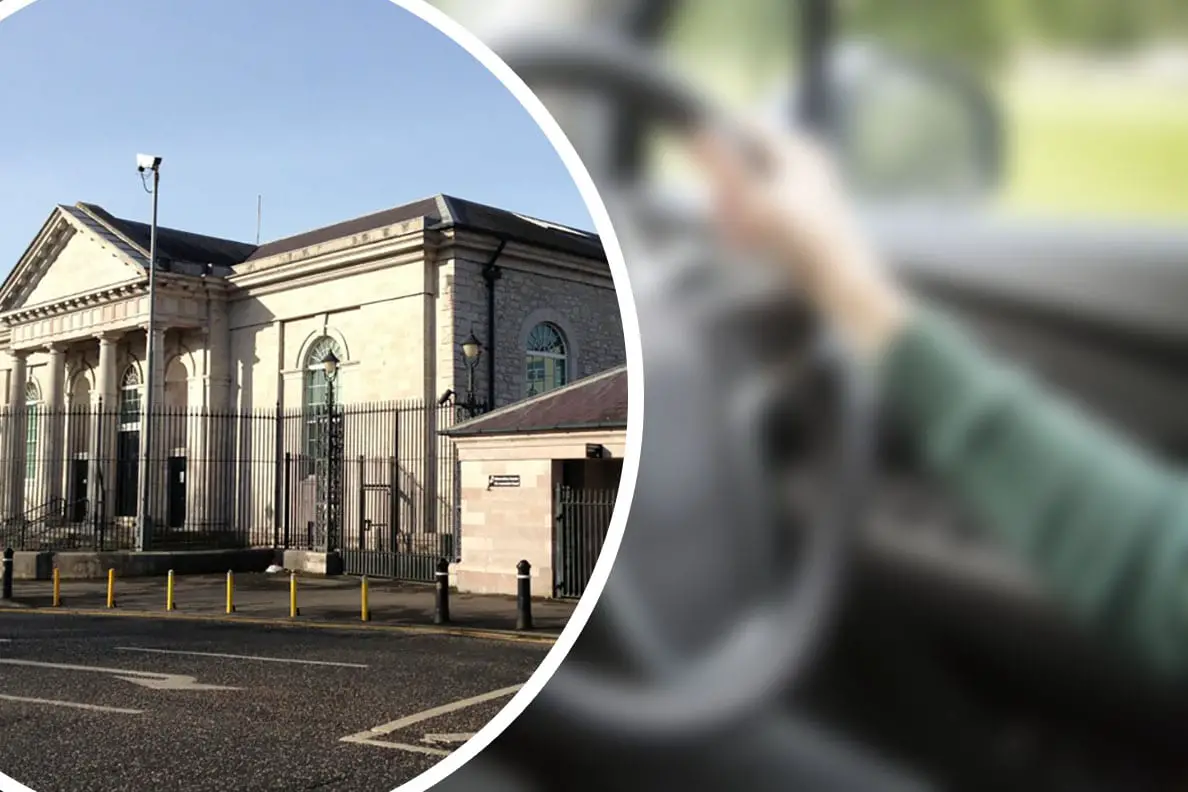 A man has been handed a two-month driving ban after police found his wife holding a three-month-old baby in the back seat of the car.
Vasil Vasilev, of Nialls Crescent, Armagh admitted driving without a licence and with a child under 12 unrestrained in the vehicle.
Armagh Magistrates' Court heard on Tuesday that the incident occurred on February 14.
Police on patrol in the Armagh area had reason to stop the defendant driving a Volkswagen Golf on the Markethill Road.
In the back seat of the car was a woman holding an unrestrained three-month-old baby in her arms.
Officers issued a caution as it became clear that Vasilev did not have a car seat for the baby.
Police later found that the defendant was also driving without a valid licence when he was unable to produce one.
It was heard that Vasilev had moved to this jurisdiction from Bulgaria around a year ago and had worked in a factory in Cookstown since his arrival.
Defence solicitor Jarlath Fields stated that the defendant had no record and wished to apply for his provisional licence in the hope of being on the roads legally in this country.
This, he stated, was not only in order for Vasilev to keep his job, but for the safety of his wife and child, who had been his passengers on the day in question.
The defendant was handed a two-month driving ban and ordered to pay a fine of £350 along with the offender's levy of £15.
Sign Up To Our Newsletter