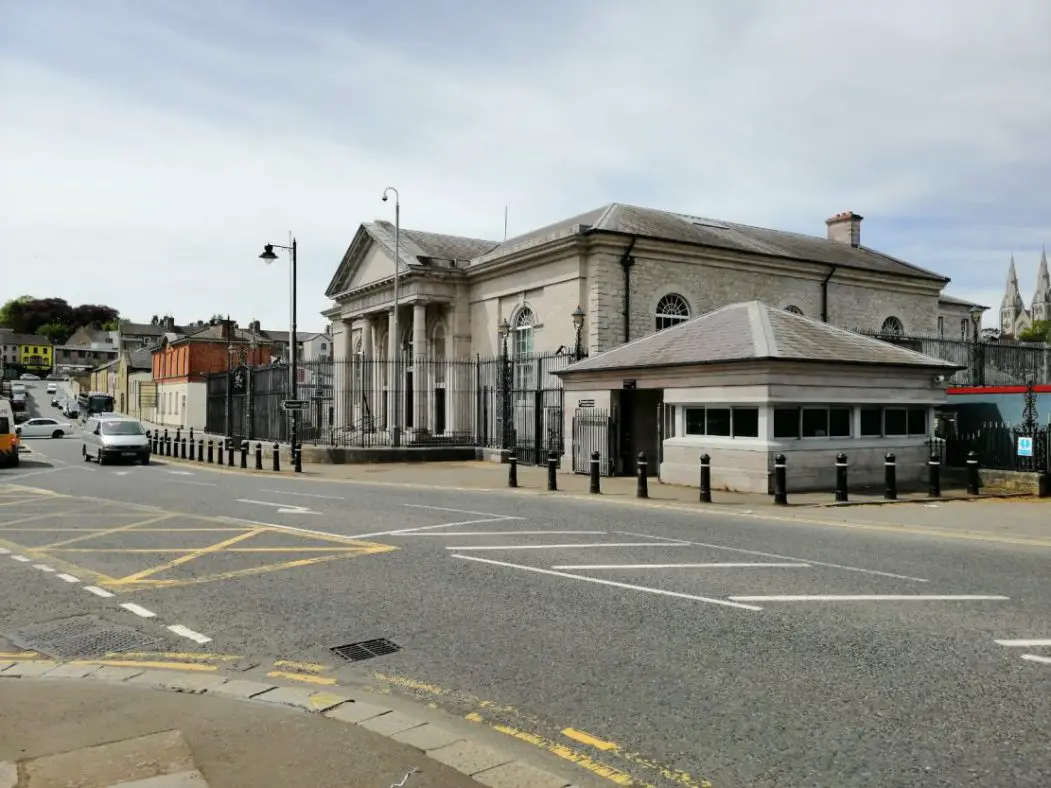 An Armagh man with 97 previous conviction has been told that he is at risk of going to prison for a litany of offences committed last year.
The 38-year-old appeared on foot of three bench warrants at the city's Magistrates', sitting at Newry.
Sean Francis Morton, of Callan Street, entered guilty pleas to theft, two counts of disorderly behaviour, resisting police and criminal damage via videolink from police custody.
None of the facts were heard but the particulars outline that the offences were accrued by Morton over various dates last year.
On June 18, the defendant stole  food to the value of £38.27 from Emersons Supermarket, Scotch Street, Armagh, and damaged a Ford Mondeo belonging the PSNI
Morton is charged with being disorderly in a public place, namely Culdee Drive in Armagh, on September 9.
On November 10, the defendant was disorderly at an address in Greenpark Manor, Armagh, and on the same date resisted a constable in the execution of his duty.
Defence solicitor Jarlath Fields stated: "This is a man with a record, he is no stranger to the court and understands the sentencing powers available to the court".
Deputy District Judge Philip Mateer commented that Morton had 97 previous convictions.
Mr Fields submitted that although the defendant had previously failed to attend with probation for the preparation of a presentence report, that he was now in a more settled address and had found employment.
The deputy district judge stated: "There is a risk of you being sent to prison, you had three opportunities to co-operate with probation but I am told you are now in a more appropriate place to engage."
Morton was released on his own bail of £500, the case was adjourned until April 20 for sentencing.
Sign Up To Our Newsletter