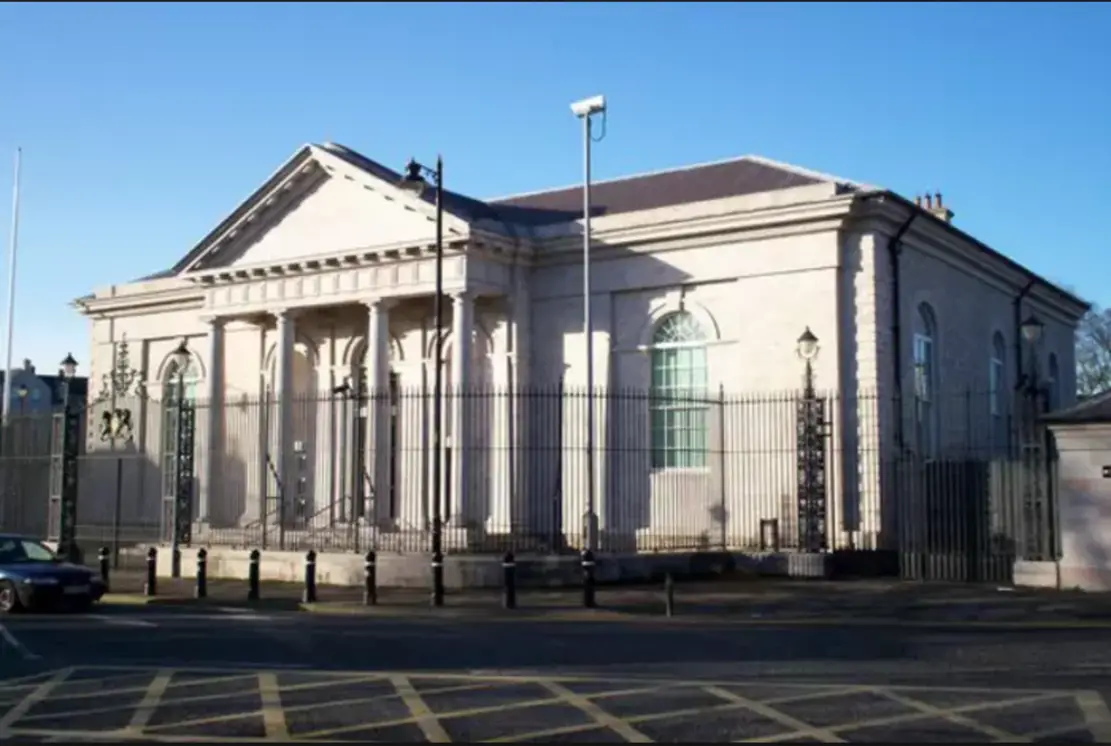 A Portadown man – who failed to complete unpaid work as part of a community service order – had 93 previous convictions.
District Judge Paul Copeland – who said the defendant "came to court with an appalling record" – imposed a suspended prison sentence on Keith Shevlin.
The 45-year-old, of Fitzroy Street, appeared at Armagh Magistrates' Court on Tuesday charged with breaching community-based order.
Court heard that the order had been imposed in September of 2015 for what District Judge Copeland described as a "drunken confrontation with a police officer".
Defence counsel said that the work had not been completed because of medical issues the defendant suffered from.
It was stated that Shevlin had been unemployed for some time but now felt fit enough to return to work as a plasterer.
Judge Paul Copeland commented the defendant "came to court with an appalling record" with 93 previous convictions.
He went on to applaud Probation Service for their patience, as he was convinced the reason defendant did not engage was due to "lack of commitment, lack of responsibility, laziness and fecklessness".
District Judge Copeland said the one redeeming factor was that Shevlin had not been in trouble since the order was imposed.
The defendant was sentenced to five months in prison, suspended for two years, and was ordered to pay a fine of £350, along with an offender's levy of £15.
Sign Up To Our Newsletter