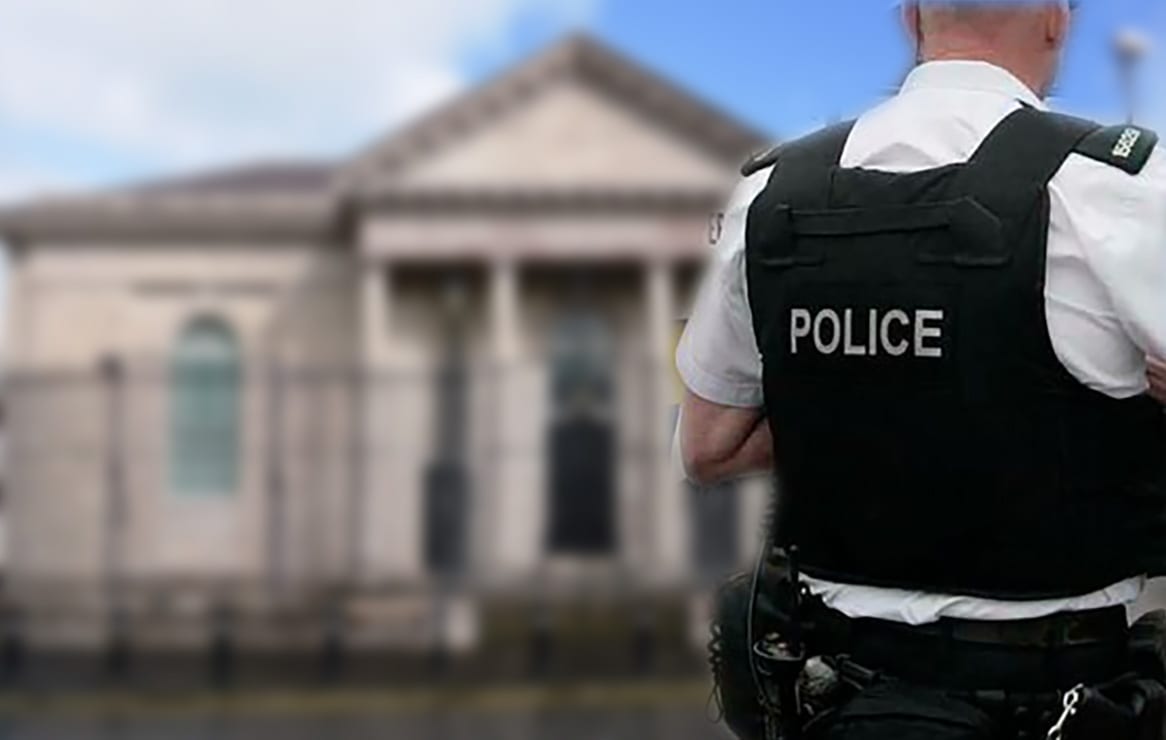 A man who strangled his ex-partner at a house in Armagh was found by police sleeping in her bed after the incident, a court has heard.
Ingus Bergmanis, 37, of Newry Road, Armagh, stood before City Magistrates' on Tuesday charged with assaulting his former partner.
Outlining the details, the prosecution said the assault took place on July 13, last year, after the defendant let himself into his the victim's home via the kitchen door.
According to the woman, Bergmanis appeared intoxicated and told her that he was moving back in.
After she explained that he was not, the defendant then "raised his hands and began to strangle her".
The court heard that this was only interrupted by a knock on the door and Bergmanis loosened his grip.
As the victim went and answered the door, Bergmanis then proceeded into her bedroom, where he went to sleep.
Police were called to the house and this is when they found the defendant asleep in the bed. He was subsequently arrested and taken into custody.
It was here tthe defendant stated that he had grabbed the woman's throat during the incident, however, the next day he claimed he had simply pushed her away as she was shouting at him.
Defence counsel advised that a non-custodial order would be best and the incident has affected his access to his children.
District Judge Paul Copeland sentenced Bergmanis to 50 hours community service, 18 months probation and to pay £350 compensation within 10 weeks. He was also ordered to pay a £15 offenders' levy.
Sign Up To Our Newsletter