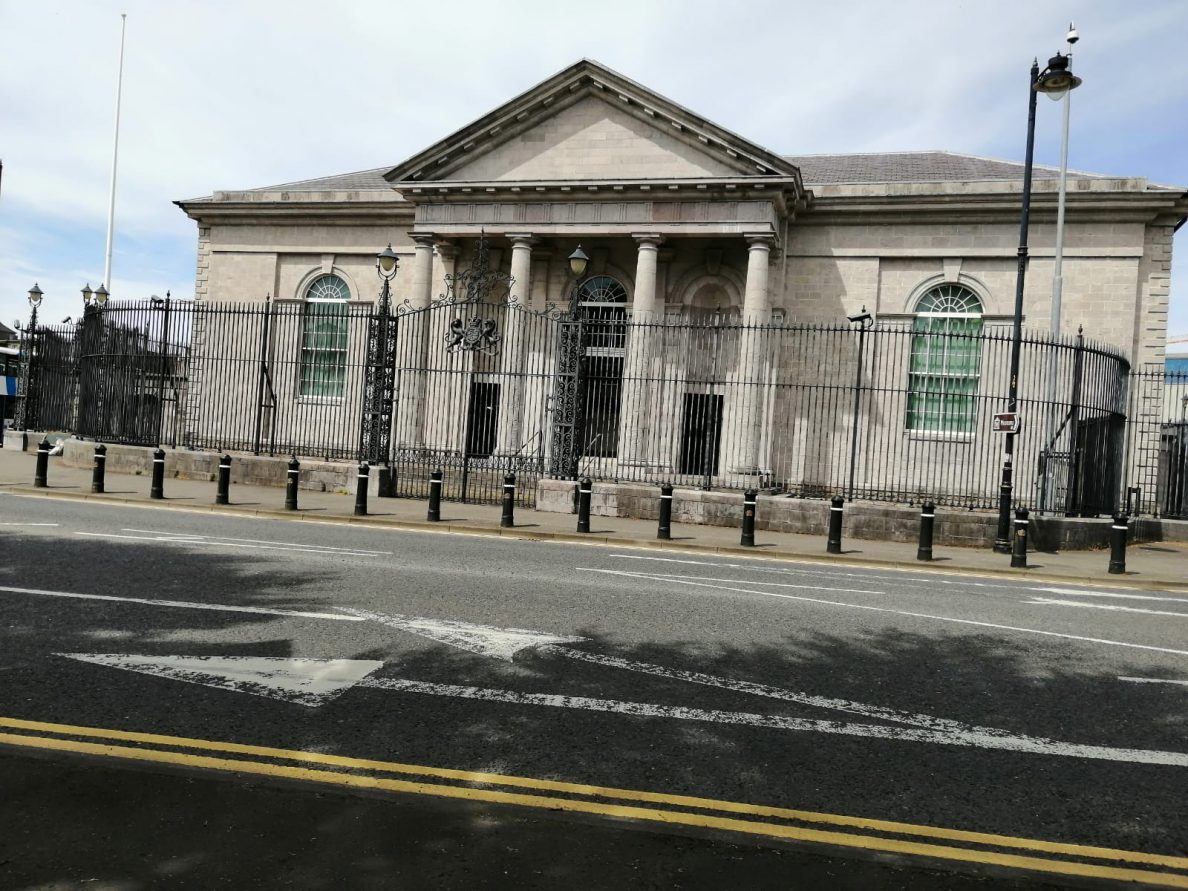 A banned driver who twice rammed his ex-girlfriend's car and punched her in the face was handed a suspended jail sentence on Tuesday.
With his six month sentence suspended for three years, Joshua Burley will now walk out of Maghaberry Prison where he had been on remand since July.
But District Judge Eamon King warned the 21-year-old that if he reoffends, "you will be brought back before this court and you are starting with six months in prison".
Burley, who appeared at Armagh Magistrates' Court, sitting in Newry via videolink from prison, entered guilty pleas to a total of five offences all committed on 3 July this year.
The 21-year-old, from the Dundrum Road in Tassagh, admitted common assault, driving dangerously in the Banbrook Hill area, driving while banned and without insurance and attempted criminal damage.
A prosecuting lawyer told the court how Burley's ex-partner called police at 8.45pm that evening to report that Burley had "rammed her car" before he approached her and punched the driver's window.
When she put it down to tell him to leave her alone, "he punched her in the face with a closed fist2, said the lawyer, adding that when the woman drove away, Burley followed her, but at a garage, he got out of his car again and was "shouting at her", only stopping when she told him she was on the phone with police.
Before he drove away, however, Burley reversed into her car, the court heard.
The Co Armagh man was not arrested until 8 July and during police interviews, gave a mainly "no comment" response to questions.
Defence counsel Conn O'Neill conceded Burley's behaviour was "far from impressive" but that since his remand into custody, he has taken steps to address his issues and is "motivated to not go back to custody".
Sentencing Burley, District Judge King said, given his previous conviction for dangerous driving, coupled with the facts of the case, "indicates that this young man isn't adverse to using a motor vehicle as a weapon".
In addition to the suspended jail sentence, Burley was handed a three year driving ban.
Sign Up To Our Newsletter