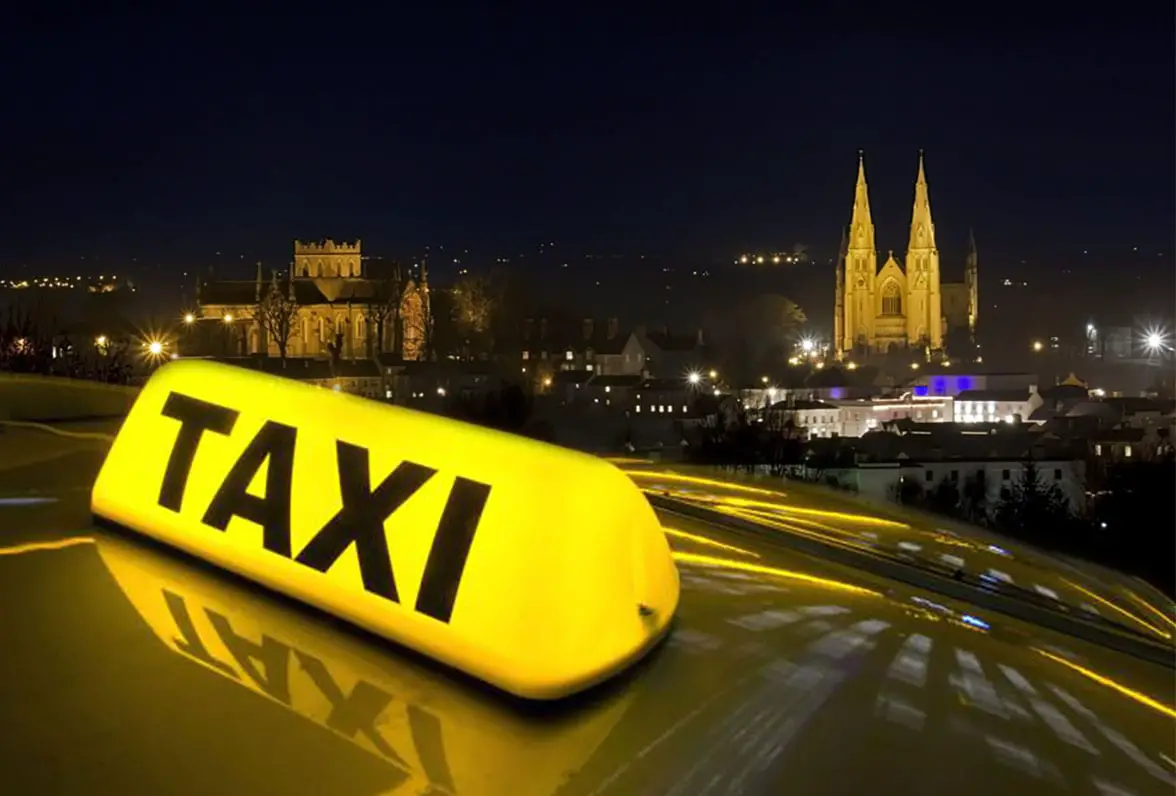 A man who made off without paying for a taxi between Armagh and Newry has been told to fork out almost £150 after he appeared in court this week.
Manus McKevitt, of Clanrye Fold in Newry, appearing before the city's magistrates' court – via videolink from Maghaberry due to an unrelated matter – pleaded guilty to the single charge of making off without paying.
The prosecution stated that McKevitt had ordered a taxi at Callan Taxis in Armagh at around 9pm on January 3.
The taxi driver took McKevitt to Newry and upon dropping him off, on Lower Catherine Street, the defendant said he had no money and exited the taxi.
The taxi driver called the police who subsequently located the defendant on Abbey Way a short time later.
The 64-year-old's defence solictor said his client accepts he had responsibility to pay but "he says his bank card wasn't working" and thereafter he had difficulty with his finances and ability to pay.
He added: "He appears before court with relatively limited record and nothing for dishonesty so he's not a man who would ordinarily would engage in this sort of practice."
District Judge Eamonn King fined McKevitt £100 along with an offender levy of £15 and a compensation order of £32 to be paid to the taxi company.
Sign Up To Our Newsletter