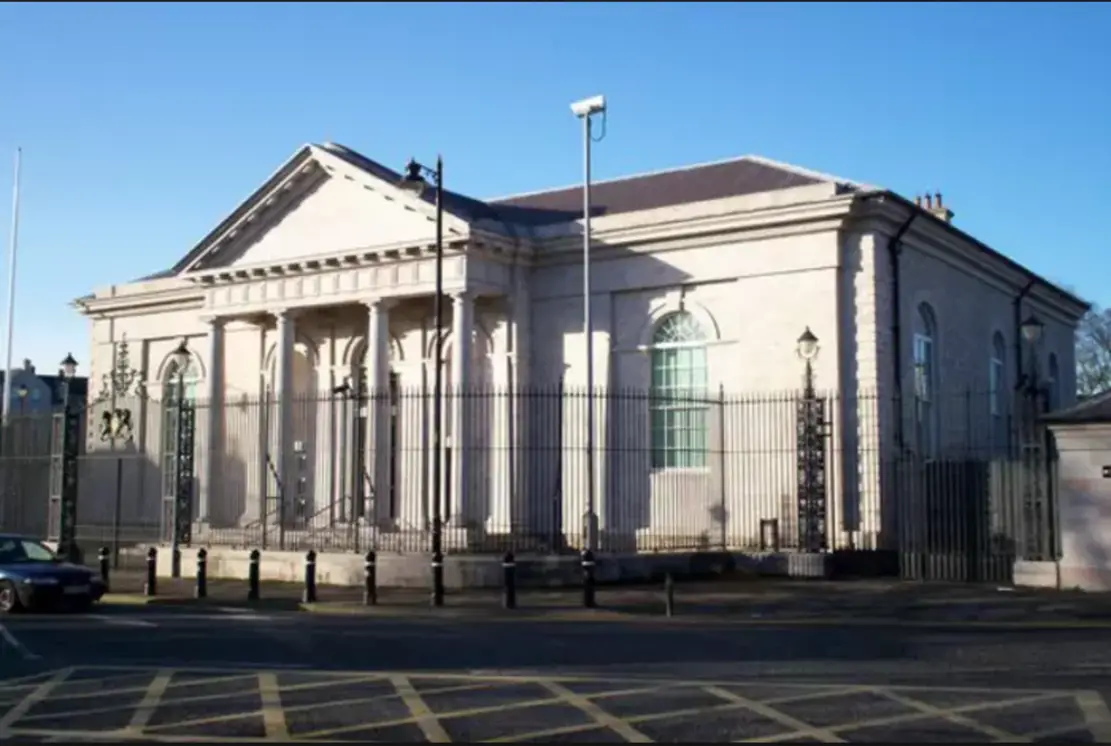 A Portadown man who assaulted another male last year has been sentenced to 120-hours of community service.
Court heard the 30-year-old claimed the act was in self-defence as he believed the injured party was going to headbutt him.
Jamie McClure, 30, of Bachelors Close, pleaded guilty to criminal damage and common assault at Armagh Magistrates' Court on Tuesday.
Court heard that on June 29, at 6.48pm, police received a 999 call from the injured party reporting he had been assaulted by the defendant.
The injured party said McClure had punched him and ripped his T-shirt.
Officers noted injuries to the face of the injured party.
During interview, McClure denied punching the injured party but claimed he had pushed him in self-defence.
After reading the prepared pre-sentence report, Deputy District Judge Peter King sentenced McClure to 120 hours of community service.
In addition, the defendant was ordered to pay £150 in compensation to the injured party within 10 weeks.
Sign Up To Our Newsletter