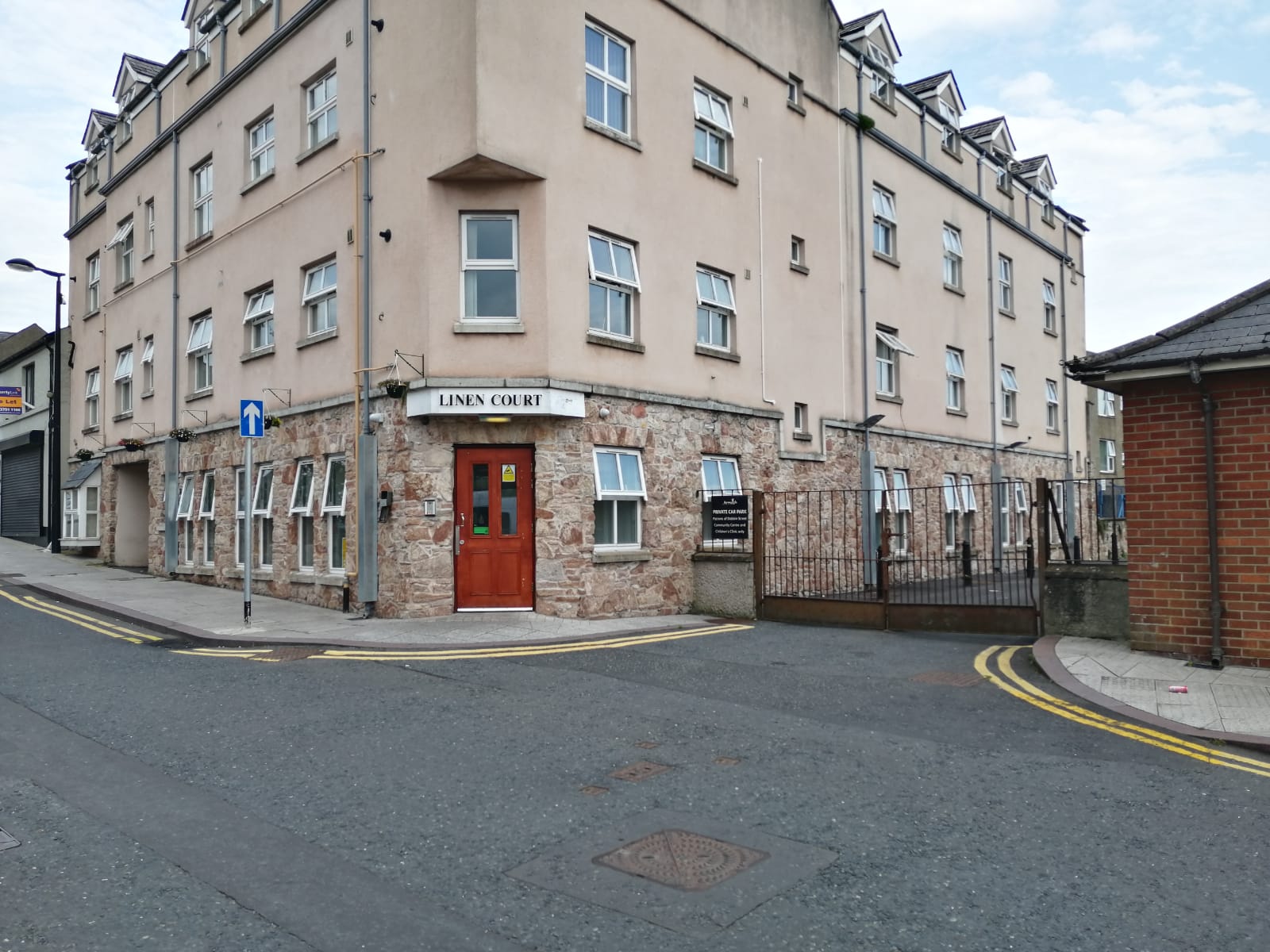 A man who had 100 sleeping tablets delivered to an Armagh city hostel has been ordered to pay a fine of £150.
Court heard that the detection was made after staff had suspicions about the parcel which was addressed to the 25-year-old.
Michael Andrade-Lemos, of Essex Street in Carrickfergus, had a plea entered on his behalf to attempted possession of a Class C drug at Armagh Magistrates' Court, sitting at Newry, on Tuesday.
Prosecution outlined that on December 13, 2019, at 9.50am police attended the Linen Court hostel in relation to an unrelated incident.
Whilst there, a parcel was delivered which was addressed to the defendant which raised suspicion for staff as it appeared to sound as if it contained tablets of some kind.
Andrade-Lemos was asked to open it in the presence of staff and upon doing so it was found to contain some 100 temazepam tablets.
When questioned on this by police, the defendant claimed to have bought them online and said they were to help him sleep.
Defence barrister Conn O'Neil stated: "This is a novel case in which temezepam sleeping tablets have been procured without a prescription."
Deputy District Judge Laura Ivers ordered to defendant to pay a fine of £100, along with the offender's levy of £15, within 12 weeks.
Sign Up To Our Newsletter