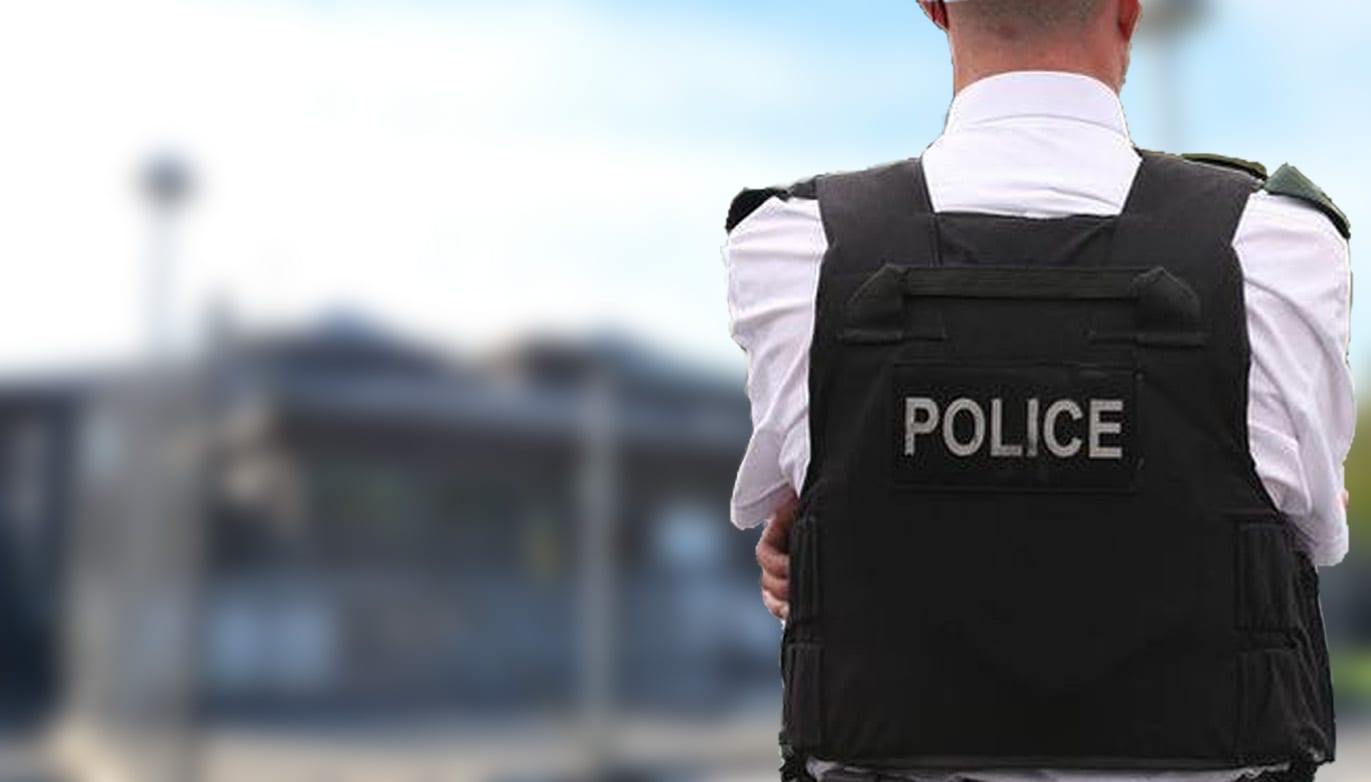 A Co Down man who called an officer a "black b******" when being detained under the mental health at Craigavon Area Hospital has been sentenced to three months in prison.
Glenn Ethan Flynn, 25, of Newry Street, pleaded guilty at Craigavon Magistrates' on Friday, via video link from Maghaberry, to disorderly behaviour.
The incident occurred between June 4 and 5 of this year, when police were called to the Viva Bar, in Armagh, to reports of the defendant carrying a bottle and threatening other patrons.
A second report was received at 12.25am from the Simon Community at Linenhall Street that Flynn was constantly ringing the doorbell at the address.
Later the defendant himself contacted police from Market Street, Armagh, telling them he was in a low place mentally.
Officers collected him and he went voluntarily with them to Craigavon Area Hospital.
Here he began to become loud, trying to pick a fight and continued after police advised him to calm down.
Flynn was transferred to a private room where he became emotionally verbal and told officers he wanted to kill all his family.
Court heard that the defendant was subsequently detained under the mental health act.
He then verbally abused one of the officers calling him a "black b******" and lay on the floor saying: "See that hardman there? If he doesn't get out of my way I am going to knock him down like a skittle."
At this point Flynn ran out of his room and into a cloakroom, disturbing a nurse bringing a patient for an X-ray.
The defendant was arrested and brought to Banbridge custody suite.
Defence counsel stated Flynn's behaviour was "unacceptable" but was a combination of his mental health and alcohol problems.
He went on to say the defendant had been attending his GP and had sought help from Sister Consilio's in Newry.
District Judge Bernie Kelly sentenced him to three months in prison and ordered him to pay the offender's levy of £25.
Sign Up To Our Newsletter