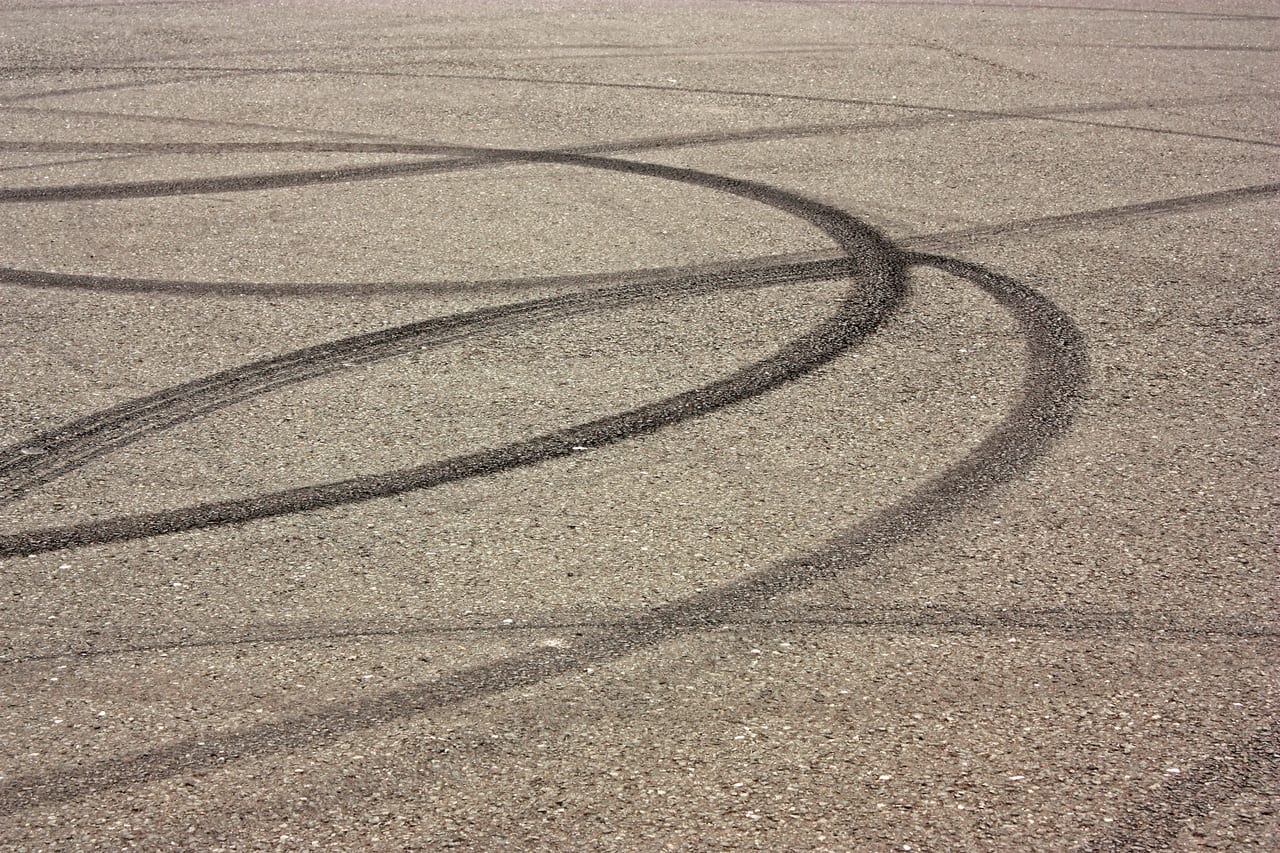 A Moy man who was found with drugs in his possession after coming to police attention for performing donuts in car park has been disqualified from driving for 12 months.
Jonathan David Ritchie, 29, of Oakfield Drive, pleaded guilty to possession of Class A, possession of Class B, possession of Class C and dangerous driving at Armagh Magistrates', sitting at Newry.
Prosecution outlined that on April 4, of last year, police on patrol in Armagh at 9pm observed a car doing donuts in a church car park in the vicinity of Ardmore.
Officers stopped the vehicle and spoke to the defendant, who was the driver, along with a passenger.
After detecting a strong smell of cannabis emanating from the vehicle a search was conducted, and during this police located a bag of MDMA tablets along with 0.9 grams of cannabis.
During a further search of Ritchie's home address, officers found 24 capsules containing a Class B substance and a single pregabalin tablet.
When interviewed, the defendant denied possession of the drugs and made no comment to all other questions.
Defence barrister Patrick Taggart stated: "With regards the dangerous driving there is absolutely no excuse. He was not under the influence at the time.
"There was another defendant, the passenger, who has already been dealt with. Mr Ritchie made admissions to drugs which were found in the visor on the driver's side of the vehicle."
He continued: "He says that he does not have addiction issues. This is a young man who left school at 16 and spent some time in the care system but he is someone who has been in constant employment.
"I ask that he is given credit for the manner in which he dealt with this, especially given the current circumstances."
Ritchie was disqualified from driving for 12 months and was ordered to pay a fine of £850, along with the offender's levy of £15.
Sign Up To Our Newsletter