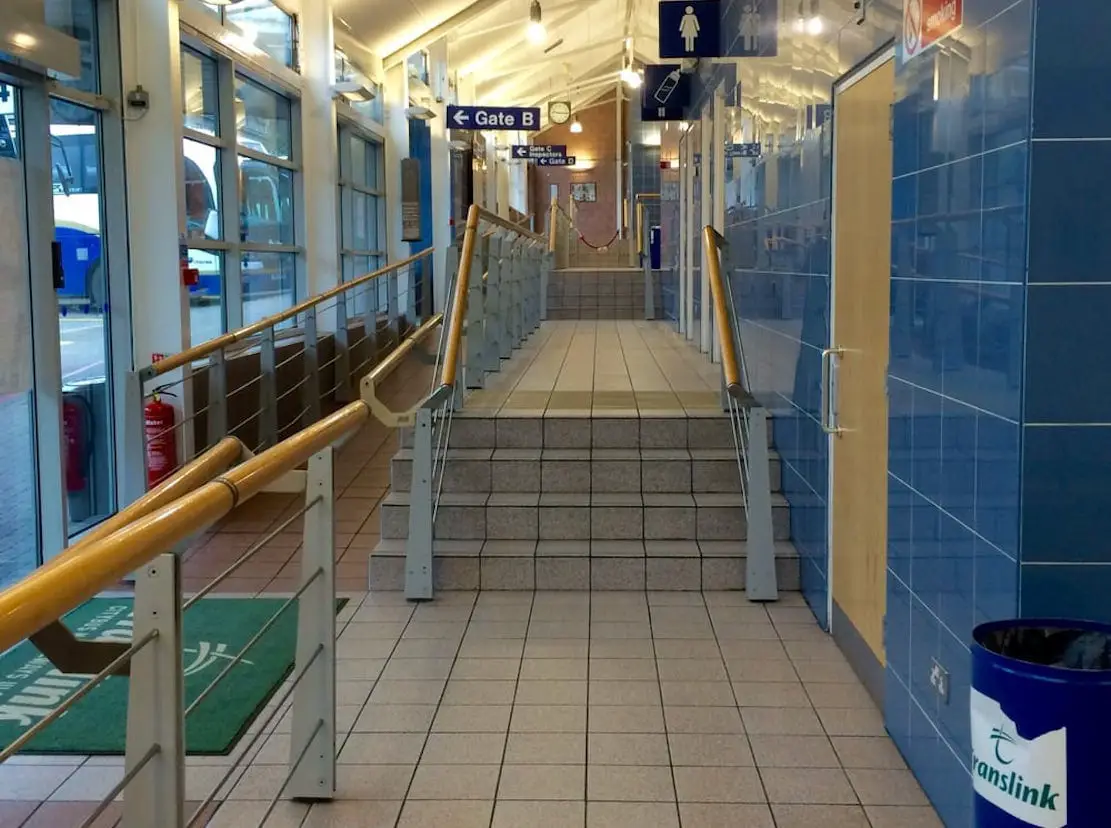 A Markethill man who was found unconscious and intoxicated in a bus depot at 4pm has been handed an £85 fine.
Court heard the 26-year-old, who is "no stranger to the court" according to his solicitor, had consumed a full bottle of tequila that day and had little recollection.
Glenn Ethan Flynn, of Coolmillish Park, pleaded guilty to simple drunk at Armagh Magistrates' Court on Tuesday.
Court heard that on March 30, at 4pm, police were tasked to a male who was intoxicated and unconscious at the bus depot on the Lonsdale Road, Armagh.
The defendant had refused treatment as he lay asleep on the floor.
When police arrived, Flynn was sleeping on a bench. It was noted that the defendant was unable to stand and smelled strongly of intoxicating liquor.
This happened in full sight of multiple members of the public including school children, given the time of day.
Defence solicitor Jarlath Fields stated:  "Mr Flynn is no stranger to the court. All of his offences have been drink-related but this is his first time for this offence of simple drunk.
"He had gone to get a bus to Markethill. During that day he had consumed a full bottle of tequila and had fallen asleep in the depot."
He continued: "The next thing he can remember is the presence of police. To his credit he did not kick off.
"Despite his record, Mr Flynn has been dry for a number of weeks and he has nothing else before the court pending."
The defendant was ordered to pay a fine of £85, along with the offender's levy of £15, within four weeks.
Sign Up To Our Newsletter