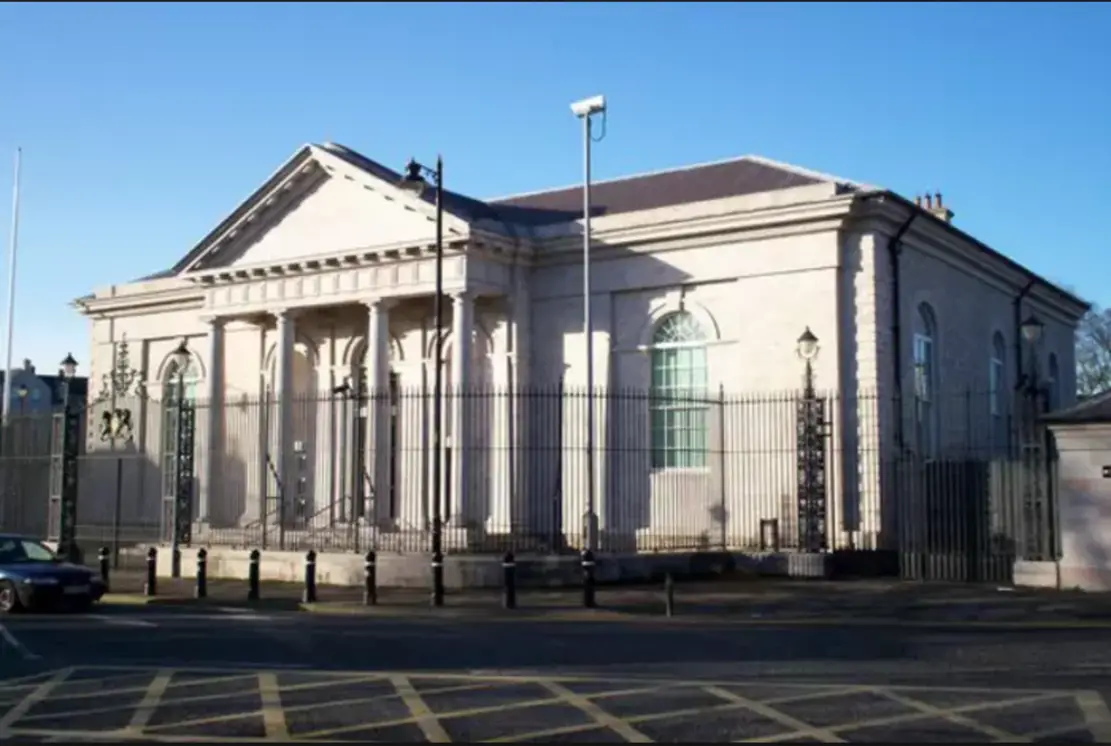 A man has been fined £2,000 for a string of waste management offences relating to two separate sites in Co Armagh.
Environmental Agency officers investigated the two sites in Middletown belonging to James (Seamus) McCooey.
The 71-year-old from Tyholland, Co Monaghan, today (Friday) pleaded guilty to breaches of waste management legislation.
He was fined a total of £2,000, plus £15 offender levy, at Armagh Magistrates' court.
Northern Ireland Environment Agency officers investigated two sites owned by McCooey on Knockbane Road in Middletown, where quantities of waste, including scrap metal and end-of-life vehicles, had been deposited without the appropriate authorisation.
Despite an earlier failure to comply with a notice to remove the waste, both sites have now been cleared.
The defendant pleaded guilty to eight charges and was fined £250 for each, under the following Articles of the Waste and Contaminated Land (Northern Ireland) Order 1997.
Sign Up To Our Newsletter