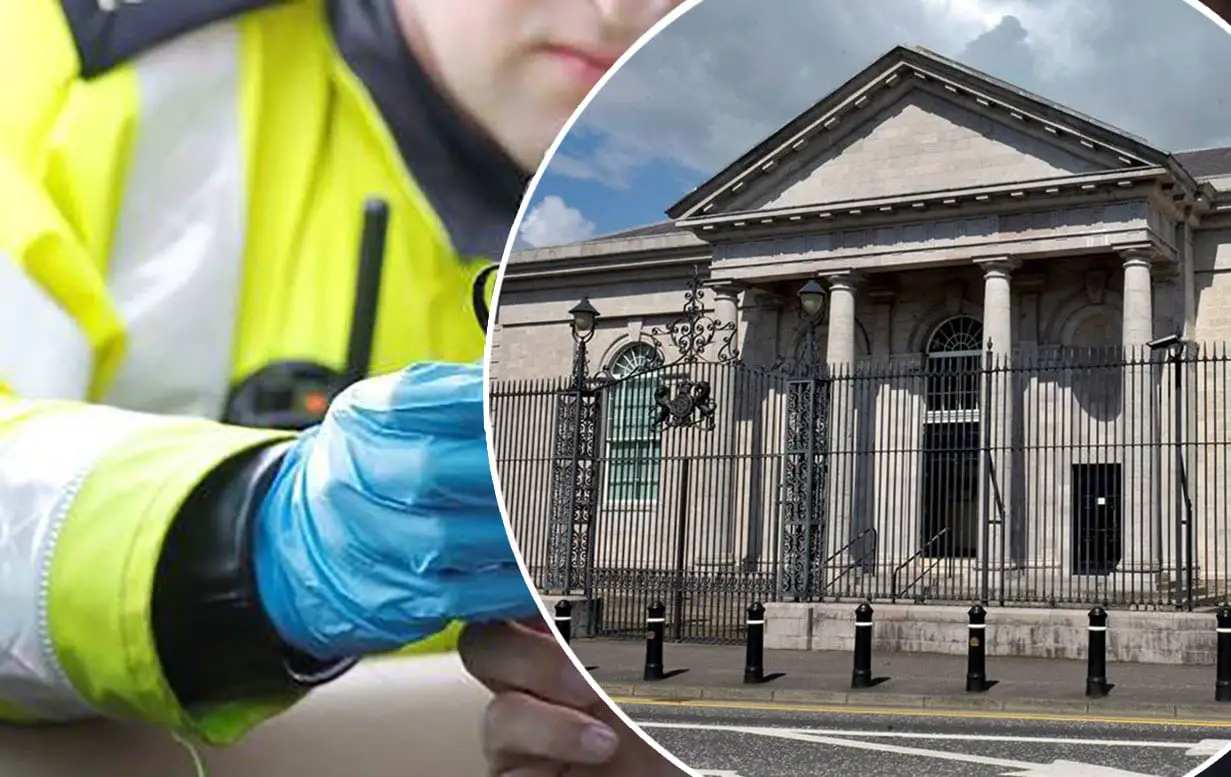 An Armagh man who was found to be over the limit after fleeing police and colliding with a fence has been handed an 18 month disqualification.
The 41-year-old's barrister told court that his client had panicked and did not know it was the police that were following him, having been subject to an assault earlier that day.
Shane Kernan, of Hawthorn Drive, had guilty pleas entered to driving with excess alcohol, dangerous driving, failing to report and failing to remain after an accident occurred at the city's Magistrates' on Tuesday.
Prosecution outlined that on January 29, at 11.40pm, officers on patrol in the Armagh area observed a Range Rover being driven at speed through a roundabout with all four wheels being seen to leave the ground.
Police followed the vehicle onto Mullinure Lane but the driver accelerated off at speed beyond the sight of officers.
A short time later, police located the same vehicle after it had collided with fencing to a building site and watched as a male exited before running off.
Officers observed damage to the Range Rover. At 11.55pm they were approached by the defendant who made admissions to being the driver.
A preliminary breath test was conducted resulting in a fail, with a subsequent evidential sample obtained at Dungannon Custody Suite giving a reading of 63mg of alcohol in 100ml of breath.
Defence barrister Patrick Taggart stated: "Mr Kernan was forced out of the Armagh area as a youth. He had been visiting a friend and thought he was being followed, having earlier been subject to an assault.
"He did not know it was the police, he was in a panic. He hid in some bushes and then approached officers after seeing the patrol car pull up."
He added: "He has been driving 20 years with no convictions and no penalty points. He also instructs that he had not had a drink since the incident."
Deputy District Judge Philip Mateer stated: "I take into account what has been said on his behalf and that he has made it to the age of 40-odd with no convictions.
"He is also in employment and there is a good reference from his employer."
Prosecution revealed to the court that the damages to the fencing was valued at £1,600.
Kernan was disqualified from driving for 18 months and was ordered to pay a fine of £750, along with the offender's levy of £15.
In addition, the defendant was also ordered to pay compensation of £1,600 to the injured party.
Sign Up To Our Newsletter