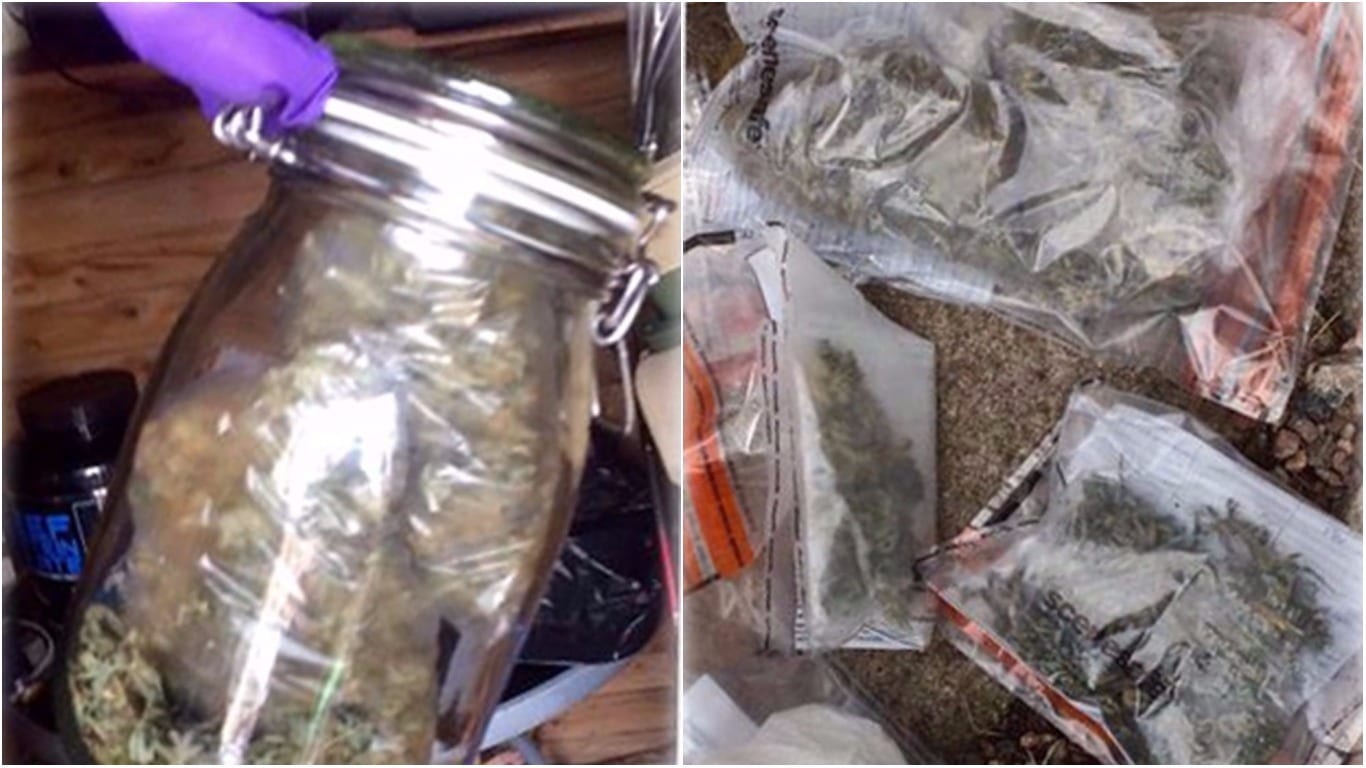 A man has been arrested on suspicion of drugs offences in Armagh.
It followed the search of a house in the city by the PSNI Armagh's District Support Team on Monday.
He was arrested for possession of a Class B controlled drug and possession with intent to supply.
The PSNI is urging people with any information relating to the supply of drugs to get in touch using the non-emergency number 101.
Information can also be passed anoymously through the Crimestopper charity on 0800 555 111.
Sign Up To Our Newsletter