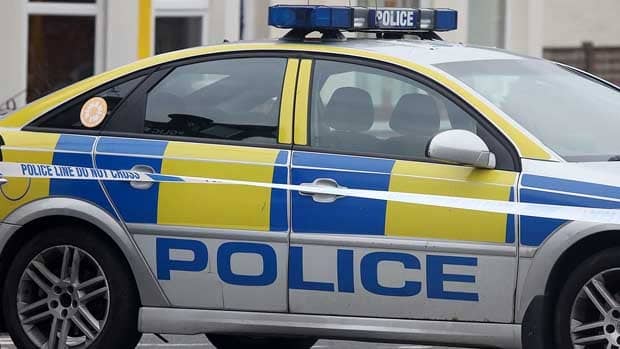 Police in Armagh have arrested a 27 year-old man following an incident in Navan Street earlier this afternoon, Thursday 1st September.
The man was arrested on suspicion of criminal damage, disorderly behaviour and possession of a class B drug, shortly after 1.30pm when police attended a report of a disturbance in the area.
Local PSNI Sector Inspector Kieran Quinn said: "There have been ongoing problems in this area and I can assure the public this incident will be fully investigated.
"Over the coming days there will be increased patrolling in the area and a high police presence will be maintained, both as a preventative measure and to reassure local residents.
"We have been working with partner agencies and the local community, and that work is ongoing.
"We will fully play our part in efforts to find a resolution to the issues causing problems in the area."
Read more news:
Three males approach young boy and ask him to get into car
Watch: Lord Mayor Garath Keating busts a move AGAIN in new Rushmere birthday video
Bunzl confirms new Armagh HQ to be open 'before end of 2017'
Is this for real? Minister 'no plans' for new-build at Markethill High
Charity grant iPad wish to help Aaron communicate with family and friends
Information appeal after burglars make off with cash and jewellery
Former Armagh GAA star Jamie Clarke training with New York Red Bulls