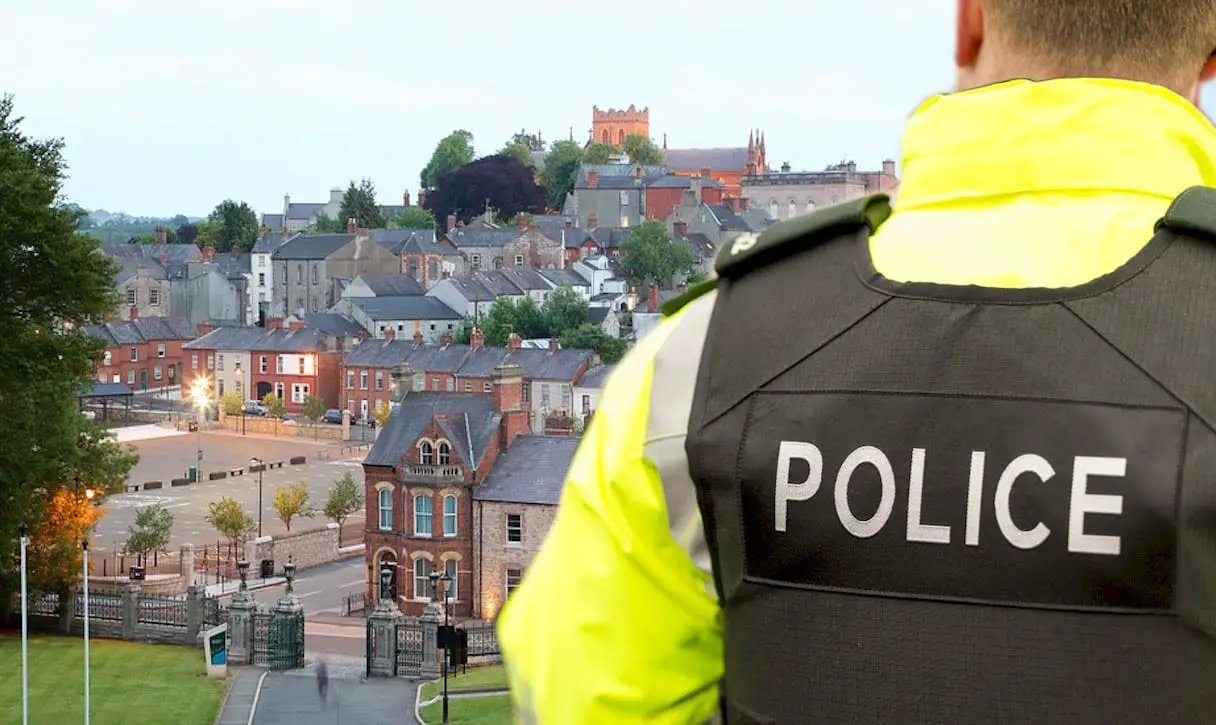 A man who allegedly swindled more than £16,000 from an Armagh woman has been refused bail.
John Kelleher was arrested in Wales over the weekend and appeared at Lisburn Magistrates' Court, via videolink from Lurgan custody suite, on Monday.
The 62-year-old, with no fixed abode, was charged with a single count of fraud by false representation between January 1, 2016 and March 31, 2017.
He is accused of defrauding the Armagh woman, who is in her sixties, out of £16,135.
Addressing the court, a police constable familiar said he believed he could connect Kelleher to the charge and that he was objecting to bail for fear the accused would abscond or commit further offences.
The constable told the court how PSNI officers had to travel to Wales to retrieve Kelleher, who was also subject to a European Arrest Warrant.
He told the court how the alleged fraud purported to Kelleher claiming to be a financial advisor, but after receiving the money "no documentation was given and there was no correspondence at all".
It was further alleged that Kelleher used "the same MO (modus operandi) for offences in the south" where an alleged victim was conned out of €60,000.
The investigation started in May 2017, and despite repeated attempts to speak to the the defendant "he refused to produce himself", court heard.
Kelleher, who represented himself, asked Deputy District Judge Liam McStay to allow him "a couple of weeks" to find a lawyer and to "adjourn the case to Cardiff".
Refusing bail, Mr McStay told Kelleher he hadn't "made an argument sufficient enough for me to grant bail" so he was refusing to free him on the grounds outlined by the police constable.
Remanding Kelleher into custody to appear at Craigavon Magistrates' Court, via videolink, on September 18, the judge told the accused: "You would be well advised to get on to a solicitor as soon as possible."
Sign Up To Our Newsletter