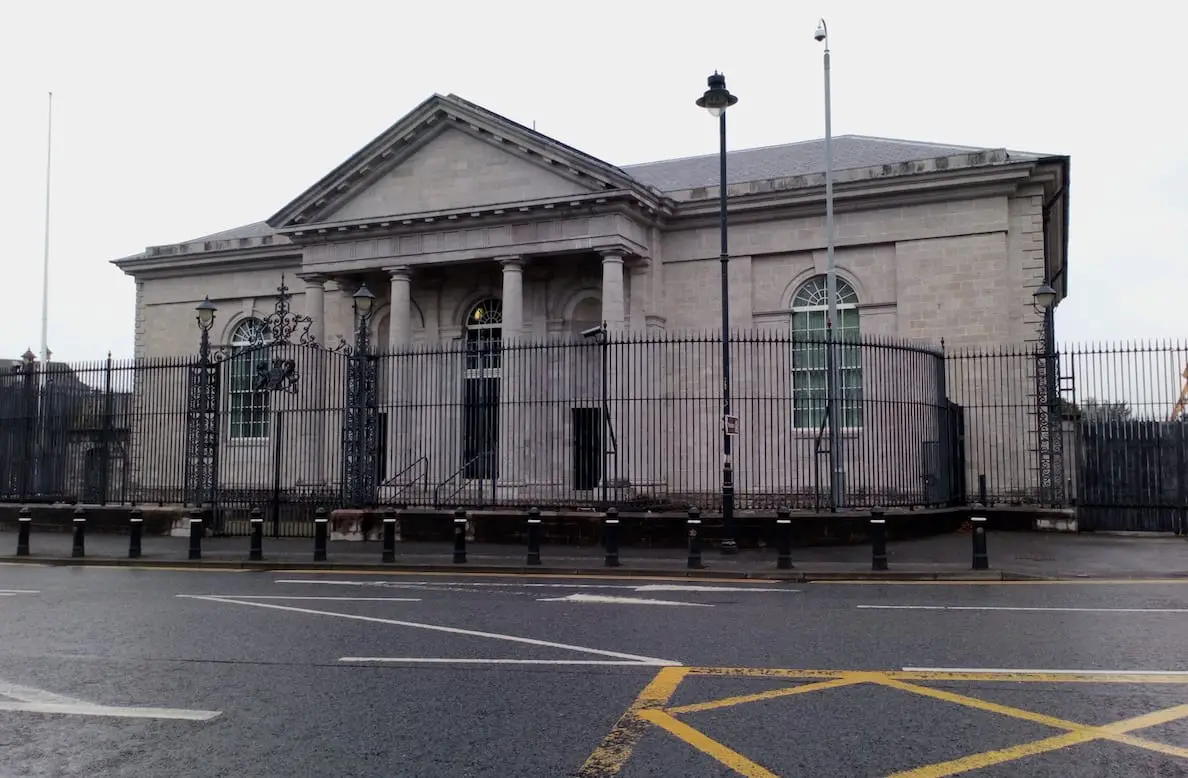 A man who is accused of entering the United Kingdom in breach of a deportation order and common assault has appeared in court.
The district judge commented that he had believed the 28-year-old had "long since been deported", with a constable explaining that he had been, and that alleged breach of returning to the UK was part of the case against the defendant.
Mantas Pilyponis, of no fixed abode, appeared charged with common assault, going equipped for theft and entering the United Kingdom in breach of a deportation order at Newry Magistrates' Court on Wednesday, via videolink from police custody.
Don't miss a headline with our daily newsletter. Subscribe here.
As the charges were read, it was heard that all of these offences were alleged to have occurred on December 1, of this year.
The defendant is alleged to have unlawfully assaulted a named male and not being a British citizen, knowingly entered the United Kingdom in breach of a deportation order.
Pilyponis is further accused of, not being at his place of abode, had with him articles, namely a pair of secateurs and wheel locking nut, for use in the course of or in connection with any burglary or theft.
The defendant confirmed that he understood the charges which he faced and was connected to these by a constable.
Defence solicitor Chris McCann made no question to the connection and made it known that no bail application was being made.
District Judge Eamonn King commented: "I am surprised to see Mr Pilyponis. I thought he had long since been deported."
The connecting constable explained that this was the case and was made out in the breach of deportation charge.
Pilyponis was remanded into custody, with his case being adjourned until December 22 at Armagh Magistrates' Court for an update.
Sign Up To Our Newsletter