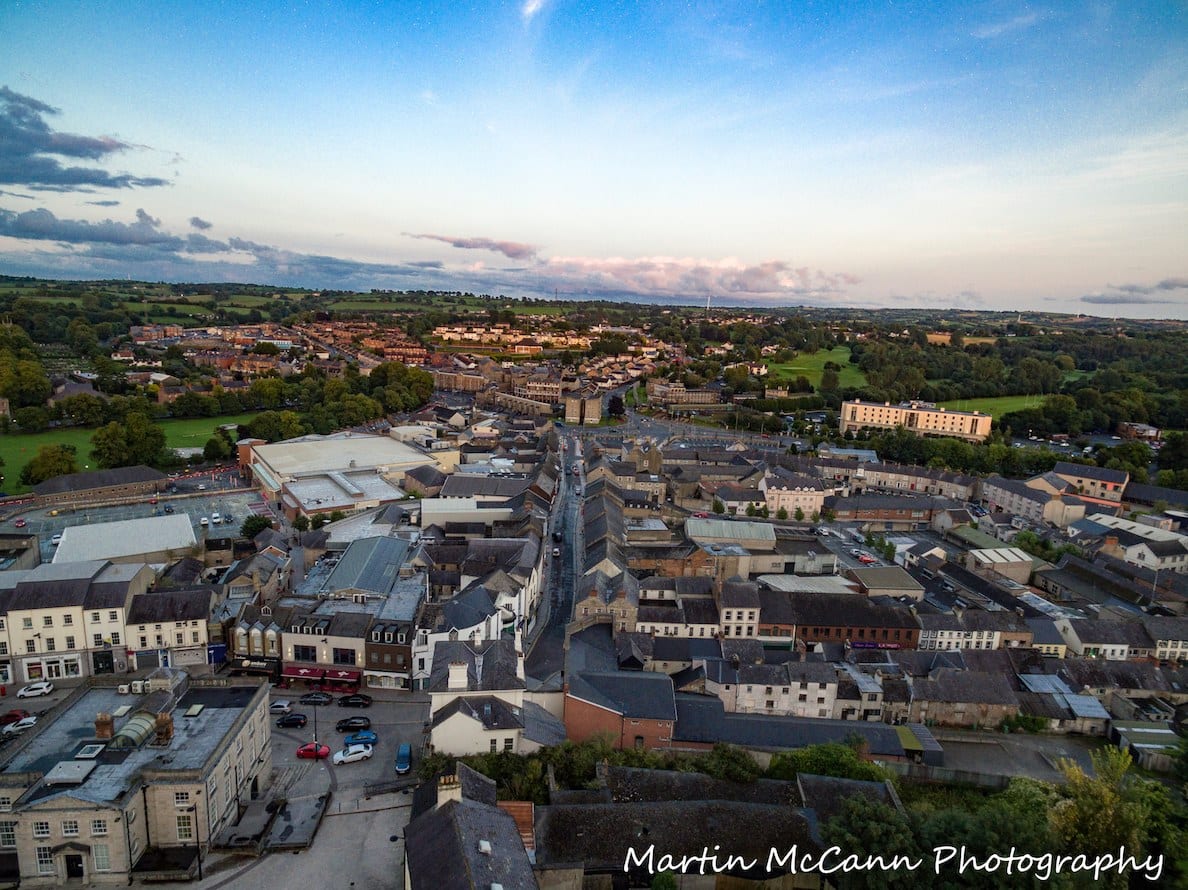 Major improvement works are being planned right across Armagh city centre with work due to begin within weeks.
The scheme are all part of the ambitious city centre 'linkages' programme, for which funding had been previously been awarded.
Now the countdown is on to seeing plans become reality with much of the work being carried out over the summer months.
Armagh City, Banbridge and Craigavon Borough Council's regeneration committee gave approval for the works when it sat last December.
And now, with much work ongoing behind the scenes, the work is due to get underway.
This will focus on a number of key areas – but efforts will also be made which could see further schemes introduced.
Contractors have been appointed for a number of the initial packages and meetings have been held to progress these.
It can now be confirmed that work will start on the areas of McCrums Court and Market Square – in the vicinity of the AmmA building – in the coming weeks.
Work to resurface the plaza area of Gaol Square – immediately in front of the former prison – has been agreed and a contractor appointed. That is also due to begin within the coming weeks.
Resurfacing work at Little Barrack Street began during May.
And it has now been confirmed that the remaining work to be carried out at Lonsdale Road will take place during the school holidays of July and August to minimise disruption.
While all of these plans are in the pipeline as part of plans to transform the city centre and it make it more attractive and appealing for residents and visitors alike, an application has also been made for further financial assistance.
The council is turning to the Department for Communities asking for funding to allow it to extend public realm improvements to the Vicars Hill area of the city.
Funding is also being sought for the construction of 'meanwhile space' schemes, on Lonsdale Road and Linenhall Street. Such schemes – common place now in many areas – aim to bring back and enhance derelict or vacant areas to provide a public space for use by the local community.
Applications for Vicars Hill and meanwhile space plans have been made and the council would be hopeful they will be favourably received.
Sign Up To Our Newsletter