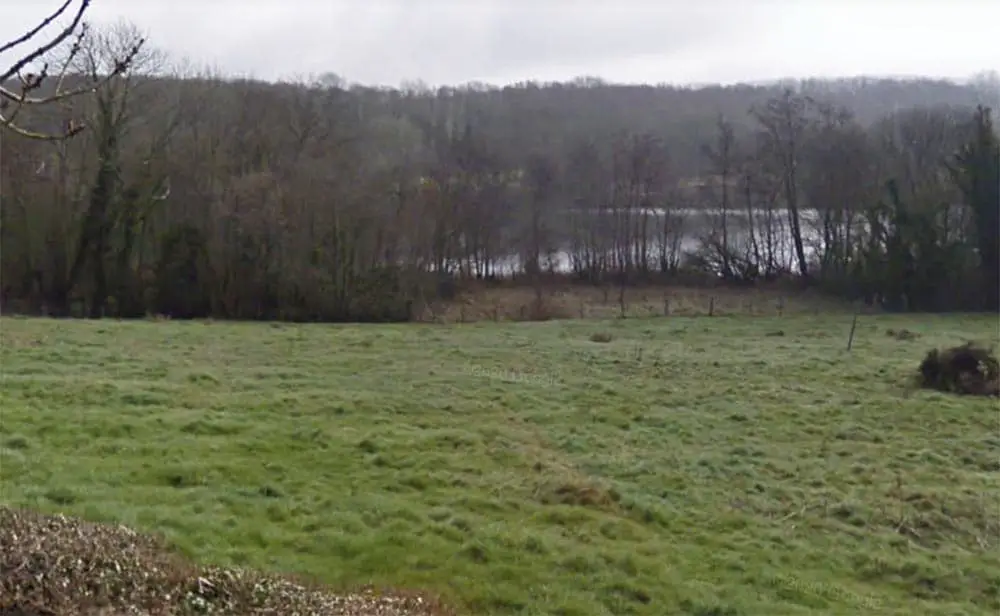 A unique and luxurious holiday experience with a difference could become a reality on the outskirts of Armagh with plans for new studio tourist accommodation offering a "little taste of paradise".
The development – which would take the form of six 'glamping pods' commanding lakeside views – has been earmarked on vacant lands close to the Drummanmore Road, located just off the main Portadown Road.
The Scott family are the architects of this exciting new enterprise, which is all the more timely given the emphasis on staycations and enjoying all that home has to offer holiday-makers.
The pods – each of which will have two parking spaces – will be based on 'shipping containers' to form "contemporary studios fully furnished to a very high standard, with luxurious finishes and high quality furnishings".
Each will have kitchen, bedroom and en suite and an outside decked patio area.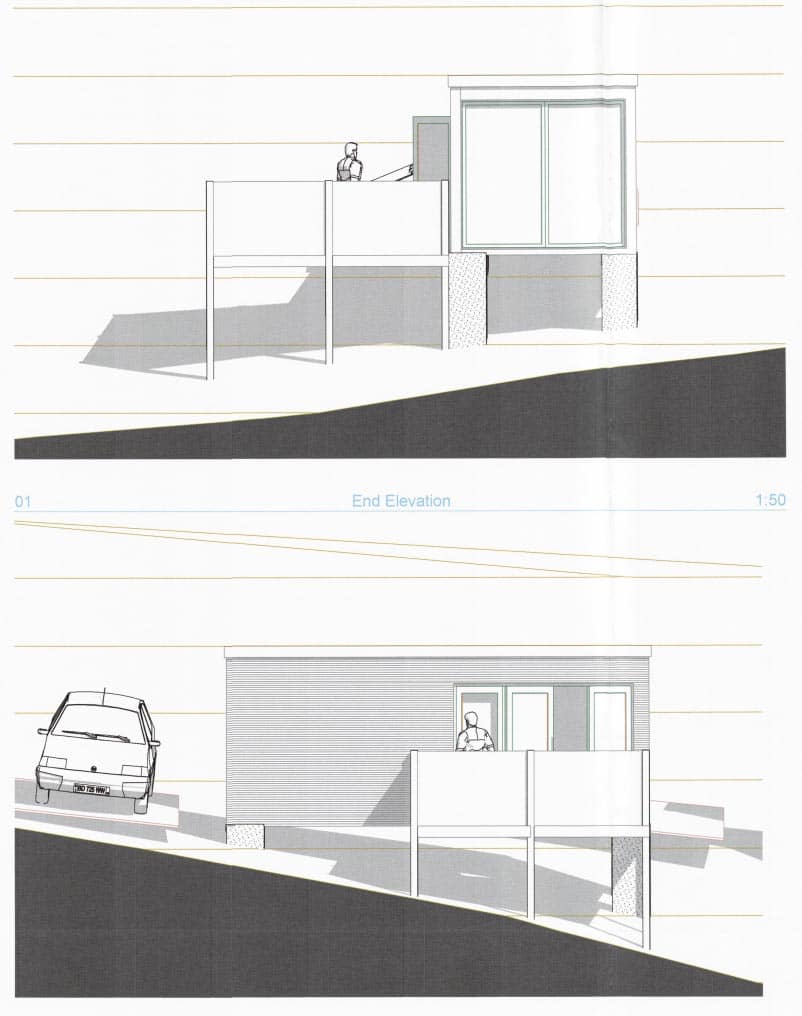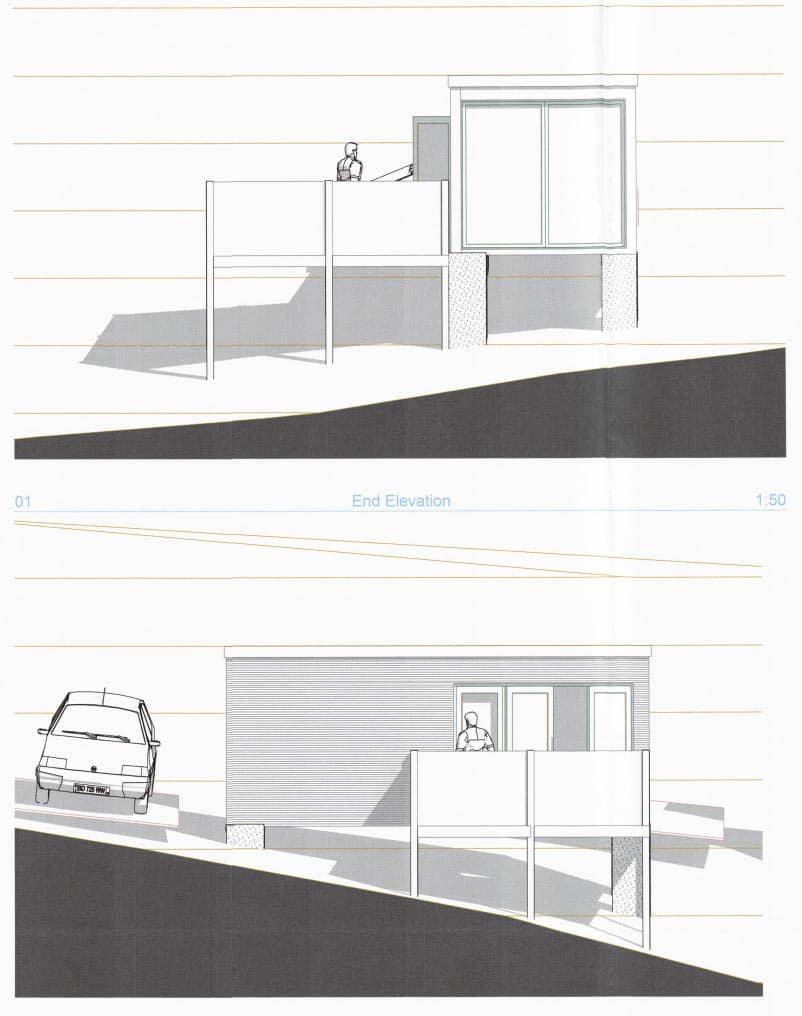 According to a design and access statement, they will "offer all the comforts of home with a few little extras" to "make your stay a very pleasurable and memorable experience".
"All of the studios offer a novel open plan living with a beautiful glass viewing window in the living area," it adds.
"Barbecue and camp fire packs will be on offer for tourists to use."
There would also be a management office and a shop and hire outlet making fishing facilities available to guests and visitors
The Scott family have been operating in the area for many years now.
But 10 years ago they diversified and set their sights on tapping into the tourist market. They did so with Drumman Beg Lake at its heart and have watched it go from strength to strength.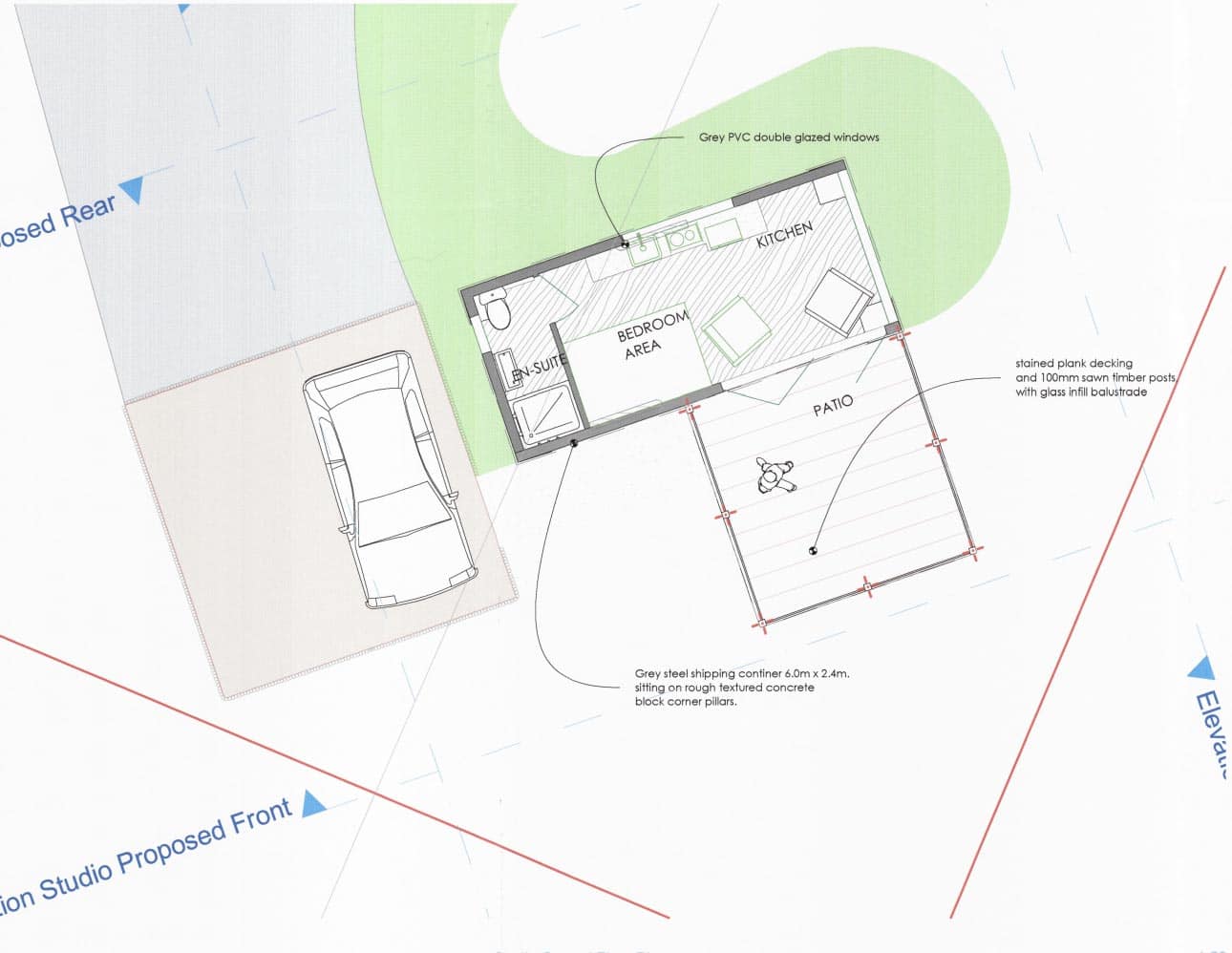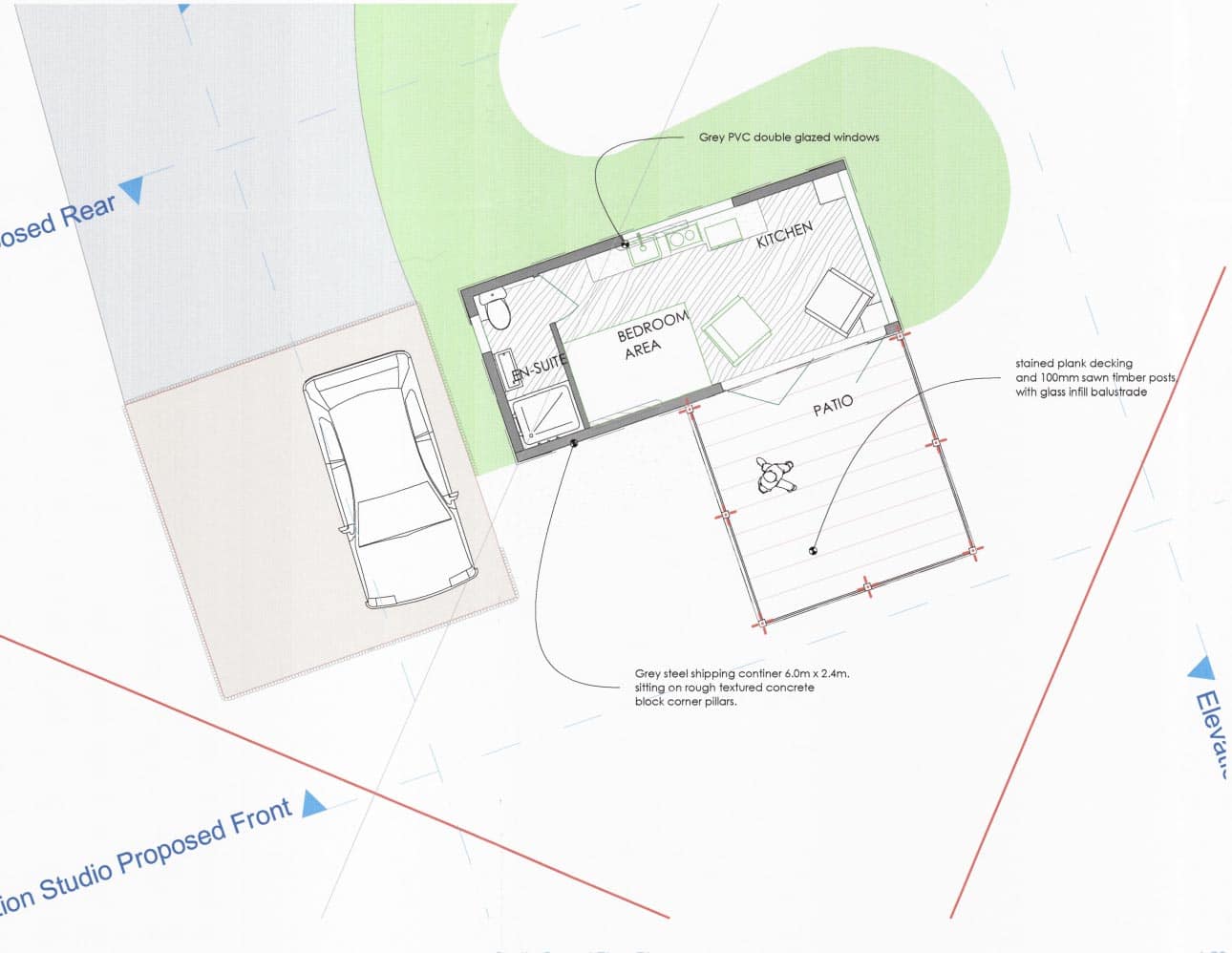 In 2010, they received Peace II money to make paths and jetties around their lake converting a once-sheltered private woodland lake into a fisherman's paradise.
Now they have submitted a formal planning application to Armagh City, Banbridge and Craigavon Borough Council for consideration.
It is, according to the design statement accompanying proposals, the applicants' way of "moving it on to the next level" by offering studio accommodation.
The statement reveals huge potential given the amenity of the site and the historic significance too.
It explains: "The lake had been family fished for decades before, and they alone knew it was full of prize pike, offering a challenging fishing opportunity.
"This has not always been the case as the lake was once a trout lake fished by the Monks of the Armagh Franciscan Friary founded by Archbishop Patrick O'Scannail in 1263. It is believed that they had three harbours on the lake, one of which can still be traced, adjacent to this site, and bridged over as part of the lake perimeter walk.
"Its history as a significant lake goes back even further into prehistoric times, to the late Bronze Age, when it, and its sister lake Drumman More, was used in funeral rituals."
From scales to feathers, the statement reveals the site's appeal to be broader than just water-based activities.
It adds: "The Scott family's fishery was opened for business in late 2010 and welcomed local fisherman and tourists from far and wide.
"As well as local fisherman, keen to explore new waters, they also encountered many German and Italian fishermen who travel to Ireland to fish the wild rivers and lakes.
"In addition, bird watchers use this site, particularly with annual migratory birds and ducks leaving and arriving, using this lake, trees and meadows as their 'pit-stop' and destination. Sightings here have even encountered the Ring-necked Duck, a rare visitor but fascinating to see.
"Eight years ago they welcomed their first fishing club, Portadown Pikers. The Pikers have taken great pride in the day to day maintenance of the lake, their own little slice of heaven, a home away from home.
"Having a local fishing club on site will allow visiting tourists access to local knowledge, gaining helpful tips and engaging in healthy competition."
The family, the document insists, intend to give visitors something different and an ideal location from which to explore all that the nearby Armagh city has to offer too.
It states: "The aim now is to create this retreat in the rural Northern Irish countryside, where tourists can immerse themselves in nature and become inspired by the natural beauty of County Armagh's diverse and beautiful landscape.
"The Drumman Beg Studios are a brand new and unique holiday experience, situated just outside the cathedral city of Armagh. The bespoke studios are nestled in a wild meadow with stunning views over a woodland lake; the perfect hillside retreat for a relaxing and peaceful getaway to the county.
"With close proximity to Armagh city centre there are many cultural activities and entertainment experiences to be had, in addition to the on-site fishing and bird watching.
"It is the marketing strategy of the Scott family that visitors will tour locally as well as enjoy this rural site."
The council has been informed that the woodland estate also has many other activities on offer including walking, fishing, boating, nature trails, bird and wildlife spotting.
And it adds: "There are many different varieties of birds to be seen as Drumman Beg – there are also wild deer if one is lucky enough to spot one!"
The statement says the project would benefit the area's local tourism offering in terms of both accommodation mix and attraction, while it would lead to an "increase in local spend and employment opportunities in the city".
The application for the new facilities is now with ABC Council and will be publicly advertised next week, with a decision expected in the coming months.
Sign Up To Our Newsletter