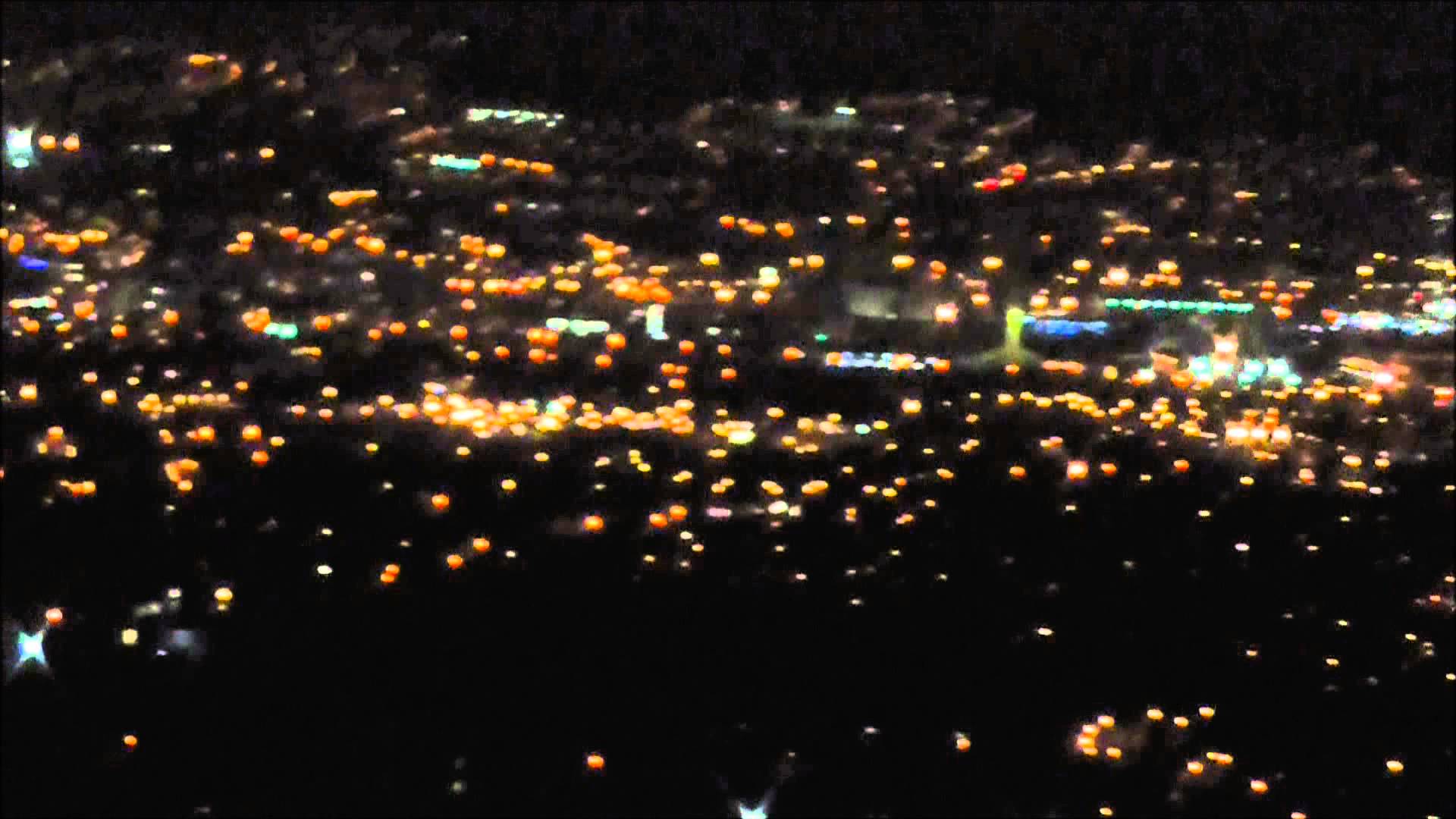 A loud bang and flash across the Belfast skyline last night could be  seen as far away as south Armagh.
The immediate reaction was that of an explosion but Northern Ireland Electricity (NIE) confirmed it was nothing untoward.
NIE are now investigating after a piece of equipment failed at an electricity substation near Lenadoon shortly before midnight on Friday.
Sheila McWade on Twitter said: "Very strange rumble and flash over Belfast a few minutes ago. Not thunder or lightning. Streets lights out, now slowly returning. Weird."
While Bronagh on Twitter added: "We had a power flicker here, outside Newry!"
Sheila then added: "Wow, 35 miles away. Very strange altogether! Unlike any bomb I ever heard during the Troubles."
Pauline on Twitter said: "50 miles away on the Armagh/Monaghan border too."
Sarah McClintock, NIE, told BBC News: "Equipment failure could cause a bang and a flash which we believe is what people saw last night,"
"There was nothing sinister involved. It was a piece of equipment that failed in one of our sub stations and that would have caused the flash and could also have caused the dip in power that we have seen."
The Fire Service were on to the scene
We can also confirm it was not aliens as suggested by some people on social media.
Read more news:
Man struck by car had TWO hour wait for ambulance to arrive
Man makes off through a field after abandoning stolen Mercedes
15-year-old charged with litany of burglary and theft offences
New ABC Council racks up debts of more £50m in first year
Union staff vote to strike at Alpha newspaper titles
County Armagh cricket ground defaced with sectarian graffiti
Woman jumps from first-floor window to escape Armagh house fire
Sign Up To Our Newsletter
Sign up to our newsletter for major breaking news stories as they happen – right to your inbox.