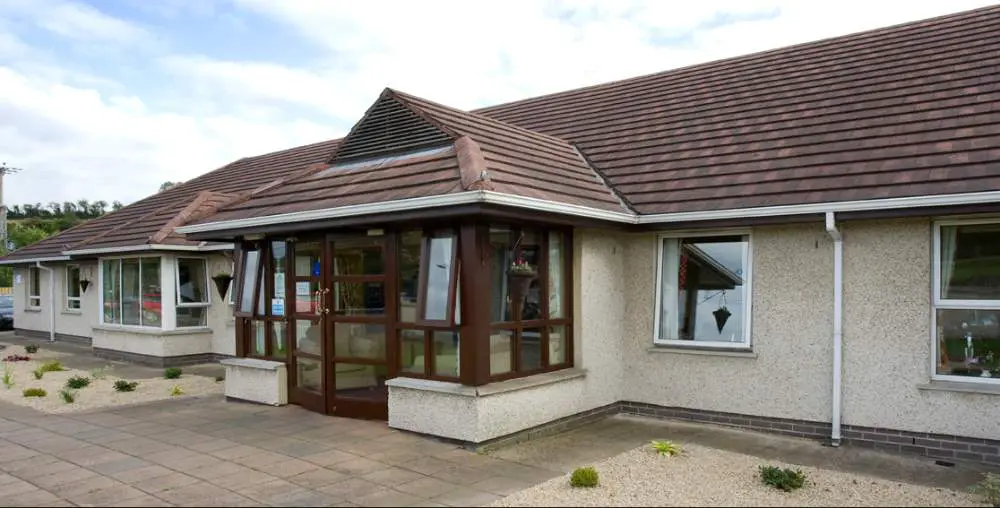 Four Seasons Health Care announced the closure of seven care homes across Northern Ireland with Hamilton Court Care Home in Armagh being one of those affected.
And one woman, speaking to the Nolan Show this morning, said she doesn't have the heart to tell her blind mother just a week after selling her home.
"She's just beginning to settle in now," she said. "The reason we put her in that home is because it's local to where she lives. She has lived there all her married life – sixty odd years. She knew a lot of the people; a lot of the care assistants and a lot of those working in the home, so we knew she would be looked after and cared for.
"I'm angry and disappointed. I haven't told my mother yet. I haven't the heart to tell her that she'll have to move to another nursing home with strange people she won't know and who won't know her."
"If we had have known in time we would never have put her house up, and let her settle in the home."
An online campaign has been launched to save Hamilton Court Care Home in Armagh.
The home employs 54 staff with 31 residents.
A spokesperson for the Save Hamilton Court Nursing Home campaign asked Armagh I to bring it to the public's attention.
She said: "This affects 31 families in Armagh and surrounding areas just before Christmas.
"It is shocking news for us."
A spokesperson for Four Seasons described the closures as unavoidable.
"The principal reason behind this decision is that each of these homes is operating at a loss and they are no longer viable," the spokesman added.
"The fee income that the homes receive is below the cost of the care they are providing and we have effectively been paying a subsidy for them to continue to provide care. We regret that we cannot continue to sustain this position."
If this announcement has affected, please get in touch.
Read more news:
Three men arrested following attempted burglary
Seven pensioners lost over £9000 after bank card scam by two men
Online petition launched to save Hamilton Court Care Home
Former Old Barn Steakhouse closes, but jobs safe, say owners
Cross-border mining company excited by deposits in Armagh, Monaghan and Cavan
Young girl on way to school approached by driver in his fifties
Sign Up To Our Newsletter