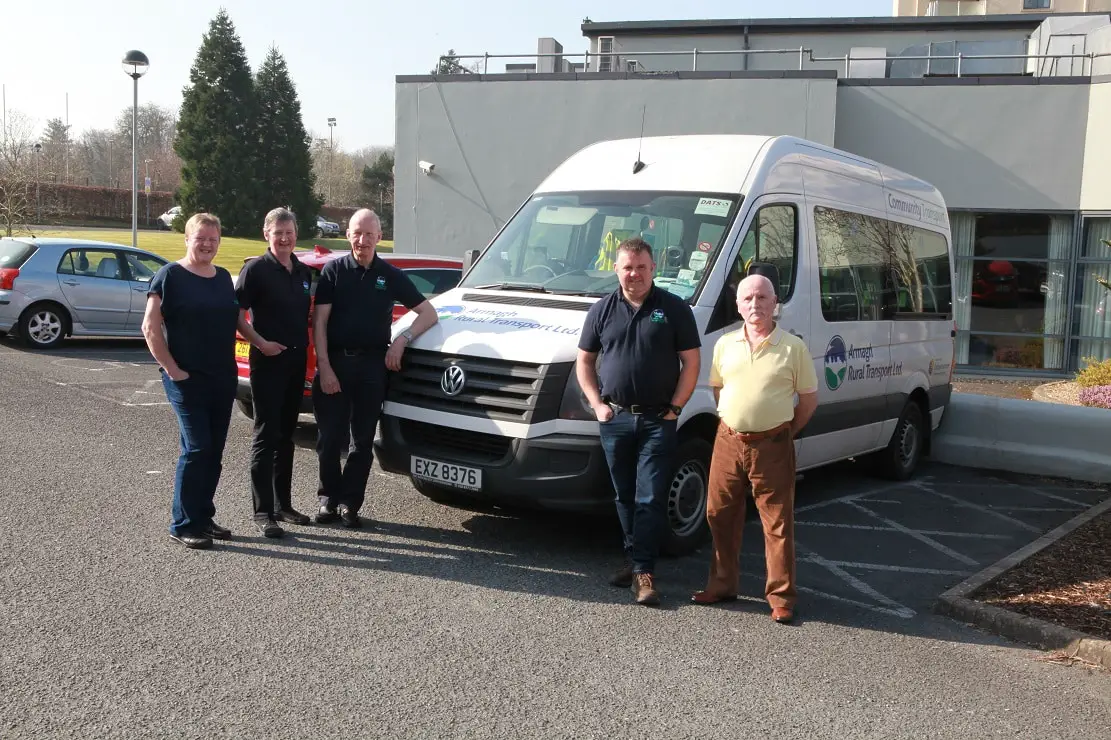 Dial-a-lift community transport services have proven vital across County Armagh and further afield, to help vulnerable people in rural communities access GP appointments and shops.
However, with funding due to run out at the end of April, and no guarantees made by the Department for Infrastructure (DfI) for future funds, concerns have been raised surrounding the future of the service.
One group affected is Armagh Rural Transport (ART), which covers the area surrounding Armagh city, including Loughgall, Markethill and Tandragee.
Set up in 2000, ART aims to provide accessible community transport to people who are isolated or who live in rural communities.
The service specifically helps senior citizens and people who have disabilities, who may have difficulty accessing conventional public transport services, and provides community transport to appointments, recreation, shops and also for registered community groups.
The group's service provides around 10,000 journeys a year, with its colleagues in the area, Down Armagh Rural Transport (DART) logging 11,000 journeys in a year.
ART and DART are two of 11 providers of dial-a-lift services in Northern Ireland, with the groups supported nationally by the Community Transport Association (CTA), and operating locally through Rural Community Transport Partnerships.
The dial-a-lift services across the board make around 200,000 trips every year, and in the past have received £2.2m each year from the DfI budget.
With a budget for the DfI for 2023/2024 unconfirmed, the future of the service has been plunged into doubt.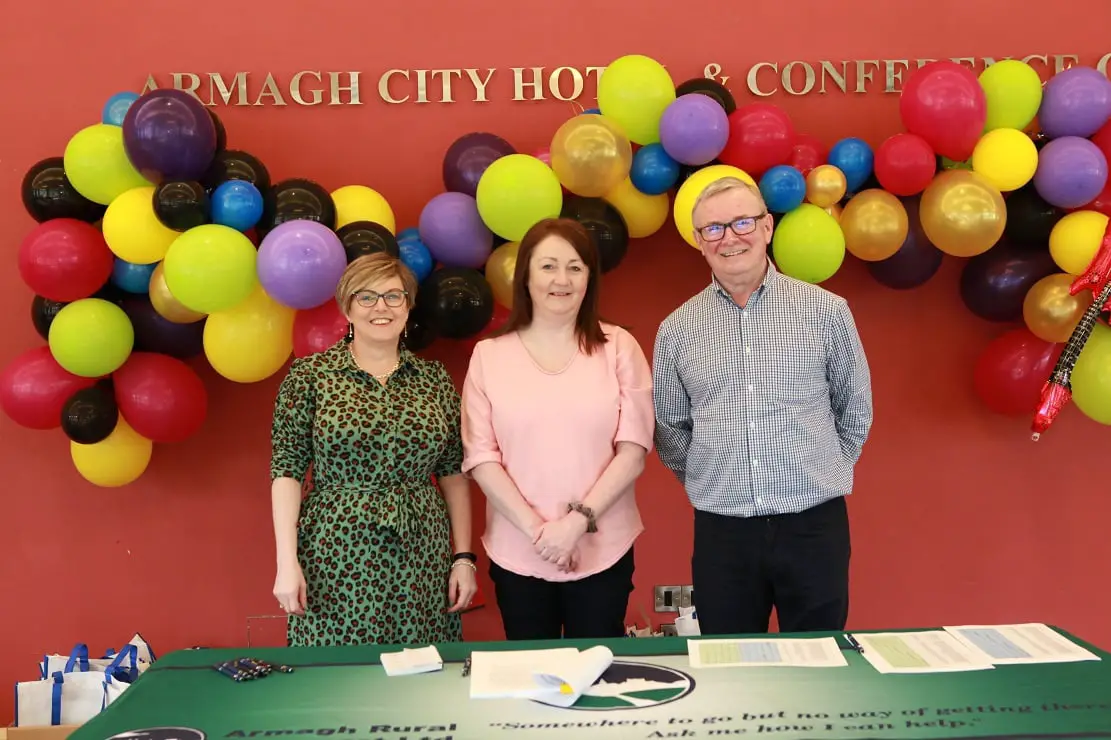 Diane Irwin, the Manager of Armagh Rural Transport, told Armagh I that underfunding has pushed the service to the brink, with further cuts in funding having the potential to strike the killing blow on what she describes as a "lifeline service".
If ART does not receive further funding, the organisation is likely to close, which will see 10 members of staff lose their jobs.
"We haven't had an increase in our funding since 2015, so every year we run at the same amount of budget," Diane explained.
"In Armagh we get below £95,000, which is our share of the pot. Every year we have to stretch and stretch and stretch. Now we are at breaking point. Our fuel bill this year alone is roughly about £850 a month more than what we're budgeted for and that's just one cost."
Despite lobbying the DfI for years to secure more funding, Diane says that their silence has been "deadly".
She added: "After they came out and said that there was no guarantee of funding, they said that they would fund us for one extra month, and extended the funding until April 30. But what good is one month to anybody?
"Our staff are still on notice of redundancy and we've written to our members to let them know that the service could fold. We need guarantees and funding for the year.
"For the last number of years we have been running at a loss, so if they turn around and cut funding, the committee would have to make a decision as to whether it is viable or not. It's very much an uncertain future."
The implications around the loss of the service could be far reaching, with many in rural communities regarding it as a vital part of their lives.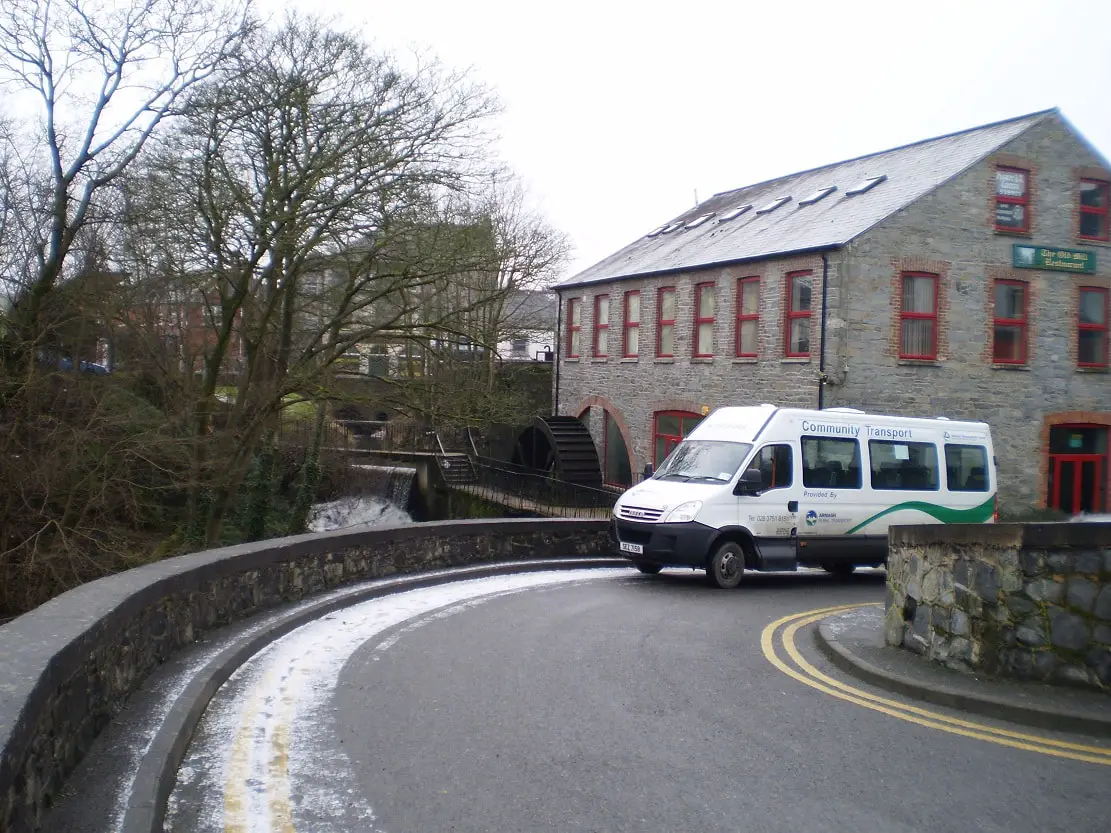 Said Diane: "I don't think the DfI are taking the consequences into account. If somebody for example now has to pay for a taxi to get to a health appointment, are they going to be able to afford it? It could then end up costing the Health Service more.
"As far as the members are concerned, it's a lifeline service to them. This helps people get out and about and do what they need to do."
Diane says that the service needs to have money ring-fenced, alongside integration within the transport infrastructure in Northern Ireland as an essential service.
"Our campaign is to have the funding brought back in full and actually with an uplift," she added.
"For a start, we need funding for this year, but we need funding multi-year. It almost feels like we're going cap-in-hand begging for money. The money needs to be ring-fenced and we need an uplift.
"There are so many implications if the service folds. Sometimes I think that the powers that be don't see the people and the back story. They don't see how much people appreciate the service, they only see it as a number on a page.
"Our drivers see on a daily basis how much the service is appreciated by our members."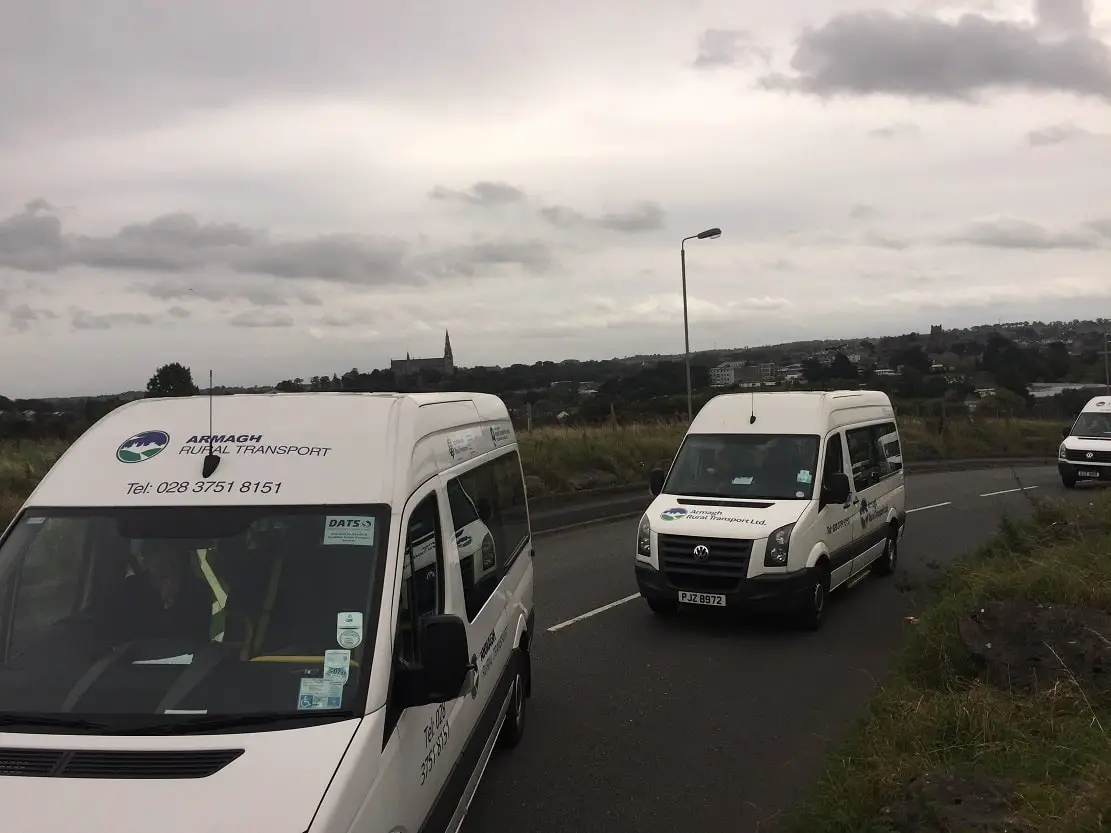 A spokesperson from the Department for Infrastructure said: "The Department recognises the important contribution community transport makes, complementing the wider public transport network, helping connect communities and ensuring that some of the most vulnerable people in our society are able to access essential local services and more actively participate in society.
"The Department also understands the impact it would have on the workforce and users if funding for this scheme was to stop.
"Although budgets have not been confirmed for 2023-24, the financial outlook is likely to be very challenging and require extremely difficult decisions.
"Despite this, to minimise uncertainty and operational difficulties, a funding commitment has been given to community transport providers for April 2023.
"No final decisions have been made on funding allocations for 2023-24 and further decisions for the remainder of the year will be subject to the budget outcome."
You can donate directly to Armagh Rural Transport using this link.
Sign Up To Our Newsletter