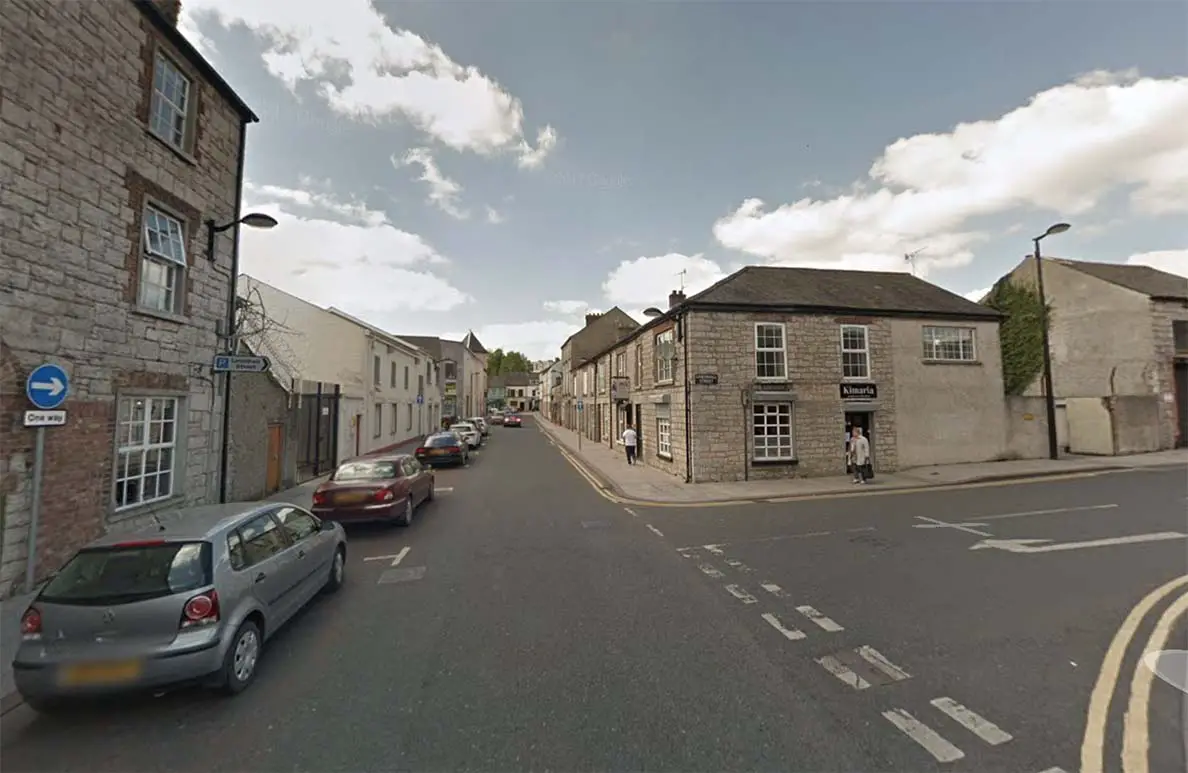 An Armagh man's "liberty is at stake" after he was found guilty of driving without insurance, a court has heard.
The 44-year-old was stopped by police in the Dobbin Street area of the city on December 4 despite currently serving a three-year driving ban.
Armagh Magistrates' Court also heard how the defendant's disqualification was due to run until October 2018, despite his insistence that he thought his ban had elapsed.
He was banned in May 2015 and later failed in his appeal in October of the same year.
He was also found guilty of driving without insurance, MOT and tax.
District Judge Nigel Broderick told the defence that their client's liberty was at stake and that his latest offences could carry a sentence of imprisonment.
Sentencing was adjourned for three weeks for the defence to obtain a GP's report.
Sign Up To Our Newsletter