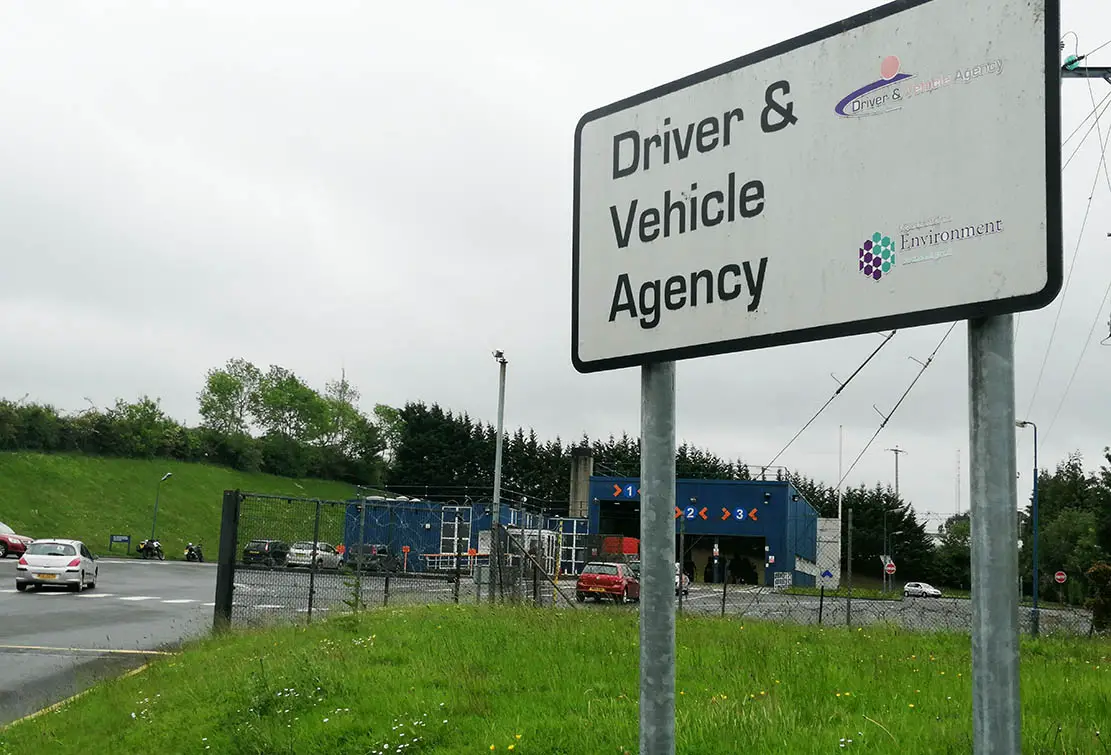 A number of young learner drivers have been left in limbo after a swathe of test cancellations in Armagh this week.
While the Department for Infrastructure has refused to divulge details on specific centres, Armagh I understands a shortage of examiners at the Hamiltonsbawn Road site is the reason behind the cancellations.
Some learners have been unable to re-book their test as a result, which has only added to the frustration.
One woman, who did not want to be identified, contacted Armagh I to highlight the problem.
"I had a driving test on Monday that has just been cancelled," she explained.
"I am one of so, so many people that have been completely abandoned by the DVSA and expected to wait months and pay for more lessons, out of my own pocket, which aren't needed because I was ready the first time."
The woman said she has been met with silence on the issue – calls not being answered and emails off into the ether.
"Complaints don't feel like enough as this isn't a new situation; as far as I'm aware they now only have one part-time examiner expected to fill the workload," she added.
"The whole Department is in absolute shambles and needs to be rectified, as cancelling tests and expecting people to wait another five to six months is affecting people's jobs and quality of life.
"This needs to be widely known by the community, or I feel they will continue to slide by doing nothing, wasting people's time, money and efforts.
"The stress of learning to drive is enough without all these unnecessary complications.
"I am stuck now being their customer as I wait on another test, which will be next year going by how far backed up the whole Department is. This has been a problem for over a year and is continuing to get worse and worse for people trying to improve themselves and their quality of life."
Another woman said her son was due to sit his test on Tuesday morning only to receive a phone call at 4.10pm on the Monday to say it was cancelled.
"I've tried to get in touch with the test centre but to no avail – and my son can't even get a date now," she added.
When contacted by Armagh I about the number of examiners in Armagh and current wait times, a Department for Infrastructure spokesperson said: "In line with our obligations to comply with the code of practice for official statistics and other data protection legislation, only regional figures will be provided in respect of driving examiners and dual role examiners.
"This is to protect the identity of individual driving examiners working within each testing location, given the small numbers at each site.
 "The DVA currently has 38 full time driving examiners and 43 dual role examiners who conduct both vehicle and driving tests, and can be utilised across the network of test centres to meet driver testing demand.
"The average waiting times for driving tests are normally calculated on a cumulative basis throughout the year.
"On September 11, the last date we have statistics for, the average waiting time for a driving test was 76 days."
Let us know if you have been affected in the comments below. 
Sign Up To Our Newsletter