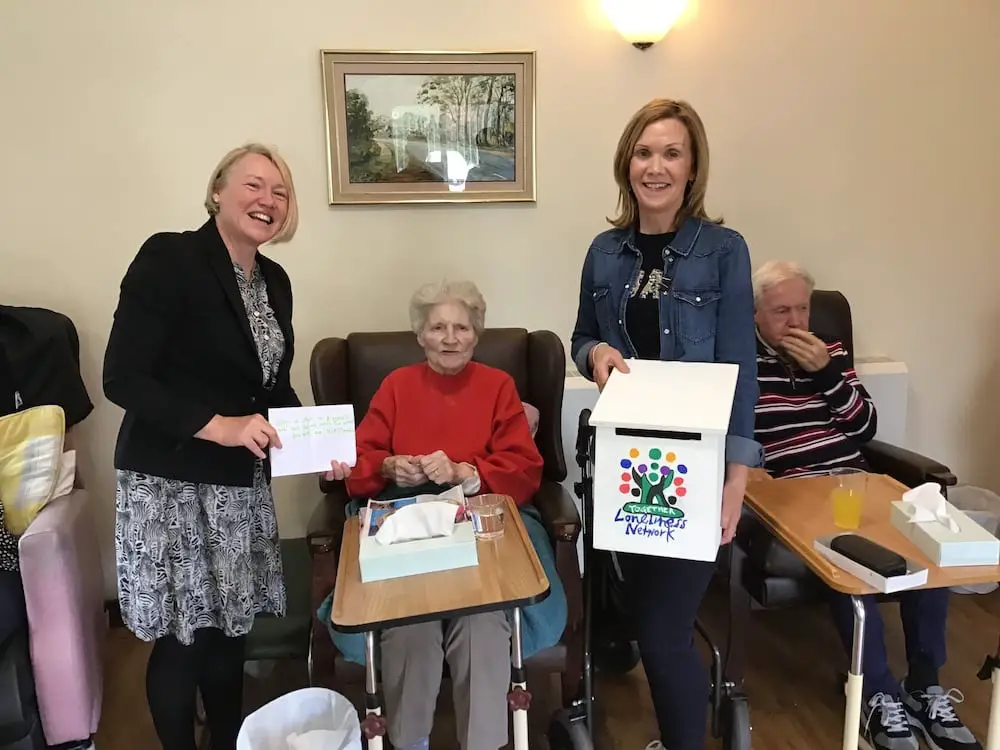 Have you ever heard of a 'Kindness Post Box'? If not, read on to discover something that will brighten your day.
A Kindness Post Box was set up at some recent events as part of the Tak£500+ Participatory Budgeting project. Adults and children alike then put pen to paper to write lovely messages and draw pretty pictures before adding them to this box…knowing that people who needed to hear some kind words would one day get to listen to these messages.
Recently, staff from both Armagh City, Banbridge and Craigavon Borough Council and the Southern Health and Social Care Trust headed to Greenpark Care Home in Armagh where they read out these messages to residents and distributed the pictures.
The experience was thoroughly enjoyed by everyone involved and a lovely reminder that a kind thought, word or picture can really make a big difference to someone's day.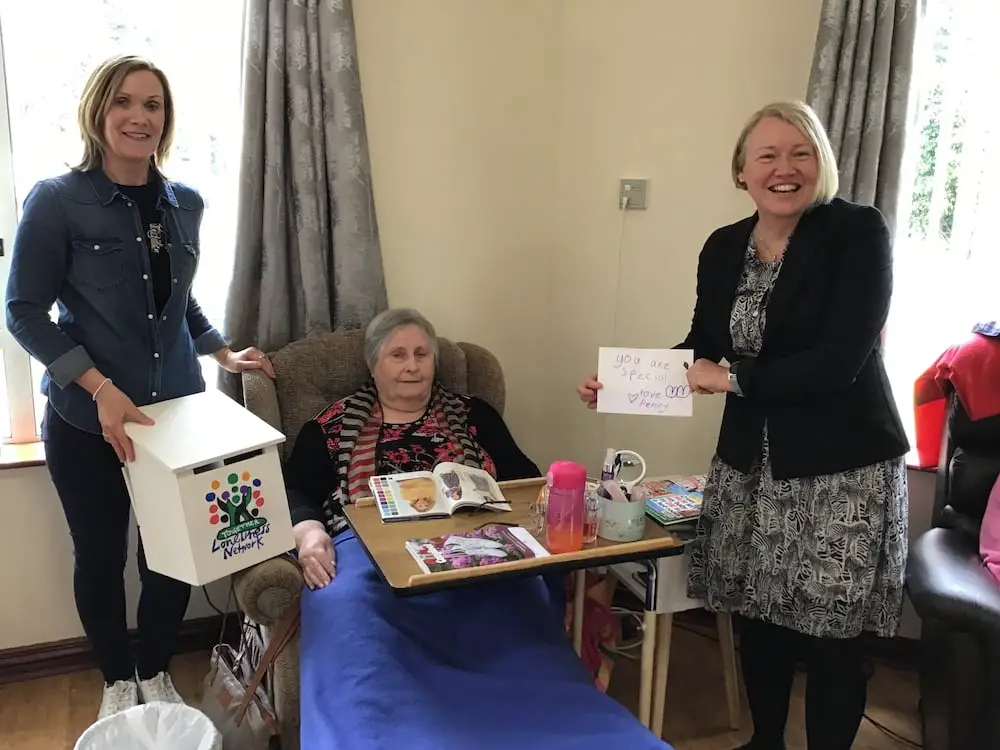 The Kindness Post Box is a concept being delivered through the ABC Loneliness Network in partnership with the Southern Trust, Community Voluntary Sector and council.
The original idea came about during Covid-19 when Nuala O'Toole from Co Fermanagh used the boxes to build social networks between school children and nursing home residents. There are now 50 of these Kindness Post Boxes across NI.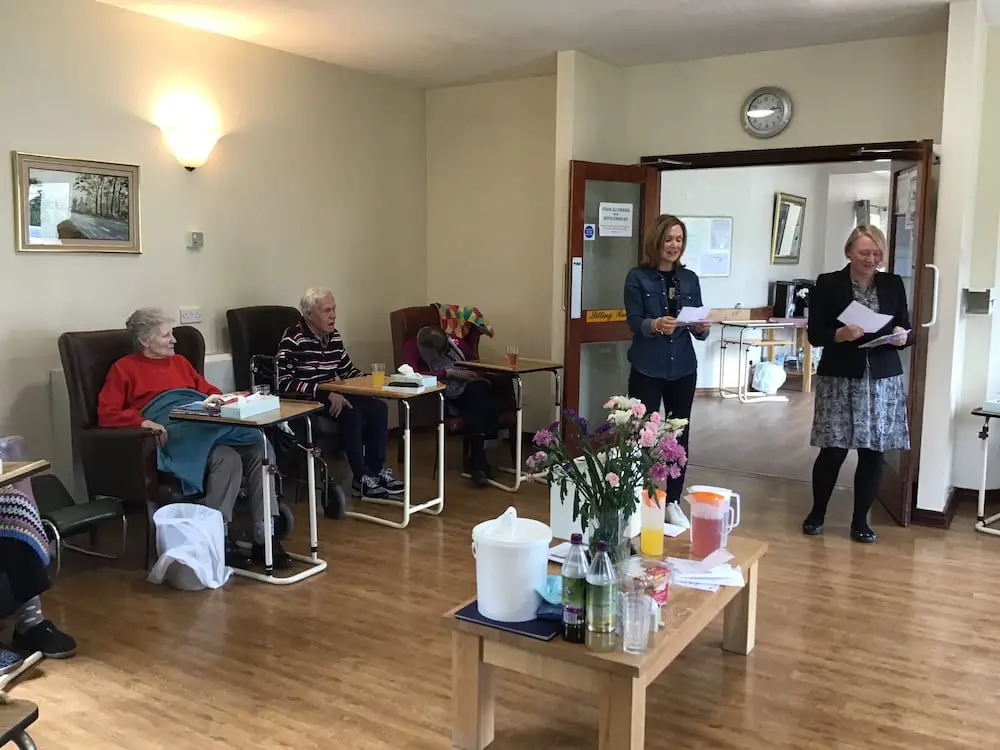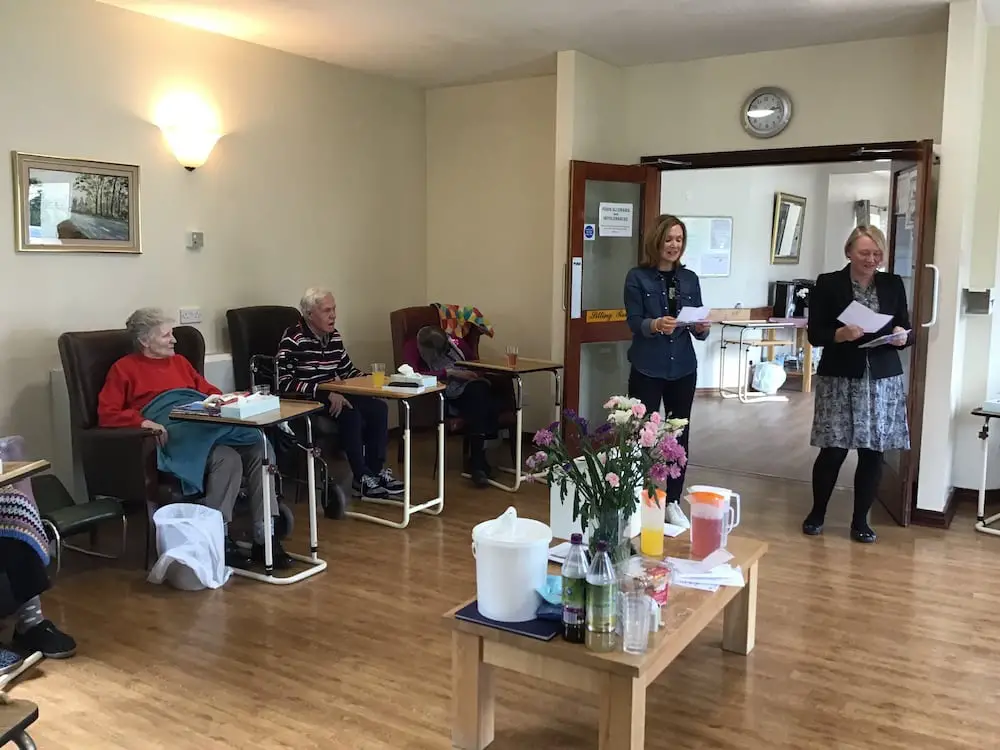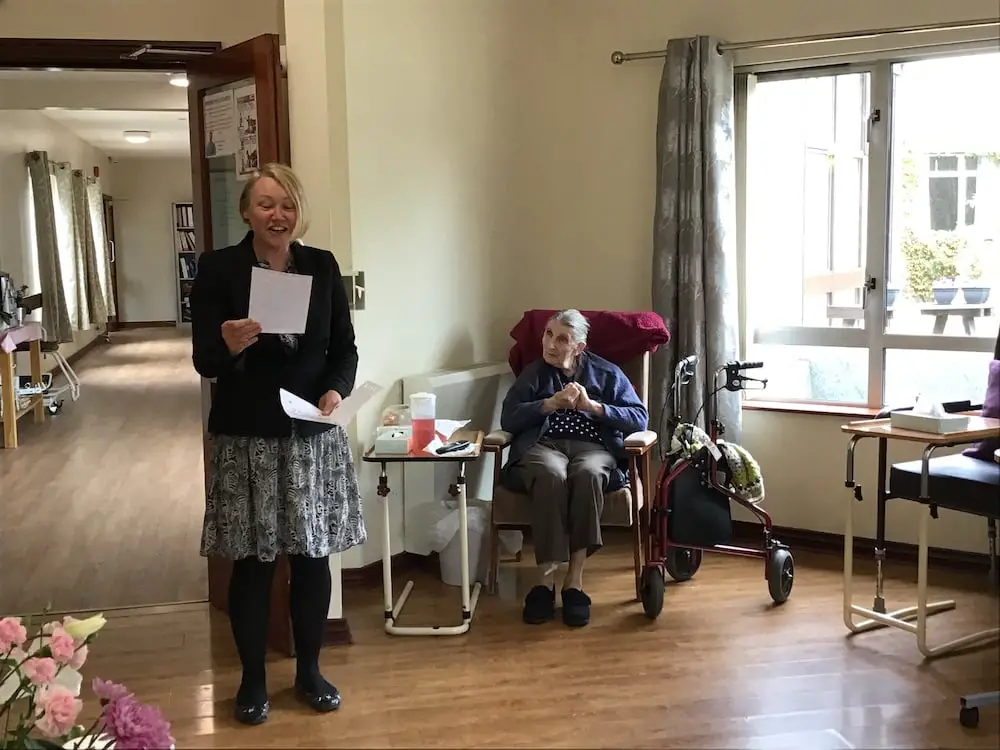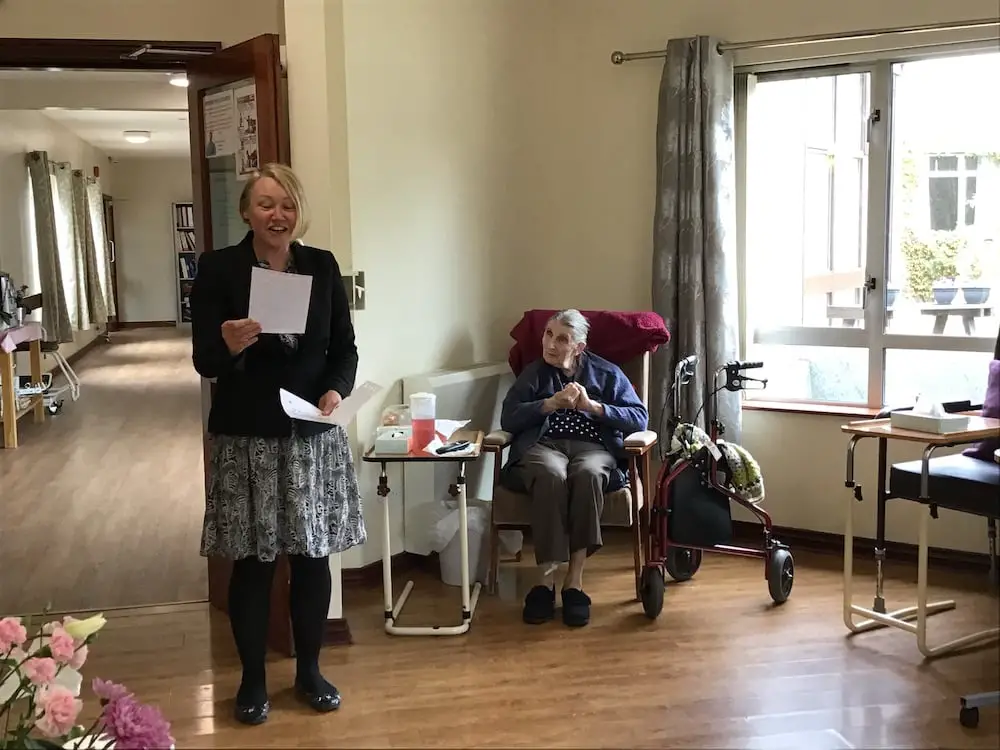 Sign Up To Our Newsletter