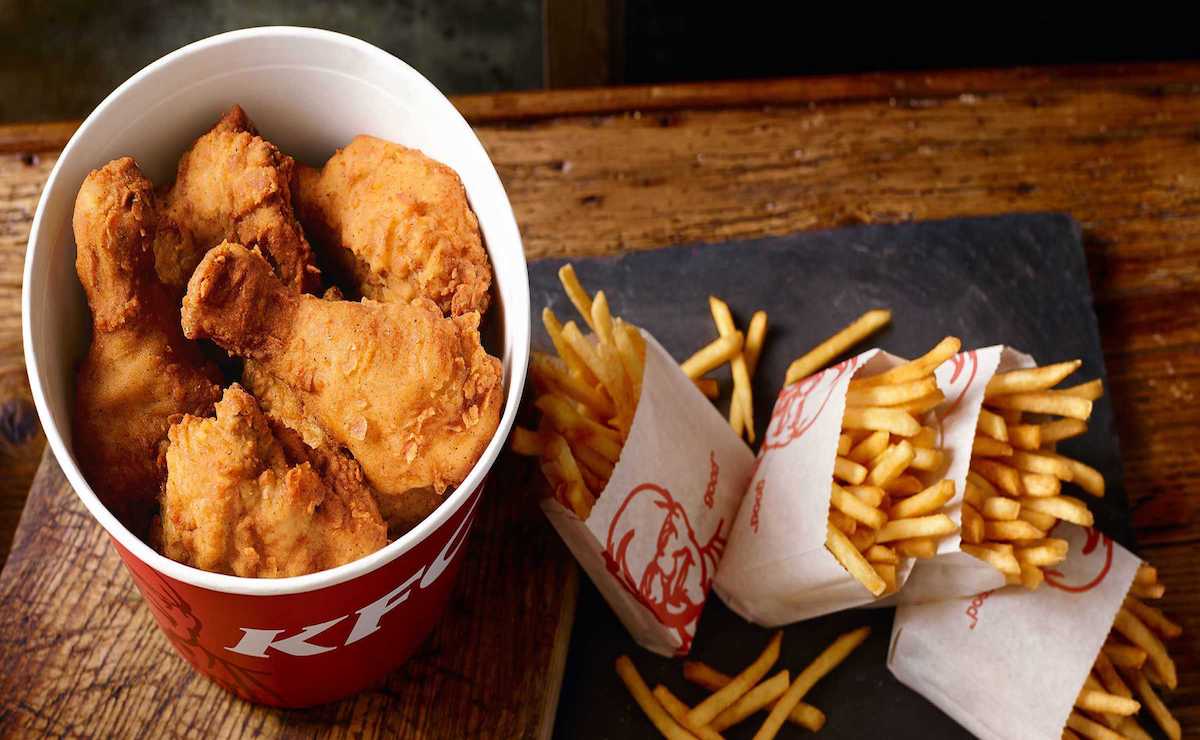 KFC could be delivered to your down in Armagh, Portadown or Newry in the coming months.
The fast-food giant have today announced a delivery service across Northern Ireland, which will create 100 new jobs.
Of the 100 new jobs being created, 80 of the roles are to support the roll-out of the home delivery service in Northern Ireland and further 20 created at the Group's Head Office in Belfast.
At present, the home delivery service will only be available from three Belfast stores, however, the plan is to roll it out to more stores in the coming months.
The Herbert Group, which currently operates 20 KFC stores across Northern Ireland, announced the news following £27m funding from Danske Bank.
The Group has also announced the acquisition of 27 new KFC stores to its growing portfolio in Great Britain and Ireland.
Jason Carlisle, Group Finance Director at The Herbert Group said: "Our latest acquisitions are aligned to the growth plans for the Group and the store portfolios acquired are a great strategic move for our expanding operations in UK and Ireland.
"We are delighted to be working with Danske Bank and the experience they bring in handling significant corporate financial transactions.
"The expertise, efficiency and commitment the Danske Bank team demonstrated during the refinance was exceptional, and we look forward to working with the Bank as our financial partner."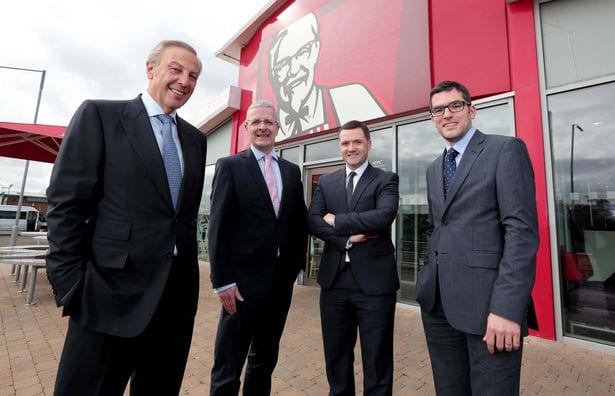 Brian Shane, Corporate Banking Manager at Danske Bank said: "Danske Bank has a long term relationship with the Herbert Group via the provision of our market leading cash management & liquidity solutions, and foreign exchange risk management.
"The firm is well positioned for future growth and with a strong management team in place, the business continues to go from strength to strength."
Sign Up To Our Newsletter