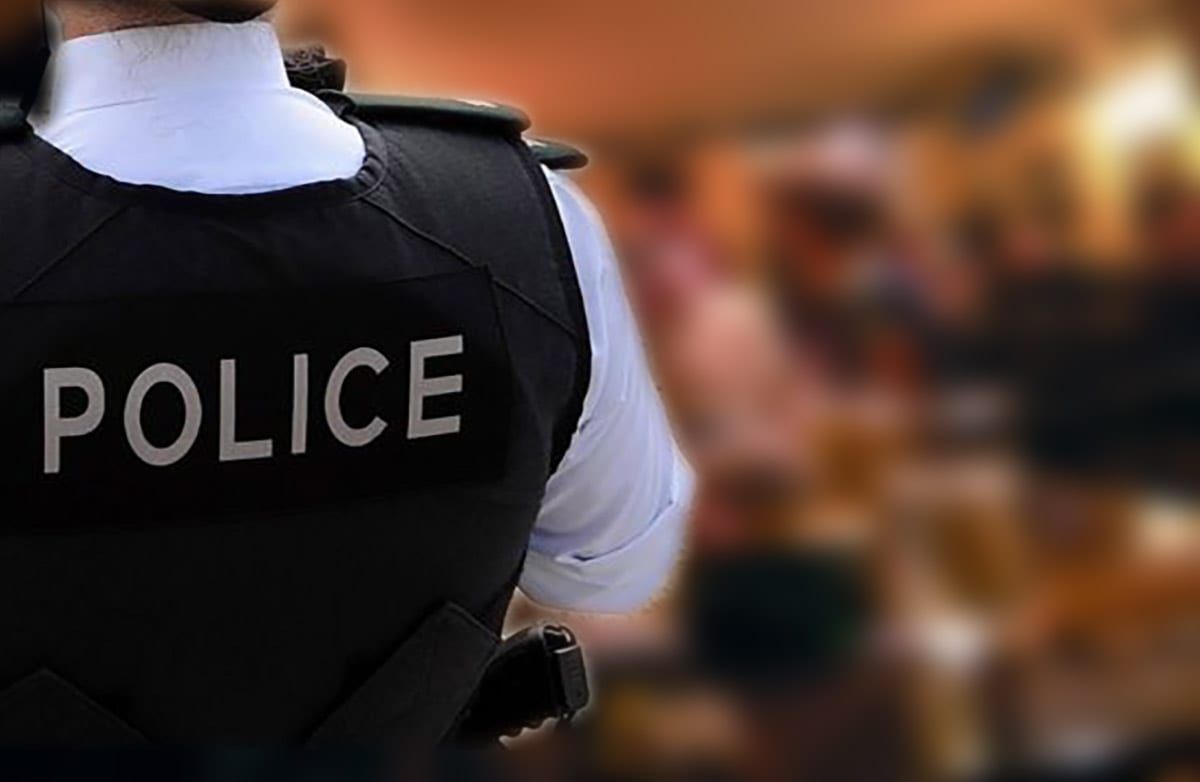 A Keady man who engaged in disorderly behaviour and damaged a lamp in an Armagh bar has been given an eight month prison sentence, suspended for three years.
Kevin Barry Grimley, of Crossmore Gardens, appeared before Armagh Magistrates' Court, sitting at Newry Courthouse on Tuesday.
The 32-year-old was charged with engaging in disorderly behaviour in a licensed premises and criminal damage.
It was noted that the offences occurred on December 23, 2021 at the Hole in the Wall bar in Armagh, and a lamp was damaged belonging to the pub.
District Judge Anne Marshall, hearing the case, remarked: "He's in difficulty. I see from the pre-sentence report that he's in breach of a suspended sentence."
Grimley's defence counsel, Conor Coulter BL, said that his client has entered full-time employment, working as a labourer in the Republic of Ireland.
"There has been some reduction in his offending since then," he added.
Judge Marshall said: "I viewed the CCTV footage of your behaviour on the date in question and your behaviour was absolutely atrocious.
"You took the matter right to contest; there was clear evidence of your behaviour on the footage, and you have an atrocious and appalling record.
"There's absolutely no chance I'm giving you an enhanced combination order today because I don't think you're going to do it based on your past behaviour," Judge Marshall added.
"The custody threshold is well and truly passed in relation to you….. The only reason that I'm considering not sending you directly into custody today is because you are actually working."
For the disorderly behaviour charge, Grimley was sentenced to three months in custody, suspended for three years. For the criminal damage charge, he was sentenced to eight months in custody suspended for three years.
If the defendant breaches the suspended sentence, the eight month custodial sentence will come into effect.
"If that doesn't give you an incentive to stay out of trouble for the next three years I don't know what will," said Judge Marshall.
A compensation order was also made for £85 for the damaged lamp, which is to be paid within 28 days.
Sign Up To Our Newsletter