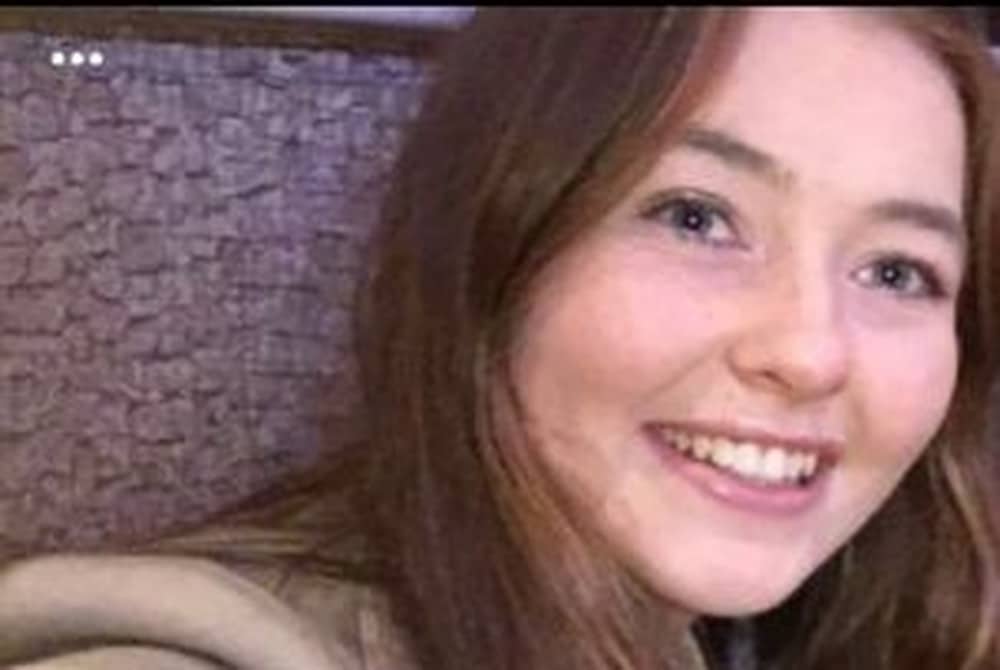 Injuries discovered on the body of a twenty-one-year-old woman have been described in court as "consistent with being struck with a rod-type implement."
Jonathan James Creswell (33) from Briar Hill Gardens, Greysteel is charged with murdering Katie Simpson on August 3, 2020, having discovered she had spent the night with a boyfriend.
The talented showjumper from Middletown, passed away in Altnagelvin Hospital just under a week later, having never regained consciousness.
Her death was initially treated as suicide as a result of hanging, and there was delay from August to December when concerns were raised and police weren't investigating the case.
A prosecution lawyer advised: "It was when Detective Sergeant James Brannigan became involved the investigation really commenced."
Creswell first appeared before Dungannon Magistrates' Court on March 6, where Detective Brannigan successfully opposed bail.
He explained Creswell was in a relationship with the victim's eldest sister with whom he has two children, but "controlled Katie since she was 9 or 10, and controls other females."
During interview Creswell claimed on the morning in question he left the house he shared with his partner and children, Katie and another female at around 8am.
Having dropped the children with a relative, he returned believing everyone else had left.
On entering the property and while talking on the phone he said: "Oh God. Katie's hanging. Call an ambulance."
Creswell claims he put Katie into her car and drove out to meet the ambulance.
Phone analysis of the day before the incident revealed Katie's frantic texts to her boyfriend, begging him not to tell Creswell of their night together.
---
– Katie Simpson murder: Bail hearing told victim took out £10,000 loan and gave it to her alleged killer
– Man accused of murdering Co Armagh woman Katie Simpson 'set it up to look like suicide', court told
---
Bail was refused due to risk of interference with witnesses, reoffending and potential absconding.
A High Court bail application has been adjourned for a number of medical and pathology reports to be provided.
In the course of that hearing, it was revealed witnesses have come forward, including Creswell's current partner who claims he broke her arm in 2018.
A referral was also made to Social Services when the partner was noted with bruising.
Another woman, who was in a relationship with Creswell from 2009 to 2019 and provided him with a £15,000 loan, has reported being regularly abused.
A teenage girl has also spoken to police.
It has since emerged Katie took out a £10,000 loan which was handed over to Creswell, and while she lay in hospital critically ill, he allegedly also approached her mother for funds.
Creswell appeared by video-link at Derry/Londonderry Magistrates' Court today (Friday) where the defence requested an update on the case from police.
Detective Brannigan explained most witness statements have been taken and the only outstanding matters relate to forensic and pathology input.
He added specific injuries on Katie's arms and legs appear to be consistent being struck with a rod-type implement.
It also emerged further information has been reported to police, including in the last two days, relating to another potential complainant.
Deputy District Judge Ann Marshall remanded Creswell in continuing custody to appear again by video-link next month.
Sign Up To Our Newsletter